Year 6 ace the robotics challenge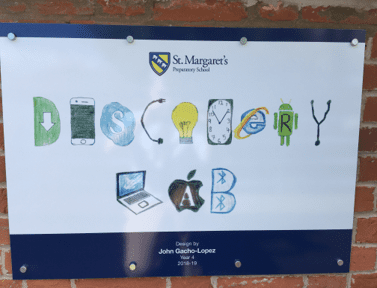 'Build a course and program your robot to move around it', said Mr Clinch. This Discovery Lab challenge brought out all the problem-solving, logical reasoning and debugging skills of Year 6. The robots are Spheros where movement isn't as simple as 'move forward', but requires an understanding of angles, speed and time to accurately instruct the Sphero to move using the algorithms in block code.
It was great fun and a stretching challenge, which Year 6 tackled brilliantly!
Published on: 29th May 2019