Reopen to all children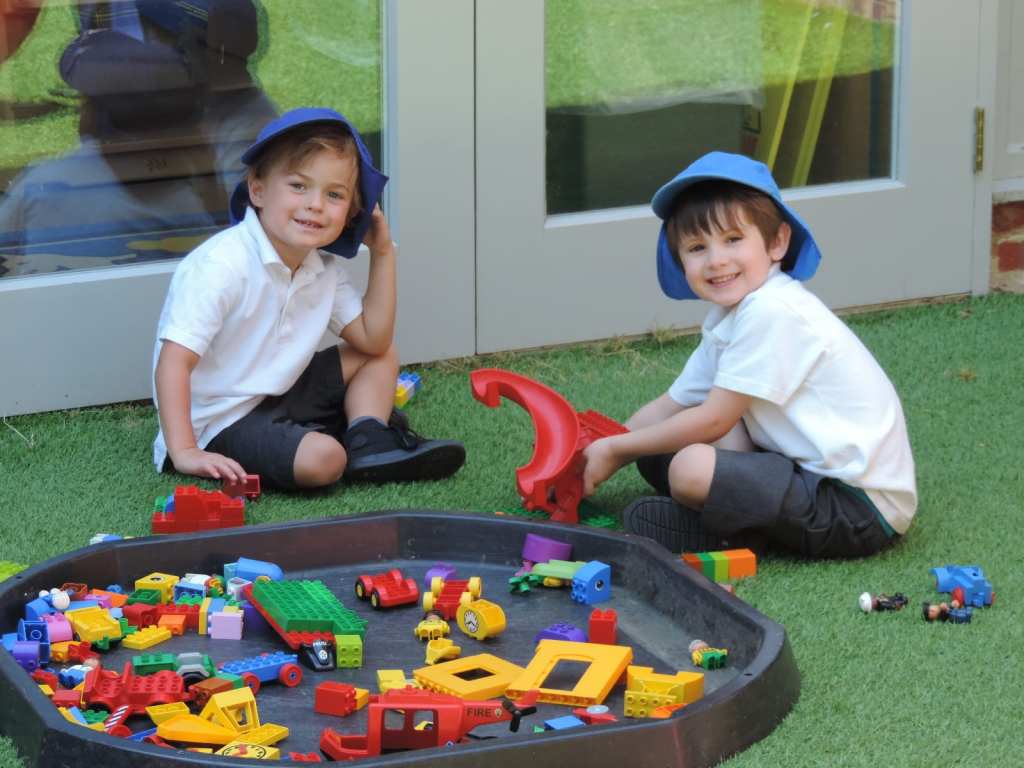 On Monday 22 June, we reopened for all pupils after careful planning to create 'bubbles' to keep everyone safe.
Children in Nursery, Reception, Years 1 and 6 returned at the beginning of the month and now all years from Nursery to Year 6 are back in for the remaining two weeks of term.
Acting Headteacher Carolyn Moss said a huge amount of organisation had gone into re-figuring classrooms and outdoor space to abide by Government guidelines.
She said: "We are able to accommodate all our pupils back because we already have smaller class sizes and the staffing capacity, and we are fortunate to have enough space, both indoors and out.
"We were able to manage and allay any initial concerns and our families trusted that we would manage the phased return appropriately. Parents and pupils have been excited and happy to return, keen to get back to some 'normality'.
"We have been able to support our children by prioritising their wellbeing, by letting them socialise safely and we are consolidating the online learning to help them move on at the right pace for them. Our Year 6 leavers have been able to spend this time making memories together and we are so proud of their resilience and positivity through these difficult times. They have set a great example to the younger children, demonstrating how to follow the new health and safety rules in place."
"It's thanks to the support of our parents during the school closure, and our amazing team who delivered a full online learning programme, that I am delighted to confirm we will finish the Summer Term curriculum before July and all children will be well placed to move into new year groups in September."
Published on: 29th June 2020