Welcome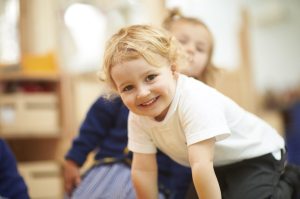 …to The Nursery at St Margaret's, where our 'Caterpillars' (2 & 3 year olds) and 'Butterflies' (4 year olds) flourish.
We understand that the day your child joins a nursery is a huge milestone for you both. But we're here to hold their hand – and yours!
Tucked away in acres of listed parkland on the Suffolk/Essex border, we deliver superb care and learning for children aged two to five. We are located in the village of Gosfield, North Essex, near the market towns of Halstead, Braintree and Sudbury, Suffolk.
We operate during term time, following the same terms as the school. Our core hours are 8.30am – 3.30pm, with wrap around care available between 7.30am and 6pm.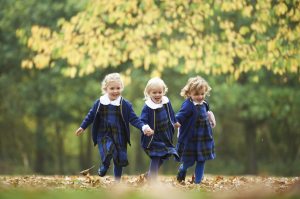 Our early years teaching is about creating a firm foundation for your child's development. Our spacious nursery has two rooms, for our 'Caterpillars' (starters) and 'Butterflies (transition). Small classes mean our specialist staff can focus on your child and work at a pace that suits their ability, recognising their strengths in a warm, attentive and approachable way.
Your child's health, wellbeing and safety is of prime importance to us, and we never lose sight of the fact that children learn through a combination of teaching, playing, sharing and caring.
The nursery children have French, Music and PE with the same specialist staff as the rest of the school, making the most of the grounds, music and sporting facilities to extend their learning.
A busy week in the Nursery
Watch this short film to see how we make learning fun through a combination of specialist teaching, playing, sharing and caring.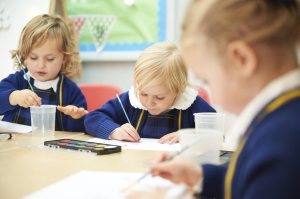 The perfect setting for pre-schoolers
Exceptional outdoor play opportunities with access to our seven acres of listed parkland, secure play areas specifically for early years children and adventure playground
Caring, experienced and qualified staff with high staff/child ratios
Especially designed child friendly environment which creates a warm, safe and cosy 'home from home'
A strong partnership with parents ensuring that every child is nurtured and developed according to their individual needs
An environment which encourages independence and initiative
Specialist teachers providing Music, PE and French alongside teaching across the early years curriculum
Homemade, healthy meals prepared daily in our own 5* rated kitchens
An active part in whole school activities such as assemblies, sports day and productions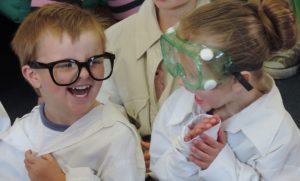 Pay us a visit
We regularly hold complimentary, fun events for pre-school children and their parents to give you the opportunity to visit and experience nursery in very relaxed and informal circumstances.
Bring your little one along to our free 'stay and play' sessions, full of fun and discovery linked to early years learning. These themed sessions are open to any pre-school child accompanied by a parent, grandparent or other guardian. All our sessions and booking information is shown here.
We would be delighted to welcome you. If you do have any questions or we can help with your search at all, please do not hesitate to get in touch. Contact us on 01787 472134 or click here to complete the online enquiry form.
A place in Reception
It is anticipated that all children who join nursery will complete the early years curriculum with us in Reception and then continue upwards into Year 1 and beyond.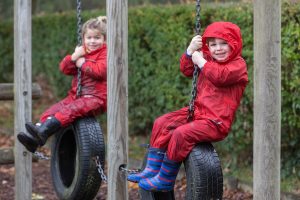 Integration with the rest of the school is important as it helps develop social skills, independence and enables a smooth transition into Pre-Prep.
Opportunities include participation in whole-school assemblies, productions, speech day, sports day, mixed playtimes and joint lunchtimes with Pre-Prep.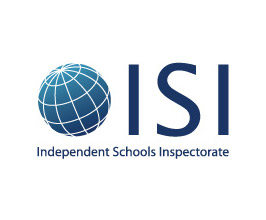 Ofsted Inspection Report
June 2021
By the time they leave the EYFS, most children have a higher level of development than the national average.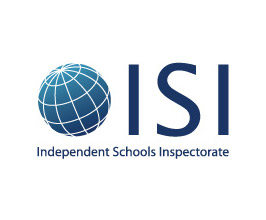 ISI Inspection Report
2021
High quality of pastoral care which focuses on the well-being of each individual to ensure they all flourish