Pre-Preparatory School (Years 1 & 2)
When children move on from Reception into their purpose built Pre-Prep classrooms, great emphasis is given to mastering basic number, reading and writing skills, using a wide range of teaching styles and resources. Children discover History, Geography and Science, largely through topic work. These are further enhanced with the use of ICT and school trips.
We continue to place great importance on social interaction and creative pursuits. Art, Design and Technology and Drama are taught by the class teacher, while Music, French and PE are taught by specialist teachers.  Computers and interactive whiteboards in classrooms support all lessons and Computer Science is taught in our fully-equipped suite.  Work in class is supported with daily reading at home and weekly spellings. On occasions, topic homework is given.
In Pre-Prep we build solid foundations for the children's future learning in the Prep. Department.
Children develop enquiring minds and experience a love of learning. We also have great fun along the way!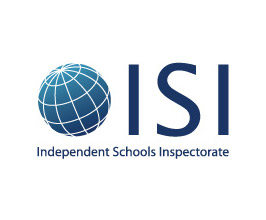 ISI Inspection Report
2021
High quality of pastoral care which focuses on the well-being of each individual to ensure they all flourish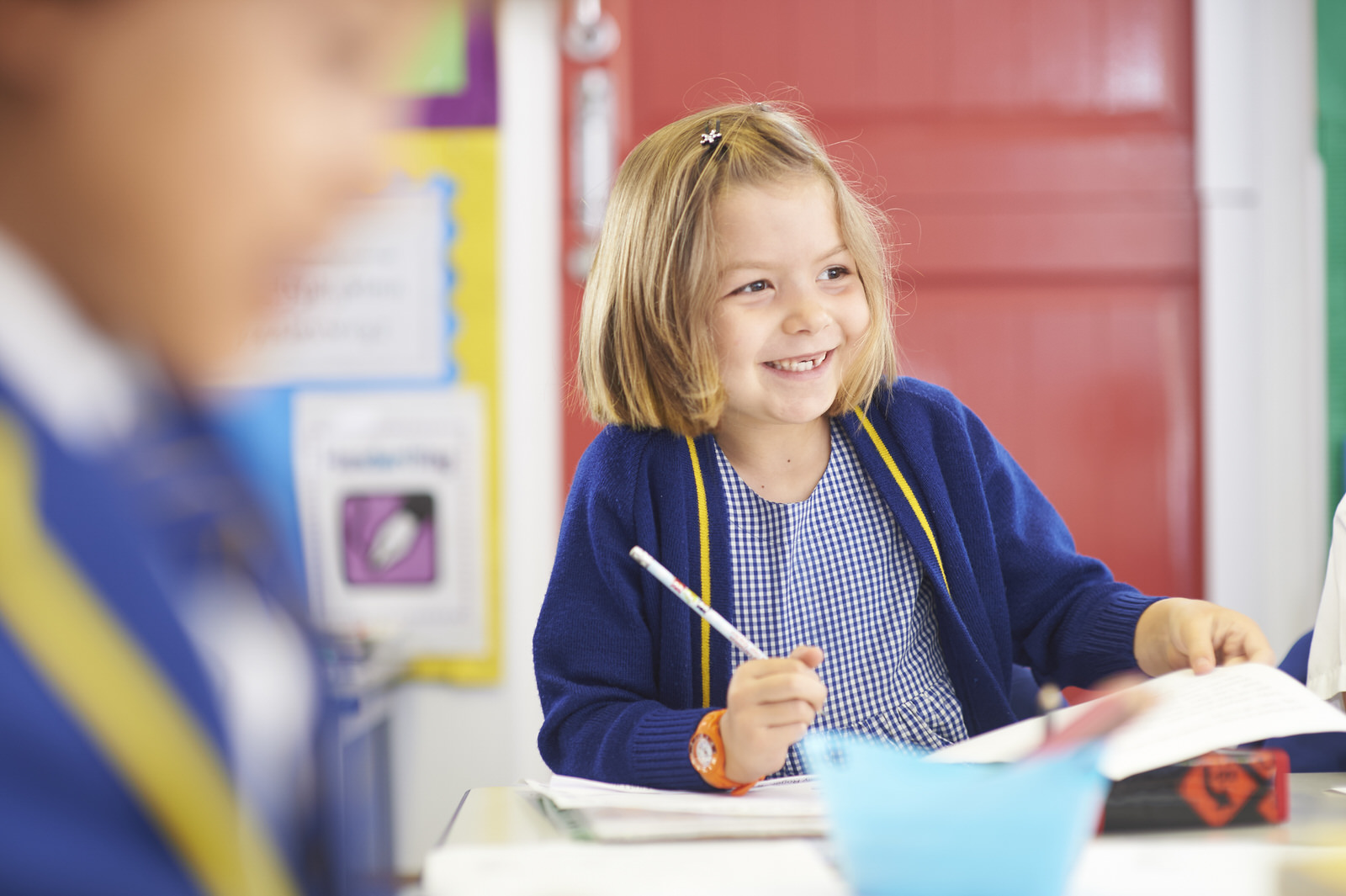 Year 1 and Year 3 Parents
The school and the staff have supported our daughters to achieve beyond our hopes.