Learning Support
Our Special Educational Needs (SEN) Co-ordinator, Mrs Emma Blackburne, has been working at St Margaret's for more than 10 years and has been 'SEN Practitioner of the Year' in the Cognita Awards for Excellence.
Within the school and special educational needs department, our aim is for all children to achieve their personal best; for most children this can be achieved with our excellent class teaching. A small group of children, however, may need additional intervention. This may involve small group work or 1:1 lessons for a few terms to address an acute difficulty.
For others, the issues may require longer-term support, and the department can ensure continuity between year groups for these children and liaise with secondary schools to ensure a smooth transfer into Year 7.
We offer support and guidance to both our pupils and their parents. We are passionate about ensuring the children are happy and confident whilst they are at St. Margaret's and that they move on to secondary schools with an excellent skill set.
For further information, please contact the school office on 01787 472134 or email admin@stmargaretsprep.com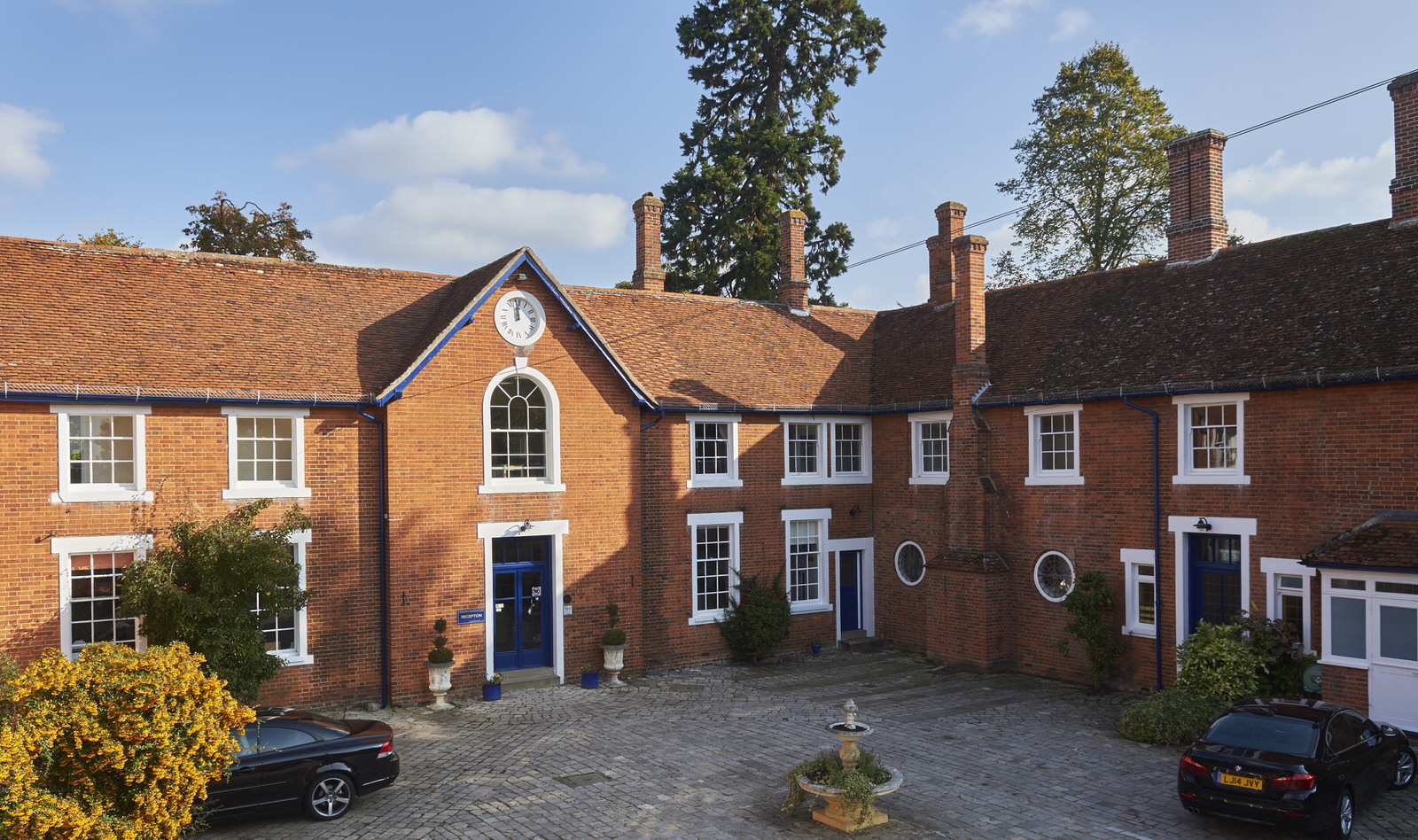 Year 3 Parent
A supportive and loving environment, which enables the children to develop to their potential.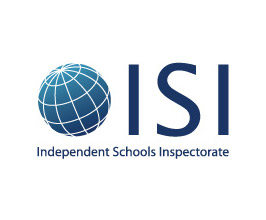 ISI Inspection Report
June 2021
Pupils with SEND make rapid progress due to the most suitable strategies being put in place and the high level of support they receive in lessons.