Additional Support comes in all sizes…
All children need additional support at different times, and this is an aspect of learning that is embraced at St Margaret's. Class sizes are small and flexible grouping for maths and English ensure, week by week, that the children receive the level of attention they need for that topic. Any child who feels they would like further help with a concept is given 1:1 time in the afternoon with one of our excellent Teaching Assistants, to ensure the concept is secure for the next day. We are proud that our older children will confidently ask for this help, and they know this service is available for them, whether they would like to chat through number bonds to 100 or 3 step algebra problems.
Our Teaching Assistants form part of our Special Educational Needs and Wellbeing Team, which is managed by our SENCO, Mrs Emma Blackburne. She has been working at St Margaret's for more than 10 years, her own (now grown up) children attended St Margaret's and she has been 'SEN Practitioner of the Year' in the Cognita Awards for Excellence.
Within the school and the SEN Department, our aim is for all children to achieve their personal best. For most children this can be achieved with our excellent class teaching. A small group of children, however, may need additional intervention and this might involve small group work or 1:1 lessons with Emma Blackburne for a few terms to address an acute difficulty. For others, the issues may require longer-term support, and Emma can ensure continuity between year groups for these children and liaise with secondary schools to ensure a smooth transfer into Year 7.  Mrs Blackburne is also our Wellbeing Lead and the children know her door is always open to discuss anything with her, whether it is an academic or pastoral worry to them.
As a team of dedicated teachers and support staff, we offer help and guidance to both our pupils and their parents every day. We are passionate about ensuring the children are happy and confident whilst they are at St. Margaret's and that they move on to secondary schools, and the wider world, with an excellent skill set, a confidence in their ability and a passion for learning.
For further information, please contact us on 01787 472134 or email admin@stmargaretsprep.com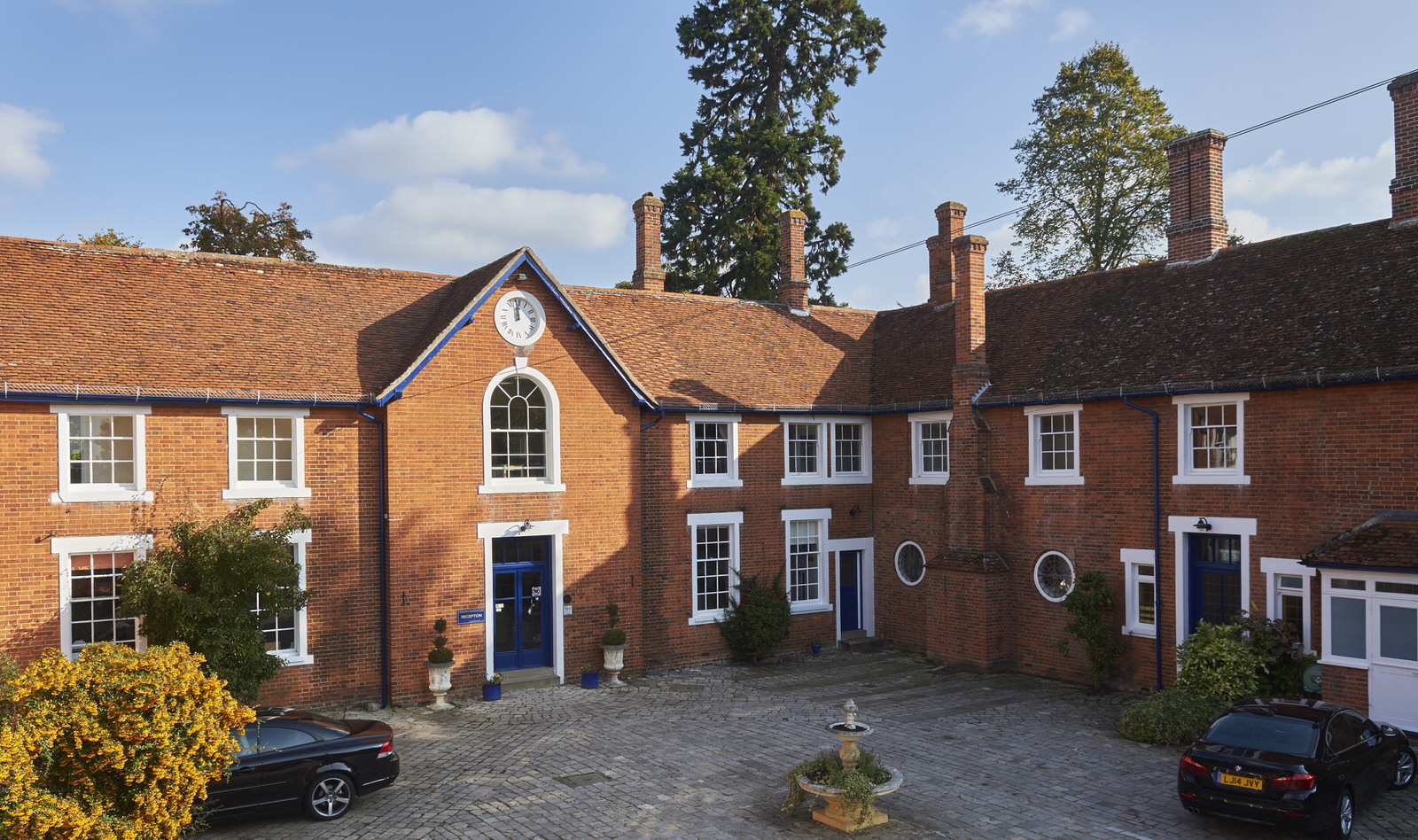 Year 3 Parent
A supportive and loving environment, which enables the children to develop to their potential.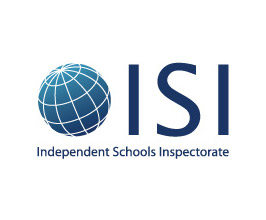 ISI Inspection Report
June 2021
Pupils with SEND make rapid progress due to the most suitable strategies being put in place and the high level of support they receive in lessons.