Our Charity for 2016-2017 is Tusk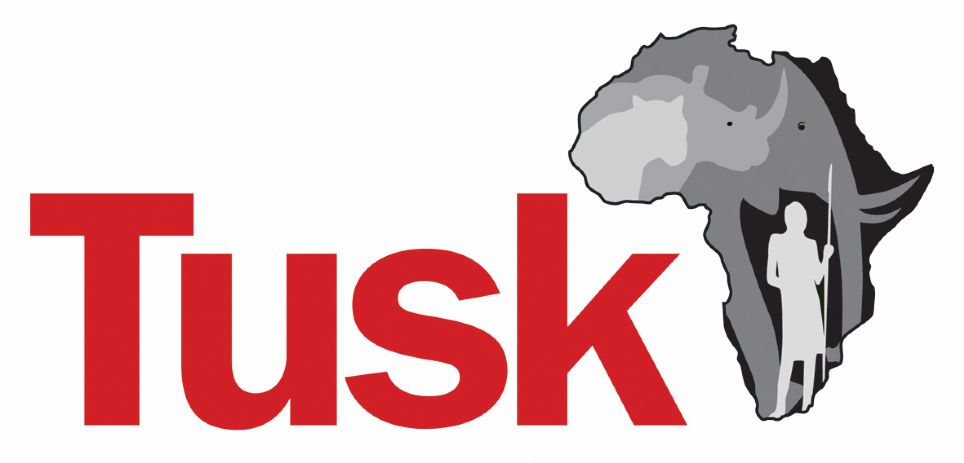 Drum roll please…..
After an overwhelming vote in their favour, our charity of the year this year is Tusk…. Congratulations to Rolfe, our Green House, and their Captains, Muiris and Miya, for putting together such a strong case. Congratulations to all of the other houses for their brilliant research and the strong arguments they put forward for each of the charities that they were supporting too.
'Tusk supports more than 60 field projects in 19 African countries that not only work to protect wildlife, but also help to alleviate poverty through sustainable development and education amongst rural communities who live alongside the wildlife. As the ever-expanding human population and its demand for more land brings increasing conflict with wildlife, Tusk's aim is to forge an inextricable link between the preservation of Africa's natural heritage and the future of its land, culture and people.
Conservation of wildlife remains a key objective with substantial funding being applied towards the protection of threatened species such as elephant, rhino, cheetah, chimpanzee, mountain and lowland gorilla, African wild dog, giant sable and even marine species such as turtles.
Tusk has, with its partners in the field, been at the forefront of promoting and funding community driven conservation programmes. The charity's holistic approach recognises that the long-term future for wildlife is dependent on education and sustainable development.
HRH the Duke of Cambridge became the charity's Royal Patron in 2005 and has been a proactive supporter of Tusk's work ever since.'
For further information please see http://www.tusk.org/
Published on: 30th November 2016