Accelerate your child's learning: the benefits of learning modern languages at a young age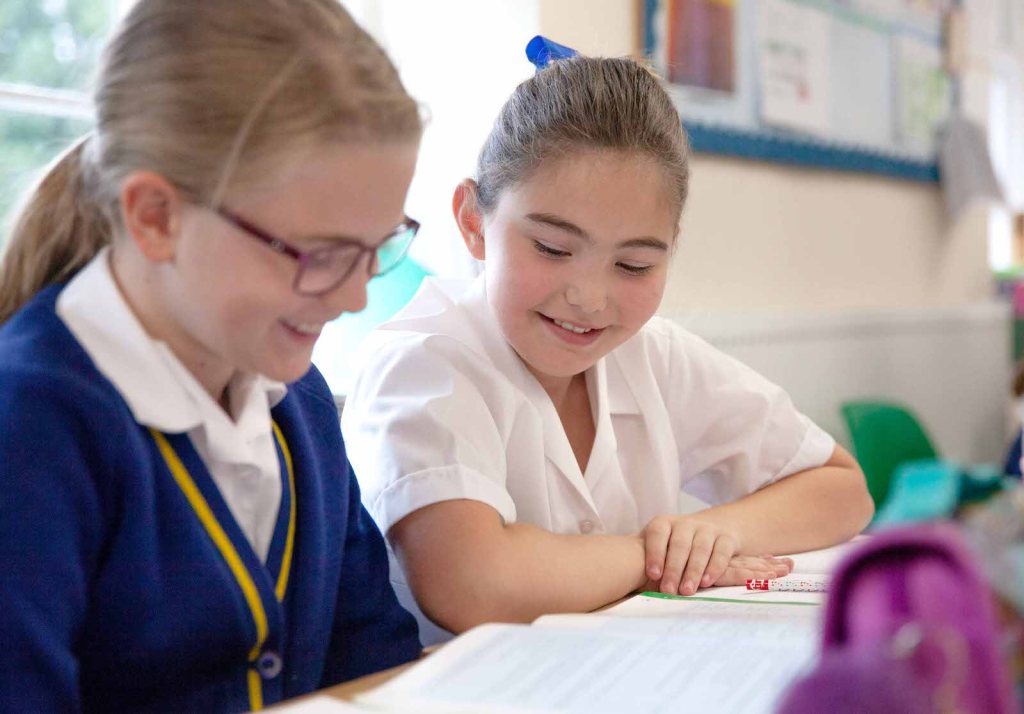 The world is more connected than ever with advanced technology and travel options, the better the communication is, the stronger these connections become. Learning modern languages can be great preparation for the future in our young people amongst other academic and developmental reasons. In today's modern world, people are much more mobile and they're not necessarily staying in the same country that they were born in. The world is becoming multilingual and preparing younger generations for this is more important than ever. In this blog article, we will be explaining what some of these advantages are and how they can accelerate learning for younger children.
Cognitive development
Children are much quicker at learning languages if they start from a young age, their brains are prepared and ready for learning new information. We use this state of readiness in our Nursery, where children are taught French vocabulary from age 2 and then throughout their time with us. Learning languages at a young age has been proven to increase cognitive development. While their young brains are still growing and developing, learning another language increases the growth of the language area of the brain at a faster rate. Studies have also shown that people who are bilingual are better at tasks that require multi-tasking and focusing attention than monolinguals.
Success across the board
Pupils who learn different languages have also been shown to excel in other subjects. In the same way that learning a musical instrument can have a positive effect in other areas of their education. At St. Margaret's School music is another key area where we focus attention because of the positive effects it has for young children. 
Cross-cultural understanding
Learning another language isn't just learning to use new words, it is also about learning about another culture. This is vital to truly understand a language and being able to become fully immersed in the experience. 
Career opportunities
Modern languages are a popular choice for children to study at GCSE and beyond, giving your child a strong foundation in languages from a young age allows them to have a solid start in the subject before these big choices come around.
Travel opportunities
As well as opening doors in terms of career opportunities, it also means that travelling can be much easier! It also is a real opportunity to get immersed in the culture of the country.
Languages at St. Margaret's 
From age 2, in our nursery class, children are taught French by specialist teachers. Over the next nine years, until they leave St Margaret's, the children will have experienced three foreign languages and are full of enthusiasm for the subject. 
As they are so young when they start, we encourage them to learn French through listening, repetition, play and music. Emphasis is placed on developing the children's accents at this critical age when the brain is still so malleable and whilst the children are uninhibited and at their most receptive to language acquisition. Learn more about learning languages at St Margaret's here. 
Cognita – a global network
With some 70 schools in Europe, Latin America and Asia, Cognita employs 5,000 teachers and support staff in the care and education of more than 35,000 students. We are developing new ways all the time to connect the people within our global community in order to deepen learning and build a global perspective for everyone. We have introduced Cognita Calling – a scheme where we connect our schools and allow children from different countries and cultures to connect with each other. 
If you would like to learn more about our school you can request a prospectus here or better still come and visit our school either at one of our open events or for a private tour where we would love you show you the school in action.