Alumni Q&A: Lydia Turner 1991-1998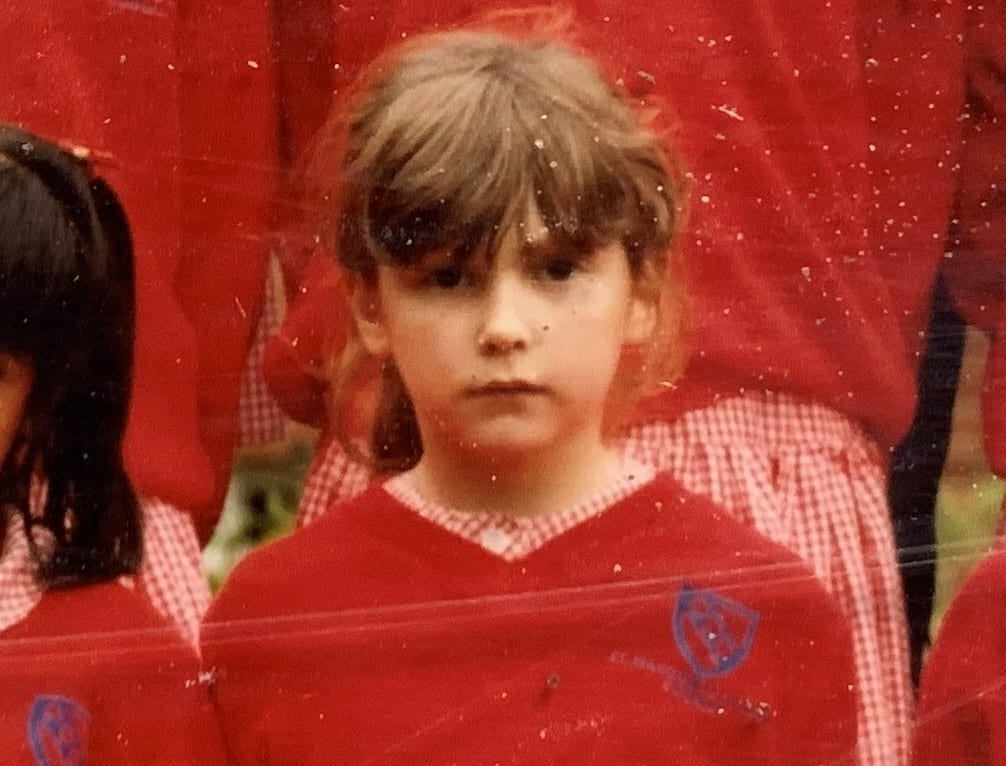 Alumni Q&A: Lydia Turner 1991-1998
Lydia lives in the U.S. so when she joined the 'Old Maggies' Alumni Facebook group, she was able to reconnect with friends from her early school days. Lydia has lots of great memories from her time at St. Margaret's, including dissecting fish and making ginger beer!
When were you at St. Margaret's? 1991-1998
Where did you study afterwards? Colchester County High School for Girls
What do you do now? Dental Nursing/oral surgery assisting
Do you still live locally, if not where are you? I still have a home in Colchester but have been living in Chicago, Illinois for five years
What were your favourite subjects and can you remember any of your teachers?  My favourite subjects were always Maths and Science. I specifically remember Mrs Lawrence who would write out (in your exercise book) lists of maths problems and you would fill them out as quick as you could and return for a new list. Mrs McGuiness was our science teacher. She had long black hair and a calm but fierce attitude, we thought she was a bit witchy. Science was great because we learned so much. We did quite advanced experiments for that age, used Bunsen burners and dissected fish and lungs. Made yoghurt and ginger beer while learning about fermentation.
Do you have any stand out memories of your time at St. Margaret's?  There was an arts & crafts week/fortnight where we didn't have our usual lessons, but learned about different art mediums. I don't remember them all, but definitely photography and sculpture were highlights for me. It was fantastic because it really brought home that you don't have to be able to draw to be an artist, we all craft in different ways. I also particularly enjoyed Mrs Carr's yoga and tai chi class (it was held in a small room in the old part of the school, on the way to the library I think) and sewing club. I think perhaps Mrs Buscall taught the sewing, I was definitely very young but remember learning the different stitches and making a needle book for my Mum which she still has to this day!
Published on: 26th March 2021