St Margaret's Prep consistently impresses school inspection teams, whose glowing reports are testament to the continued hard work and commitment that goes into providing our pupils with a high-quality all-round education in a happy and caring family atmosphere, so that each child is well prepared for the opportunities and challenges that they will face in life.
Following our most recent Focused Compliance and Educational Quality Inspection in October 2021, by the Independent Schools Inspectorate (ISI), we are very proud and delighted to have achieved the highest ratings of 'met' for compliance and 'excellent' for educational quality:
The key findings are:
The quality of the pupil's academic and other achievements is excellent

Pupils, from a wide ability range, all make excellent progress across the curriculum.
Pupils demonstrate an exemplary attitude to their learning.
Pupils develop excellent levels of subject knowledge and apply these to their learning in other areas.

The quality of the pupils' personal development is excellent

Pupils' relationships with each other and with adults are particularly strong.
Pupils support and value each other and respect their differences.
Pupils demonstrate a secure understanding of their strengths and limitations and are able to articulate their progress over time.
Pupils are supported to take increasingly more important decisions about their learning as they mature.
A copy of the report is available to download below.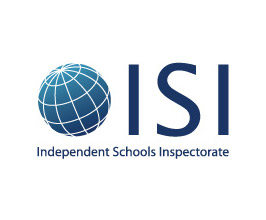 ISI Inspection Report
October 2021
The pupils' enjoyment of school life is evident in every aspect of their activities in and out the classroom. This is a result of the high quality pastoral care which focuses on the well-being of each individual to ensure they all flourish.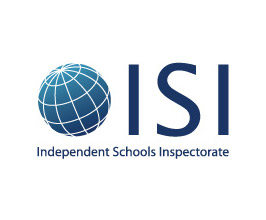 ISI Inspection Report
October 2021
Pupils achieve considerable success in a range of academic and other achievements throughout their time at the school. The oldest pupils gain places at their chosen senior schools, being well prepared for their selection procedures.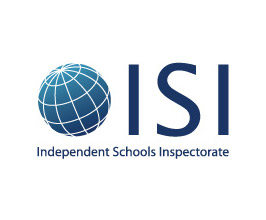 ISI Inspection Report
October 2021
Pupils relate to each other exceptionally well and are most caring towards one another. They show compassion for each other and readily celebrate each other's strengths and successes.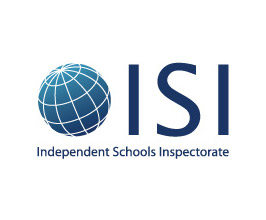 ISI Inspection Report
October 2021
By the time they leave the EYFS, most children have reached a higher level of development than the national average.