Successful transition back to Online Teaching & Learning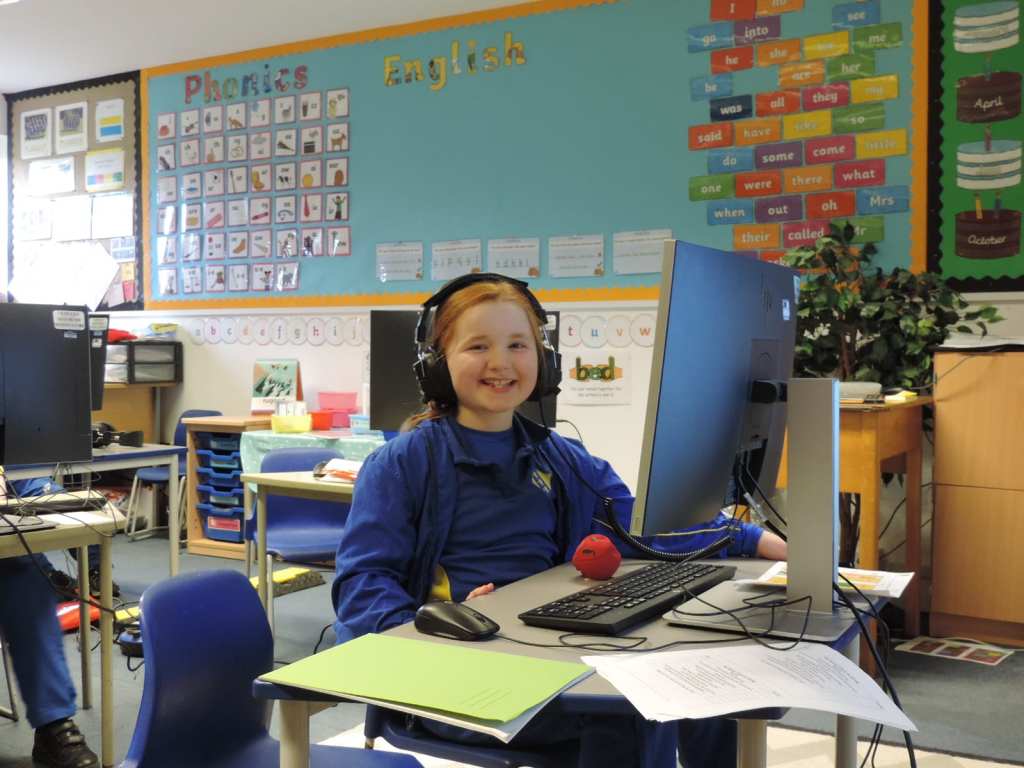 As we enter another lockdown, we have transitioned back to our Online Teaching and Learning Programme for all school aged children, using online learning platforms Tapestry and Seesaw and Microsoft Teams for live face-to-face teaching. Designed around the St. Margaret's curriculum, our children continue to receive the high-level programme of study that they would be working to when in school.
Our online teaching provision was a great success during the summer term, and we have made more improvements this term to make the offer even better, whilst maintaining a healthy balance between screen time and offline learning, including:
* LIVE registration and form time every morning.
* LIVE teacher input at the beginning of every lesson to teach the key points and introduce the new tasks. The teacher remains online for further questions, extension work, feedback and help for the duration of the lesson.
* LIVE teaching includes literacy, maths, French, music, PE and topic work for EY and KS1 and all subjects including English, maths, science, MFL, computer science, history, geography, Latin, VR, PE, Games, music and art for KS2.
* LIVE 1:1 booster lessons with the SENCo
* LIVE online teaching of 1:1 sessions for reading, numeracy and individual music lesson.
Our children and teachers had a very busy first day!
What our parents are saying:
"This morning has been amazing. Such an improvement on last summer (at previous school). I love these teachers!"

"This set up with face-to-face meetings is amazing!"
"It's brilliant teaching. So much more motivating than the last lockdown at our old school!"

"It's fantastic, one happy child here."
At St Margaret's, the wellbeing of our children and families is paramount as is the continuity of teaching and learning provision. We continue to provide wellbeing advice and resources around remote working, screen time, sleep etc. More information can be found on the Cognita Schools website
If you would like to find out more about our online teaching and learning model and how your child could benefit from joining us, please do get in touch.
Published on: 7th January 2021