Staff Memories: Mrs Cant, 2000-2006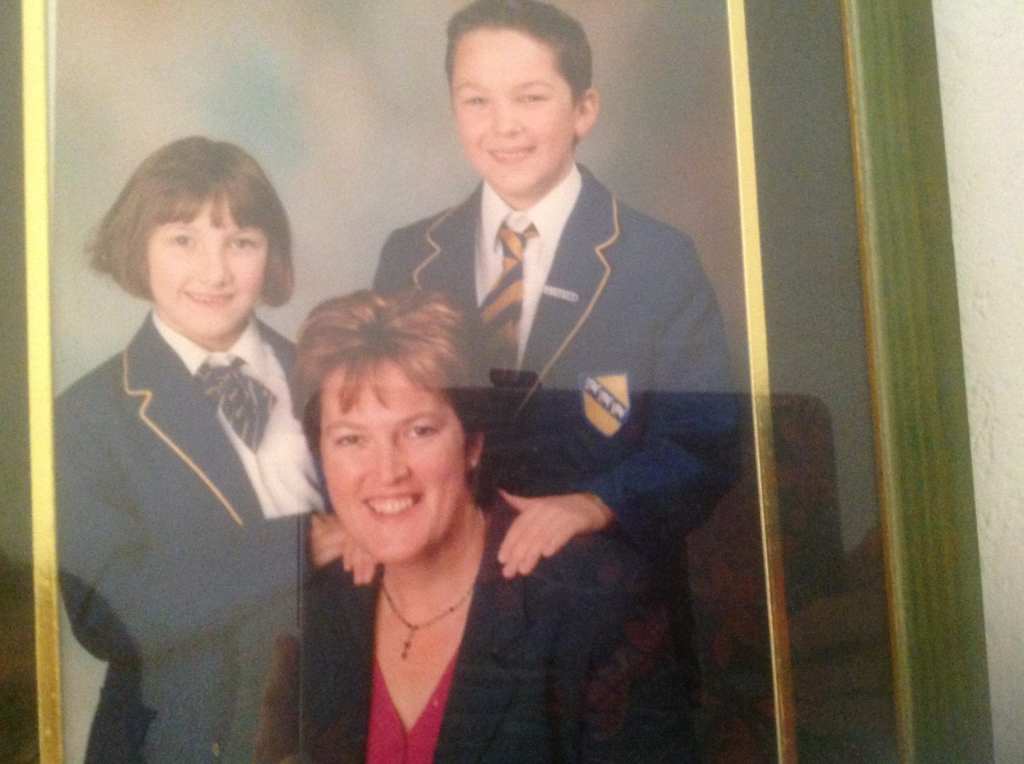 Debbie Gould, previously Cant, shares her memories of her time teaching at St. Margaret's.
"I was a teacher at St. Margaret's from September 2000 to August 2006. I was lucky enough to be offered the experience of teaching in various year groups and taught in Year 6 for a few years before moving to Year 4 and finally Reception. I also taught science to all of Key Stage 2. I even taught my own two children as they passed through Year 6, which was interesting when it came to parent's evenings!
I have so many wonderful memories of teaching at St. Mags;  delightful children and fabulous colleagues. The residential trips stand out as being memorable, particularly being able to see the children enjoying themselves in a more relaxed setting. A blind eye was turned to the inevitable midnight feast which usually took place at about 9.30 pm.
All of my experiences stood me in good stead when I became a Headteacher of a Cambridgeshire Primary school in 2013. I have also been an advisor to the Ely Diocese, mentored other Headteachers and been a trustee on the board of a local academy.
I am now fully retired and have just recently moved to Gosfield. I am enjoying life playing golf (lockdown allowing), dog walking, and reading."
Published on: 16th March 2021