The Parents' Association Christmas Fair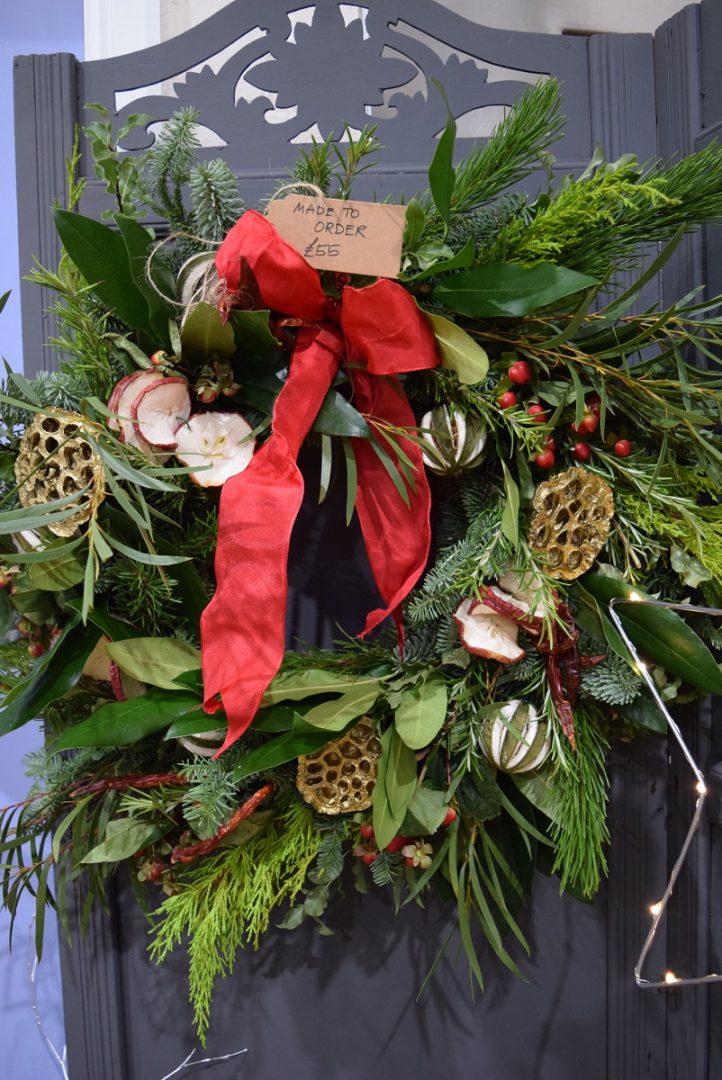 Dylan, in Year 5, was sitting at a desk in 'late waiters' while his mother was helping to set up and run a stall at the Parents' Association Christmas Fair on Wednesday 14th November.
Unprompted he decided to write down what he saw, and we thought that this was just too brilliant not to share with our school community:
'The listening black, bare skeletons stand against the fiery sky, watching the buildings below. The children run around outside while their parents try to hustle them into the cars. Leaves flutter to the ground like graceful ballerinas. The setting sun illuminates the clouds as they casually cruise across the sky. The air is filled with the scent of pancakes and coffee.
Although the Christmas stalls are decorated with bright lights, the darkness devours your ability to see. As the sun hides away the moon bravely battles away the darkness. The magic of the first Christmas night fills everyone with a buzz of excitement.'
The sale was wonderful, and Dylan's description of the sights and smells was spot on – outside smelling of coffee and delicious food, and the inside of the hall filled with the aroma of soaps and scented candles, mixed with pine and foliage.
Thanks to the Parents' Association for this, a new venture for St. Margaret's, and we look forward to this becoming and even bigger and better event in years to come! A new 'St Margaret's tradition' in the making.
Published on: 16th November 2018