Located in a very rural area of north Essex, St. Margaret's stands proudly in a beautiful parkland setting, bounded by woodland, fields and a private road. The school buildings, formally the coach house and stables of Gosfield Hall, are partly Grade 2 listed and are set in seven acres of grounds.
As well as two classrooms for each year group, St. Margaret's pupils also enjoy access to a dedicated music room, a science lab, a computer suite, an art room, a sports hall and a well stocked library. There are three music practice 'pods' where children have individual music lessons.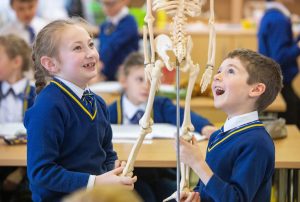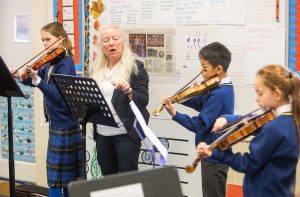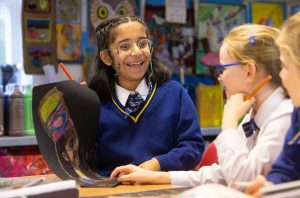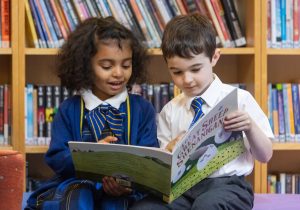 Outside in the vast grounds are two netball courts and two playgrounds, an adventure playground, as well as an enclosed play area for our Early Years children and a pupil designed 'quiet garden', an outdoor classroom, along with plenty of space for Forest School. The grounds are marked up and used for rounders, cricket and athletics in the Summer Term, and for football, rugby and hockey in the winter.
Outside of school, children have access to Gosfield Cricket Ground which is used as our home ground for cricket matches, The Braintree Hockey Club which is used as our home ground for our hockey matches, and a 25 metre swimming pool at Halstead Leisure Centre where our Year 3 children have a weekly swimming lesson.