Meet our Deputy Head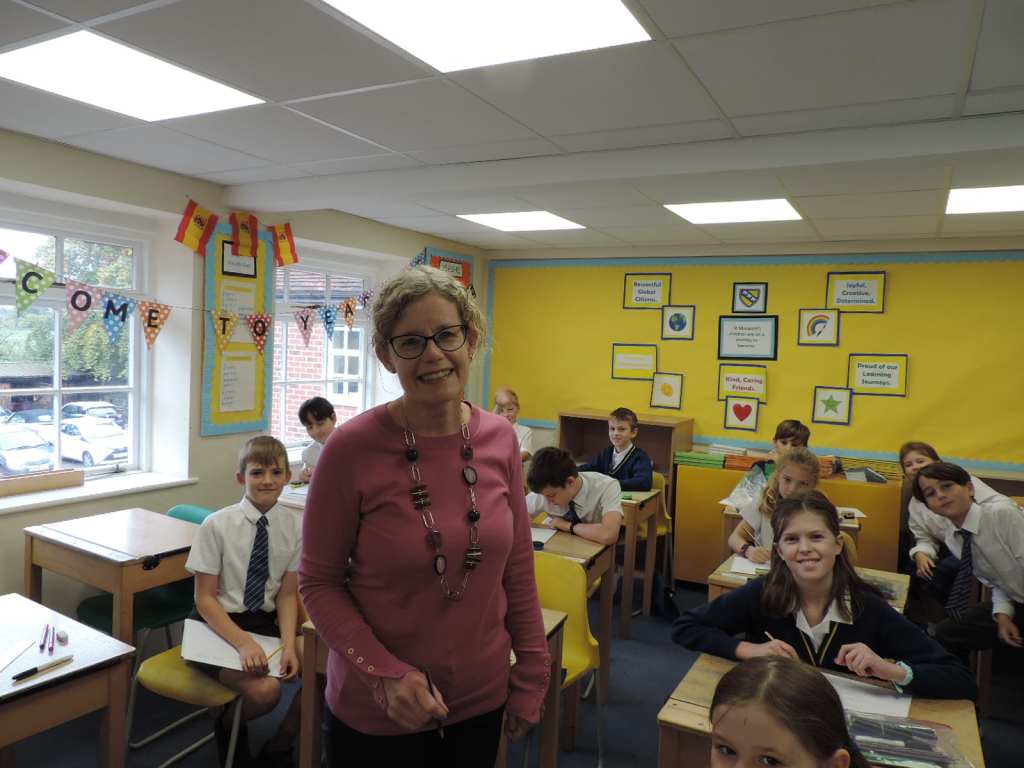 We are delighted that Mrs Charlotte Mackle is taking the post of Deputy Head. Mrs Mackle joined in 2003 and has been a member of our Leadership Team for four years as Head of Prep. She currently teachers Year 5 and is our Head of Maths too.
Q&A with Mrs Mackle
Why did you decide to become a teacher?
Mainly because it was just always what I had wanted to do – and I wanted to do something that involved maths.
If you hadn't become a teacher, which career would you have chosen instead?
I would have loved to work in Educational Psychology.
Which aspect of your job do you enjoy the most?
I really enjoy that every day is different – and that for teachers at St. Margaret's your job isn't just a job! It is so exciting when families let us know about the successes that their children have had – and what a difference they feel that St. Margaret's made to their child's educational journey.
How do you relax away from work?
I love reading (mainly non-fiction but don't tell Mrs Crowley!); I love walking and seeing my own grown up children whenever I can. I also like bellringing…maybe because it is mathematical?
What is special about St. Margaret's?
Obviously the people…….I have taught in quite a range of schools and I think we are so lucky to have such an enthusiastic team of teachers, parents and students who all care about each other.
Published on: 5th March 2021