Meet Mrs Lyndie Gladen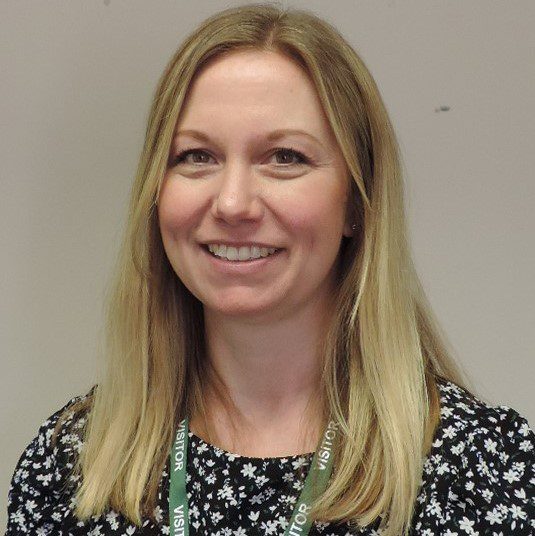 We're delighted to welcome Mrs Gladen to the Early Years team, she'll be teaching our Reception children alongside Miss Gutteridge.
Job title: Reception teacher
Where did you work before?
I have been a primary teacher for 14 years. Before becoming a teacher, I worked in a hospital supporting medical secretaries in the Ophthalmology department.
Why did you decide to become a teacher?
Being a teacher has been a lifelong goal from when I was a little girl. I always enjoyed school and had wonderful primary school teachers which I aspired to be like.
If you hadn't become a teacher, which career would you have chosen instead?
When I was really small I wanted to be a tooth fairy! In any later career possibilities that I considered, I knew I wanted to work with children.
Which aspect of your job do you enjoy the most? / What are you looking forward to most in your new role?
I love teaching and finding ways to learn in fun and interesting ways. Watching those lightbulb moments when something 'clicks' and seeing the pride that children have in themselves is one of the best things in the world. I am looking forward to my new adventure within the St Margaret's family.
How do you relax away from work?
I enjoy spending time with my family. My husband and two daughters enjoy going on long walks with our cocker spaniel and exploring the outdoors.
Published on: 5th January 2022