Meet Mr Gareth Sanders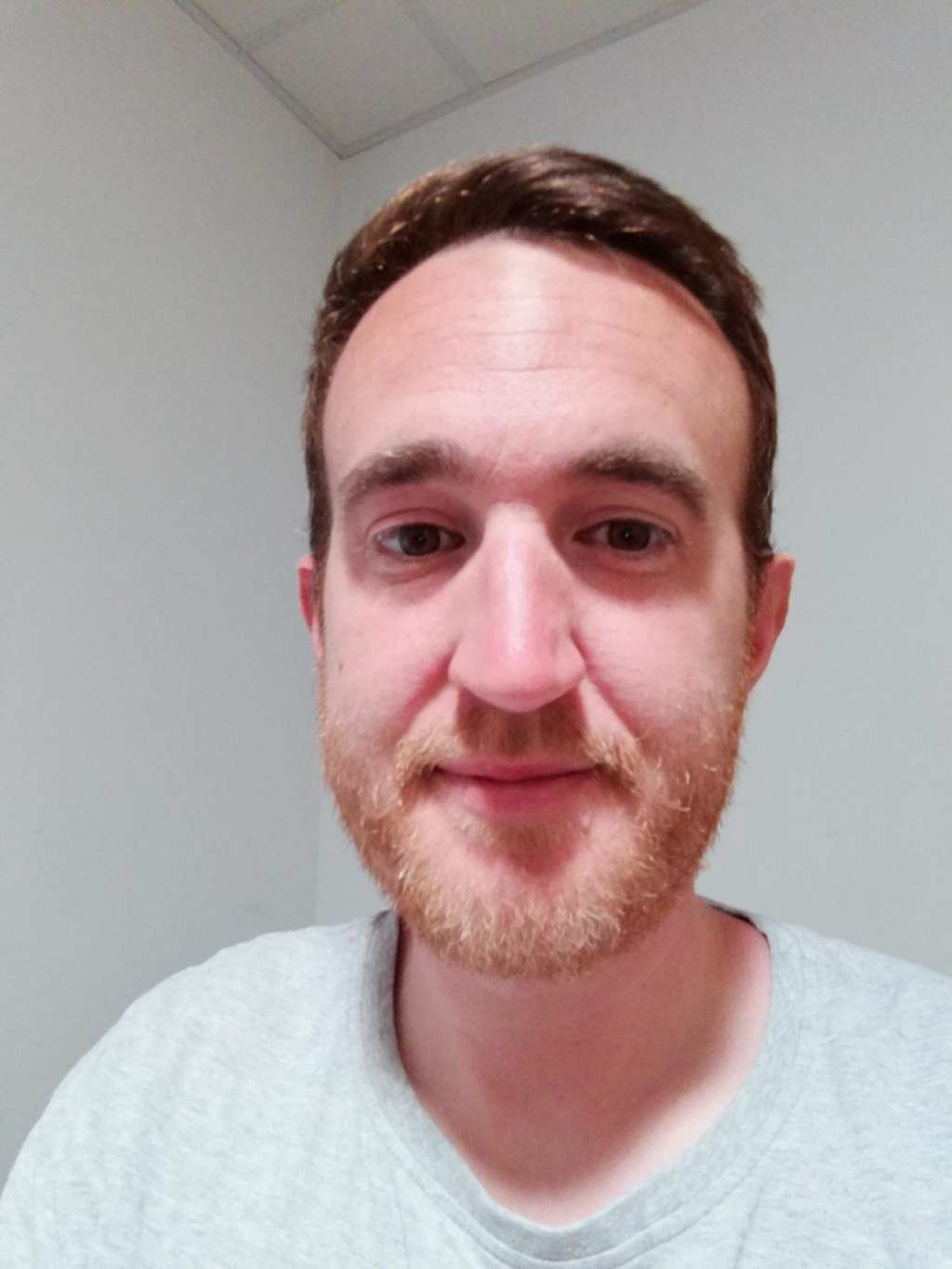 Science & Year 5 Form Teacher
Where did you work before?
I worked at The Gilberd School in Colchester teaching KS3 and 4 PE along with some experience with KS3 Science, I also taught some Dance. Prior to this I lectured on Sport Science courses at West Suffolk College.
Why did you decide to become a teacher?
I believe that all young people deserve a great education. Originally studying sports coaching, I very quickly realised that I enjoyed the teaching and learning aspects and theories of this specialism. I continually challenged myself to facilitate the best learning environments within my sessions, this became a core passion and led me down the teaching career pathway.
If you hadn't become a teacher, which career would you have chosen instead?
I believe I would have continued to follow the sports coaching route with a specialism in rugby union and looking towards high level rugby teams in the area or potentially premiership level academy programmes.
How do you think your own school days have shaped your adult life? 
I was always interested in learning at school but maybe didn't understand the importance of how this would transfer into my adult life. But, as I still retained that thirst for learning, this led my search for a degree where I could learn more about one of my passions and take this forward as a career. It helped me to focus my adult life and work hard to achieve my goals.
How has school life changed in the last 10 years?
I feel students today have many more opportunities to learn in a multitude of learning environments more suited to their needs. There has definitely been a positive shift in assessment processes for students along with a range of interactive digital platforms to enhance the classroom learning environment.
Which aspect of your job do you enjoy the most?
I enjoy classroom delivery the most within my teaching role. I thoroughly enjoy discussions around the topic and wherever possible I love directing these discussions in a way that facilitates deeper learning of the subject content. In my new role at St Margaret's I am most excited and looking forward to the practical experiments that I can do with the students. Science is a fascinating subject and practical experiments are an area that can really broaden a student's knowledge in a variety of ways.
Who would you most like to have as a pupil, if you could pick anyone?
David Attenborough, his knowledge of the natural world is incredible and I would relish the conversations that could take place around this, also, I would love to get his thoughts on how we can change things around to help reduce our impact on the planet and what he believes science will do in the future to support this.
How do you relax away from work?
I like to spend time with my family, my son is 9 and my twin girls are 8, along with my wife we like to go on days out together and family walks or runs. I like to run with my dogs to stay healthy and have recently joined a social running club which is great. Other than that, I watch sports such as basketball, American football and rugby, I also coach rugby.
Did you know? Please give us a fascinating fact about you.
Outside of work I coach rugby on the Northampton Saints developmental player pathway (DPP) in Suffolk and I'm part of the coaching team for Eastern Counties U18's representative rugby. I have had 14 operations in hospital that I was put to sleep for using anaesthetic and the house I currently live in is the 21st house I have lived in within my lifetime (my father was in the armed forces).
Published on: 21st June 2021