Prep School (Years 3 – 6)
In the Prep School children continue their journey of learning in a rich and exciting way in line with the National Curriculum, the expectations of the independent curriculum and to prepare them for senior schools and life beyond the classroom.
We constantly strive to deliver exciting, engaging and stimulating schemes of work and individual lessons in every subject area. Our subject coordinators are specialists and they bring their knowledge and passion to their department throughout the school.
In Year 3, the class teacher delivers English, Maths and Humanities, whilst specialists teach Science, Music, Art, DT, Games, PE and French.
By Year 4 the pupils are placed in sets for English, Maths and Verbal Reasoning to ensure that every pupil is being challenged. All children will have studied French since the Nursery and Spanish is introduced in Year 4 and Latin in Year 6.
Pupils are regularly tested in core subjects and their progress is tracked to ensure that all are developing to the best of their ability. In addition, both our Special Needs provision and Gifted and Talented programme support and stretch pupils with specific needs.
We are extremely proud of our ability to help pupils move successfully to their chosen secondary schools, and we have an enviable track record of Academic, Sport, Music and Art scholarships.
Children are prepared for entrance examinations and interviews, including the 11+ examination for the county's grammar schools, throughout the Prep School.
With our wide-ranging extra-curricular opportunities as well as our excellent range of teaching approaches and subject areas, we ensure that every pupil at St. Margaret's feels special and valued throughout their time with us.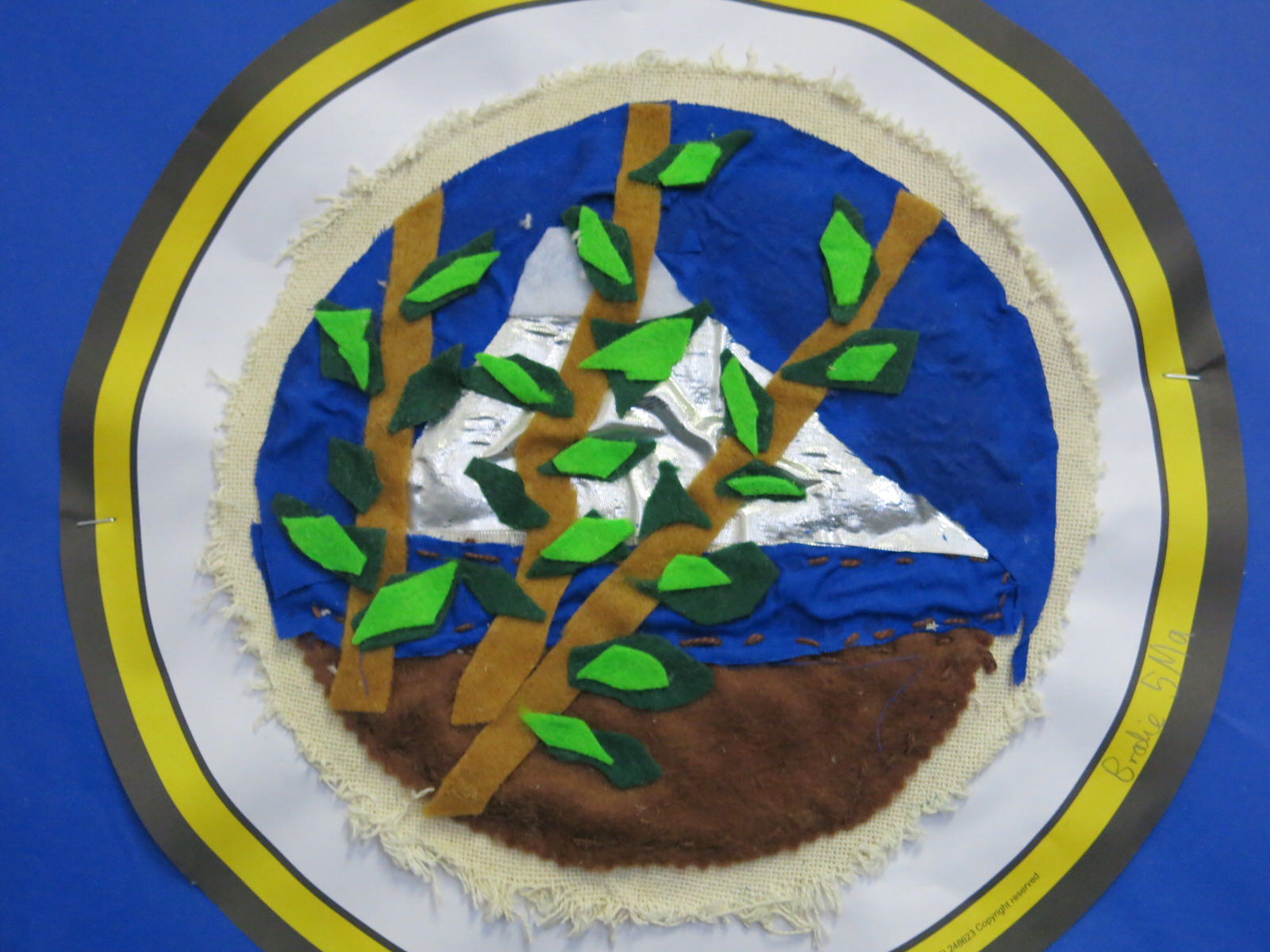 Year 1, Year 4 & Year 6 Parent
If you are wishing your child to be prepared well for secondary education starting at 11, it is the best school in this area.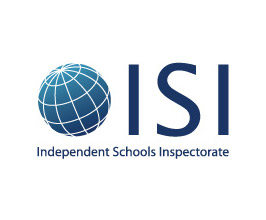 ISI Inspection Report
2011
The school's outstanding relationship with parents, carers and guardians reflect its aims and contribute effectively to pupils' personal development.
The quality of the provision is outstanding for all children.