We're a new SuperCamps venue for 2019!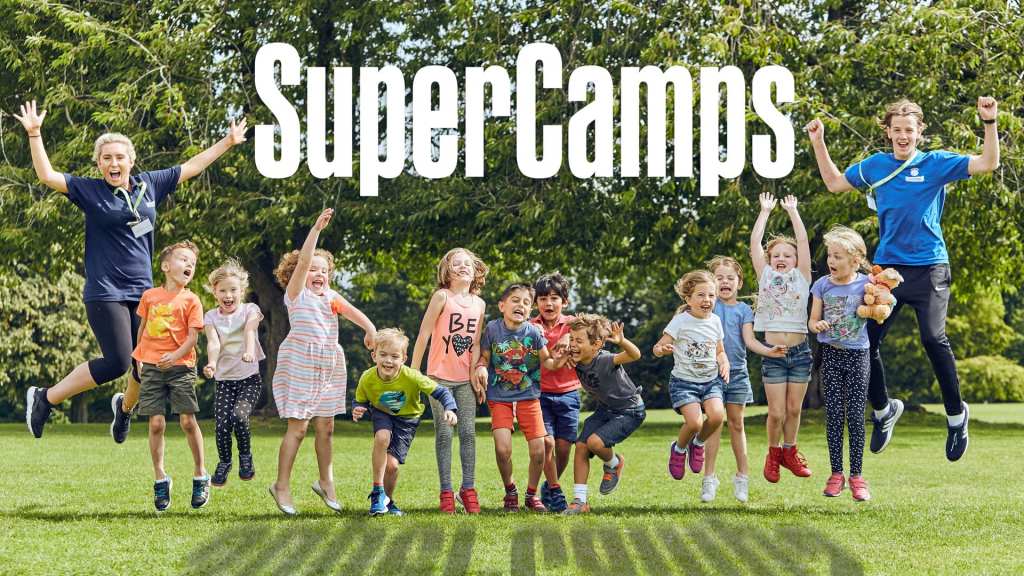 It's going to be a super summer!
Book by 24th June and get 10% off!*
These fun, multi-activity sessions for children aged 4-12 are more than just childcare, with messy play, games, art, crafts and sport, plus great partnerships like LEGO© building challenges and Teddy Bear Mountain for teddy designing. With a host of activities organised each day, children are all treated as individuals and can participate as much as they want. OFSTED registered SuperCamps run at St Margaret's from 29 July to 30 August with extended hours available.
* full details on the SuperCamps website.
Full information and booking via the SuperCamps website
Published on: 5th June 2019