Introducing Ms Clare Hornabrook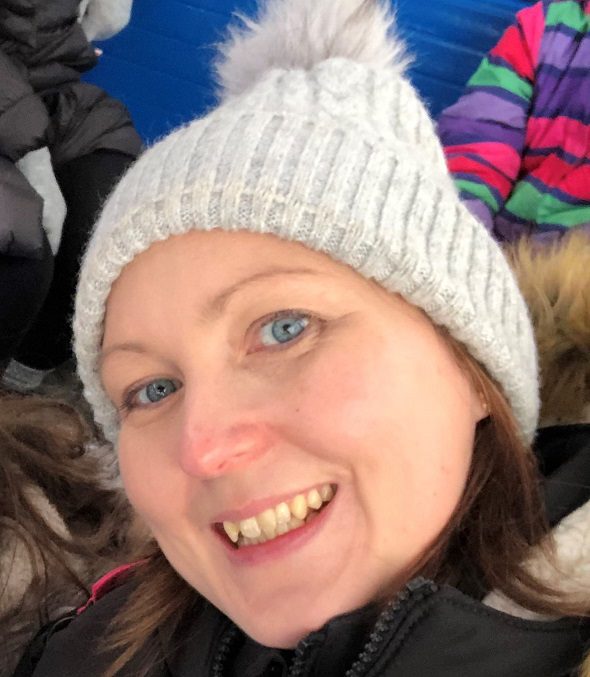 We're delighted to welcome Ms Hornabrook to the Nursery team.
Job title: Nursery Practitioner
Where did you work before?
I was a Learning Support Assistant at John Ray Junior school, supporting a boy in year 6 who is type 1 diabetic.
Why did you decide to become a Nursery Practitioner?
Growing up I was an only child, so I looked forward to family gatherings with my younger cousins. As I was the oldest, I enjoyed planning activities and games to play. So, I knew from a young age that I wanted to work with children.
If you hadn't become a Nursery Practitioner, which career would you have chosen instead?
My dream job as a child was to become a dancer in the West End! I loved dancing, and still enjoy it, but now I tend to watch it rather than doing it!!!!
Which aspect of your job do you enjoy the most? / What are you looking forward to most in your new role?
I enjoy working with children as I love watching them grow, achieve and gain confidence. I am looking forward to going back to a more nurturing role.
Who would you most like to have as a pupil if you could pick anyone?
I would choose Ed Sheeran as my pupil!! I am a big fan!
How do you relax away from work?
To relax I love walking my dog (Albie) and watching my favourite TV show (FRIENDS).
Published on: 4th January 2022