Introducing Miss Zoe Harlington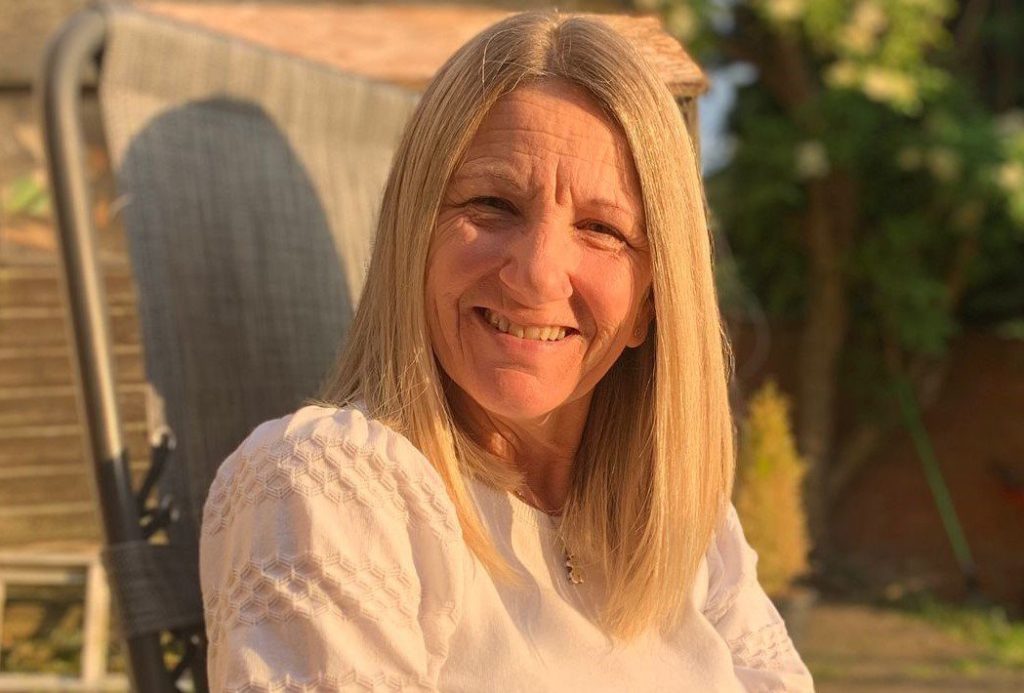 We are delighted to welcome Miss Zoe Harlington to the St Margaret's Family today. Due to the popularity of our Nursery, and our promise to ensure high quality individual care for each child, we have expanded the Nursery Team and are delighted that Zoe has joined us.  She has extensive experience in Nursery and Reception settings and working with children both in the UK and in Tenerife.  We are sure that she will be a wonderful addition to our fantastic team!
Where did you work before?
Before I came to St. Margaret's I worked at a lovely school on the Spanish island of Tenerife. It was a British school but most of the children who attended were Spanish or other nationalities. The school was called St. Andrew's and I always go back and say hello to the staff and pupils whenever I am in Tenerife. It is lovely to see how they have all grown.
Why did you decide to become a Nursery Practitioner?
I became an NP as I wanted a rewarding career and there is nothing so rewarding as seeing the children in your care blossom and thrive. Our childhood memories stay with us and shape us even though we don't always remember them, and I wanted to play a part in creating exciting, positive, happy memories for my charges that they carry with them through their lives.
If you hadn't become a Nursery Practitioner, which career would you have chosen instead?
As a child I loved all animals, especially horses, (I still do!) and I often dreamt of being a show jumper! So, if I hadn't become an NP I probably would have chosen a job working with animals.
Which aspect of your job do you enjoy the most? / What are you looking forward to most in your new role?
The aspect of my job that I enjoy the most is that no two days are ever the same. There is such variety within the role and never a dull moment to be had. I am very much looking forward to exploring the possibilities of the wonderful outdoor surroundings at St. Margaret's and also being involved in the school performances and musical activities with the children.
Who would you most like to have as a pupil if you could pick anyone?
I would like to have had Roald Dahl as a pupil. I would ask him where he got his ideas from and if he based his characters on anyone he knew!
How do you relax away from work?
When I'm not at work I love to walk in the countryside with my dog Luka. We are lucky to have an abundance of wildlife on our doorstep and I am always thrilled to see Muntjac, Red Kites, and a Little Egret who often appears on our river. I also enjoy being creative when I get the chance and recently spent a day in a pottery learning how to throw pots on a potter's wheel which was great fun!
Tell us a fascinating fact about yourself
A fascinating fact about me is that I once walked to the top of the highest mountain in Spain in flip-flops!!! It was a mistake, my feet were very cold and I will never do it again!
Published on: 13th June 2022