Introducing Miss Heather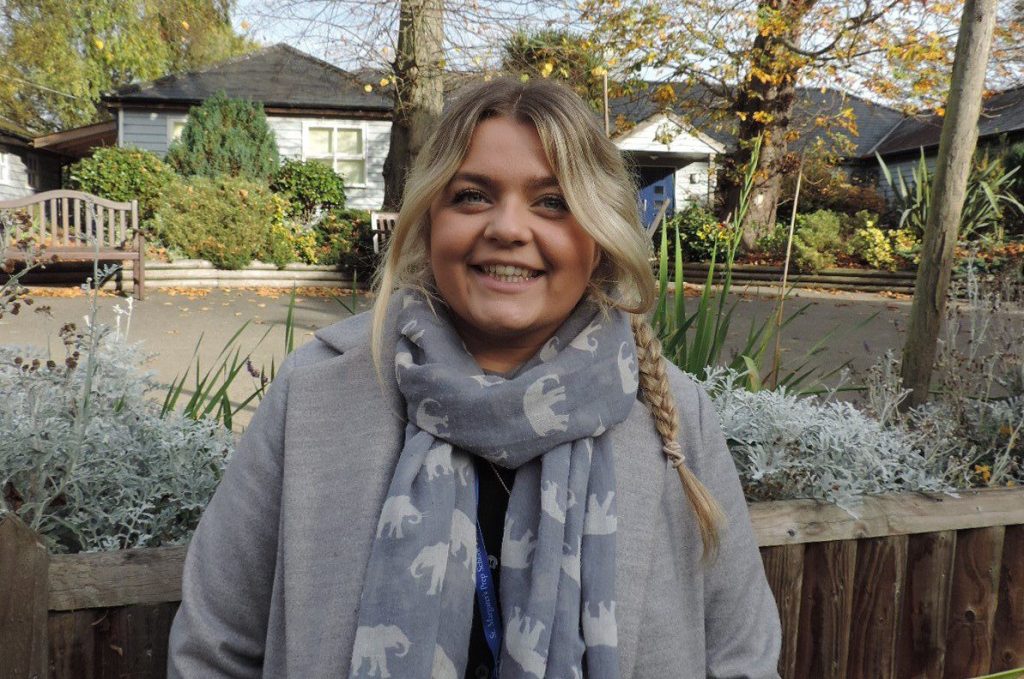 Miss Mairyn Heather joined us for a few days before the festive break and the Nursery children love her already! We're delighted to have as part of the St Margaret's family.
Job title: Nursery Practitioner
Where did you work before?
Before starting at St Margaret's I had been working part time in a plumbing and heating office, however before that I have worked in education for 10 years.
Why did you decide to become a Nursery Practitioner?
I have been qualified as a Nursery Practitioner for 10 years now, it is something that everyone around me said I should do as a teenager because I was so natural with children. I gained my qualifications whilst working in a Nursery called Acre Wood, which is where the love for working with children started.
If you hadn't become an NP, which career would you have chosen instead?
When I was younger, I was very much into performing arts and loved the idea of being on stage. Now, I can't imagine any other career other than working with children.
How do you think your own school days have shaped your adult life?
When I look back at my school days, there are certain teachers that I will always remember for making my school days enjoyable. This is something that I always hope to do when working with children, help them to not only grow with their learning but to hopefully allow them to look back in years to come and have positive memories of school.
Which aspect of your job do you enjoy the most? / What are you looking forward to most in your new role?
My favourite part of working with children, is how you watch them grow as little humans. The day a child achieves something, and you can see that they are truly proud of themselves for what they have done, that is one of the best moments.
How do you relax away from work?
I like to spend time with my friends and family when I am not working.
Did you know? Please give us a fascinating fact about you
My name comes from a yoghurt advert. The year I was born there was a yogurt advert with a little French girl on, whose name was Mairyn. However, when my parents heard the name, they loved it but didn't know how to spell it, so when the midwife came round to ask how to spell my name, they simply made it up. I believe the French spell it Marine.
Published on: 5th January 2022