Goodbye to our Super Sixes!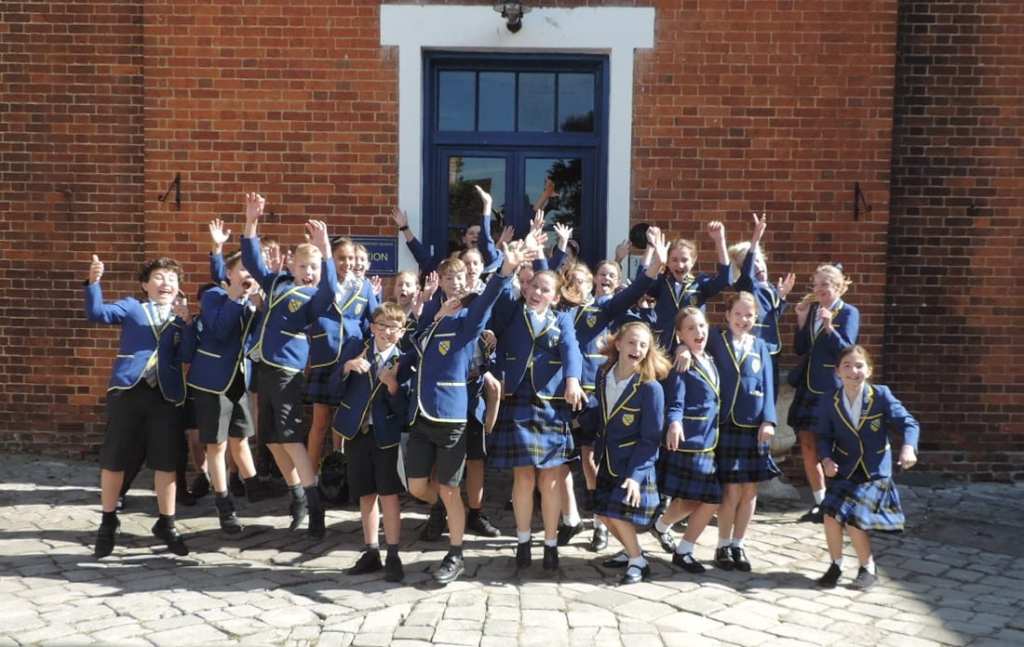 This year our Year 6 have amassed a truly impressive haul of awards, scholarships and offers at schools of their choice. The 31 in the Class of 2019, have won an amazing 27 11+ places, scholarships and awards to a range of selective senior schools in an array of disciplines – 8 academic awards, 6 sports, 7 art and 10 music awards; reflecting all their hard work in their time at St Margaret's.
Aside from this, we are also extremely proud of our pupils' achievements in music and sport this year. Lula R was invited to perform in the prestigious ABRSM High Scorers Concert; our small school putting a team of seven qualifiers for the ISA national cross country finals, with Jack K finishing in brilliant second place in the Year 6 boys event; Katie M qualified for the ISA national athletics 600m finals, finishing in a very creditable sixth place; while Roberta D qualified for both the 80m and High Jump, coming home with a bronze in the sprint and as the ISA National High Jump Champion for the second time!
This has been an astonishing year of success, congratulations to all our leavers and please keep in touch.
Published on: 5th July 2019