Global Well Day 2021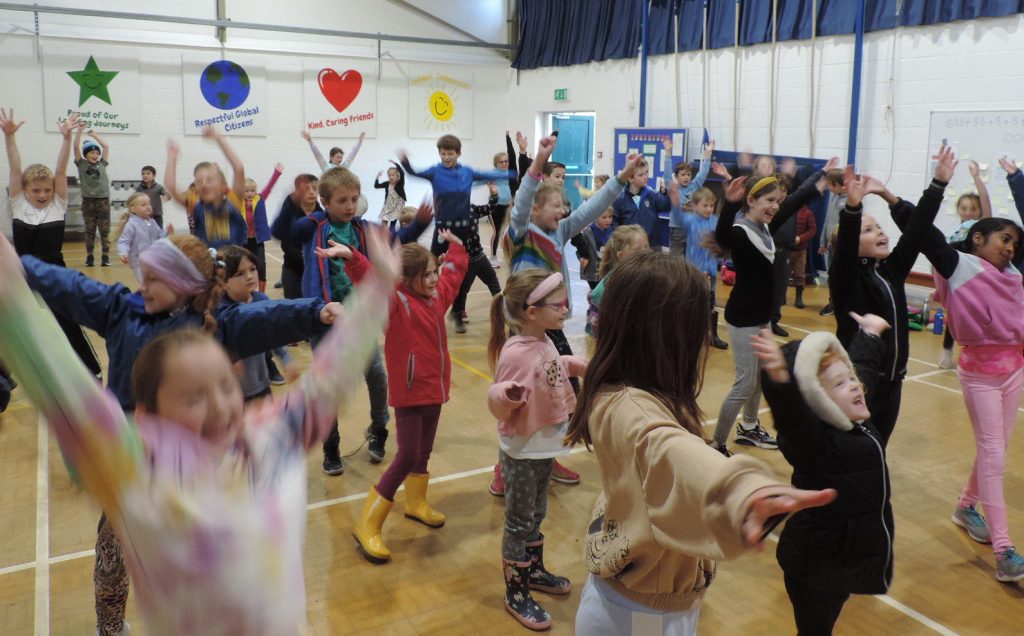 For this year's Global Be Well Day, the whole school enjoyed activities to help them be active, creative and relaxed.
After some fun school dances on the playground to get everyone warmed up and ready for the day, we took a nature ramble around our local countryside to find leaves, twigs and other materials for the art project.
The pupils were then put into mixed groups, with the older children buddying up with the younger ones to enjoy more fun music and movement sessions. They also made nature weaving art and took part in yoga sessions.
At St. Margaret's, we prioritise the wellbeing of our pupils every day and we have introduced weekly wellbeing lessons onto the Prep curriculum. But we do love taking part in Cognita Schools Global Be Well Day along with our sister schools worldwide.
Published on: 7th October 2021