Global Be Well Day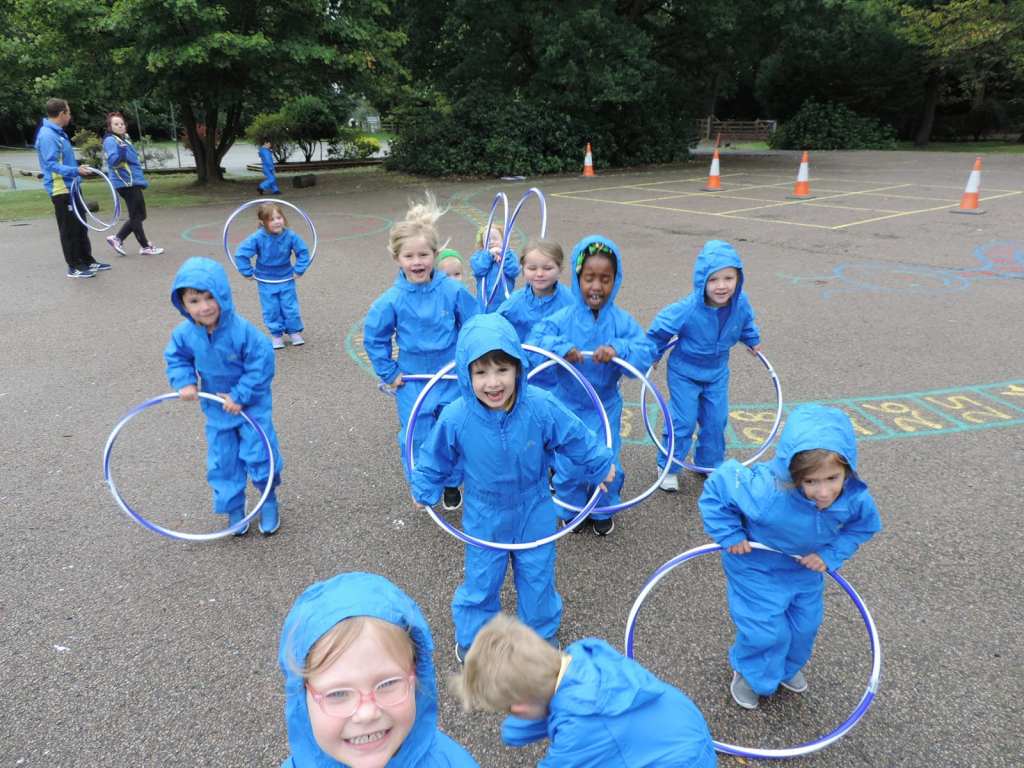 On Friday 25th September, we collapsed the curriculum and held a day of wellbeing activities for our second annual Global Be Well Day.
The day of activities and learning aimed to expand students' and parents' understanding of wellbeing at a time when Covid-19 impacts every aspect of life. Mrs Moss, explains: "The uncertainty of Covid has meant our school has pivoted to and from online learning at various points over the last six months. We expect this to continue – and that makes our priority focus on wellbeing doubly important."
Global Be Well Day at St. Margaret's involved gardening, Forest School and sports lessons in the vast grounds, meditation, learning about food & nutrition including trying unusual foods, mental health and wellbeing sessions, art in which the classes made dreamcatchers to hang their dreams and aspirations from, music, dance and reading/story time.
Mrs Moss continues: "By joining together on Global Be Well Day 2020, we're reinforcing the vital importance of wellbeing as the foundation that needs to underpin every aspect of education."
Published on: 8th October 2020