Global Be Well Day at St Margaret's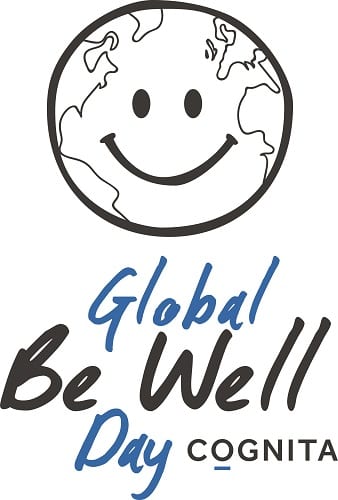 Global Be Well day on Friday joined St Margaret's Prep with 45,000 children around the world to draw attention to the vital impact of positive mental and physical well-being in education. Organised by Cognita, our global family of 75 schools, we had a fun day of child-led activities on topics such as sleep, healthy lifestyles, social media and screen time.
Everyone in school took part with our Sports Department starting the day with a Wake and Shake and our Catering team, making shakes. Early years continued with sporting activities where they worked in teams, cheering on circuits and games. Our Prep children explored our neighbouring nature reserve where they took time to cloud watch, create wild art, hunt insects and learning to trust each other with a blindfold walk. They also enjoyed the freedom of climbing trees, jumping in puddles and rolling in the grass.
Our afternoon brought out states of mindfulness with colouring and yoga and decoration of our gratitude tree with badges thank you cards made by our younger children with Prep support. We finished the day refreshed and relaxed.
Mr Douglas was delighted at the effort and success that the whole school demonstrated. "This is Cognita's first Global Be Well Day and allowed us all to learn more about looking after ourselves and looking out for each other. St Margaret's has a great tradition of pastoral care and an event like this, allowed our children to lead and embrace activities that encourage self-care, fitness and reflection in a meaningful and fun way."
To carry on the good work at home, parents can find out more about our Global Be Well activities here: https://www.cognita.com/cognita-be-well/be-well-resources-for-families/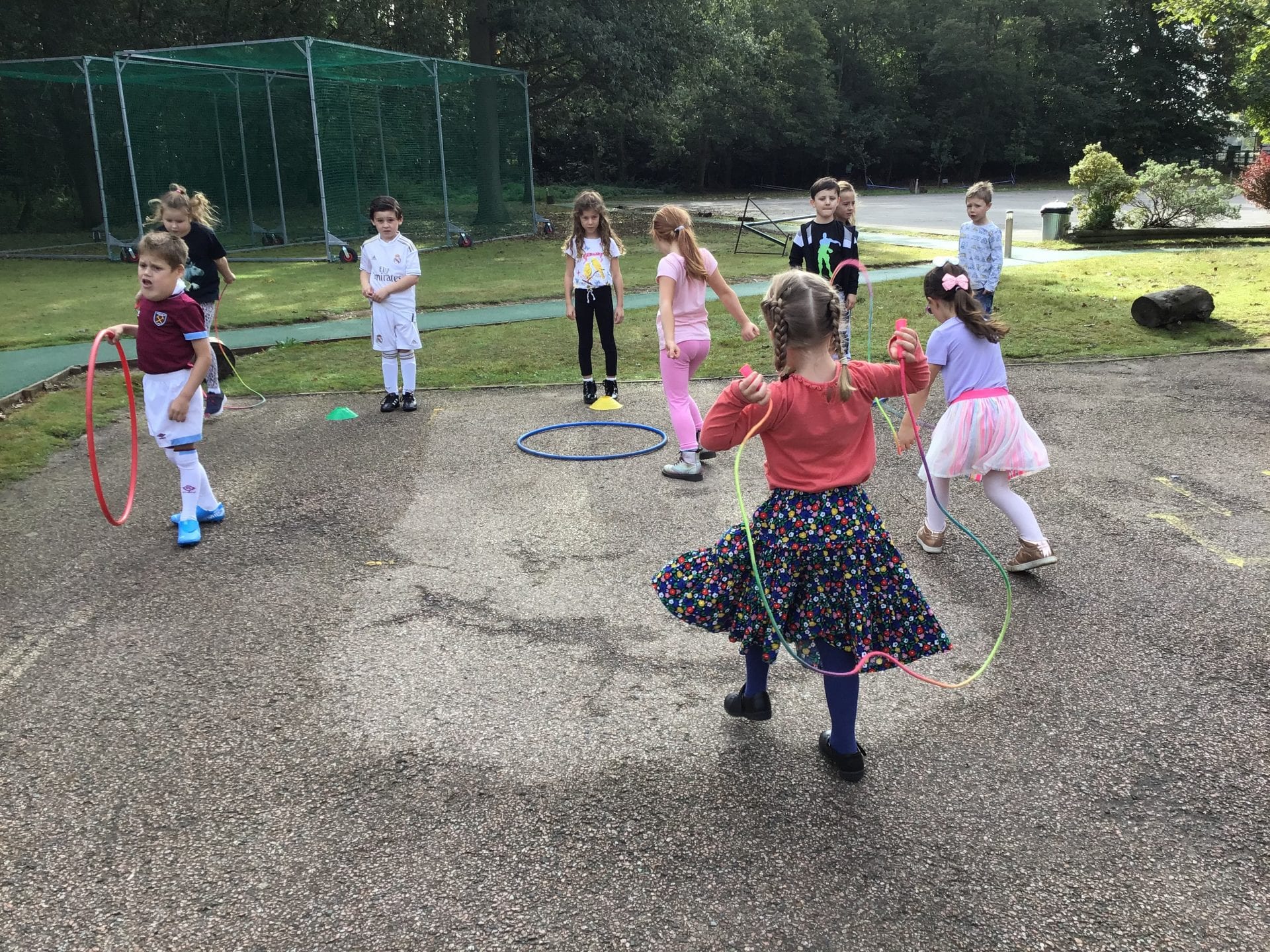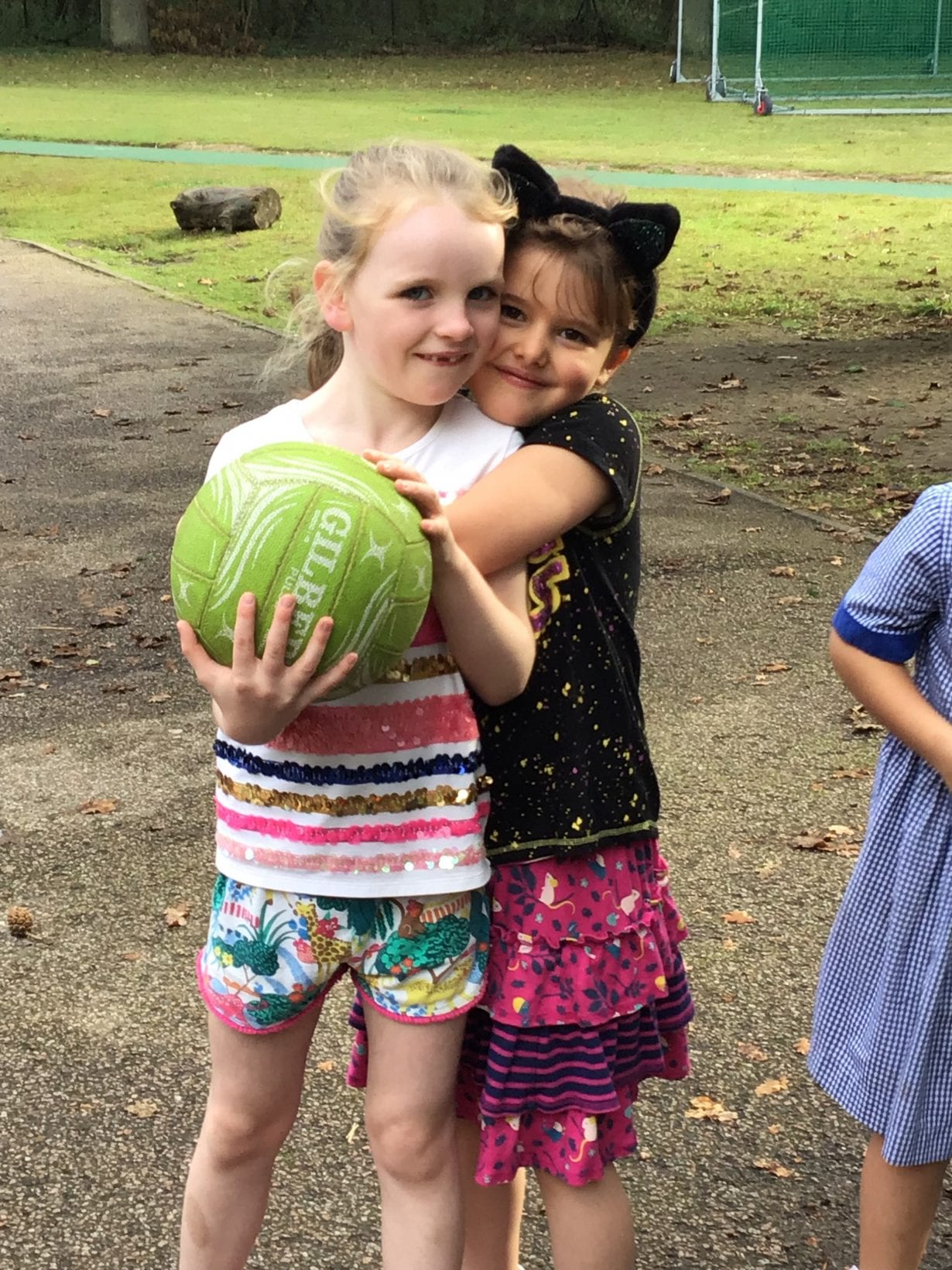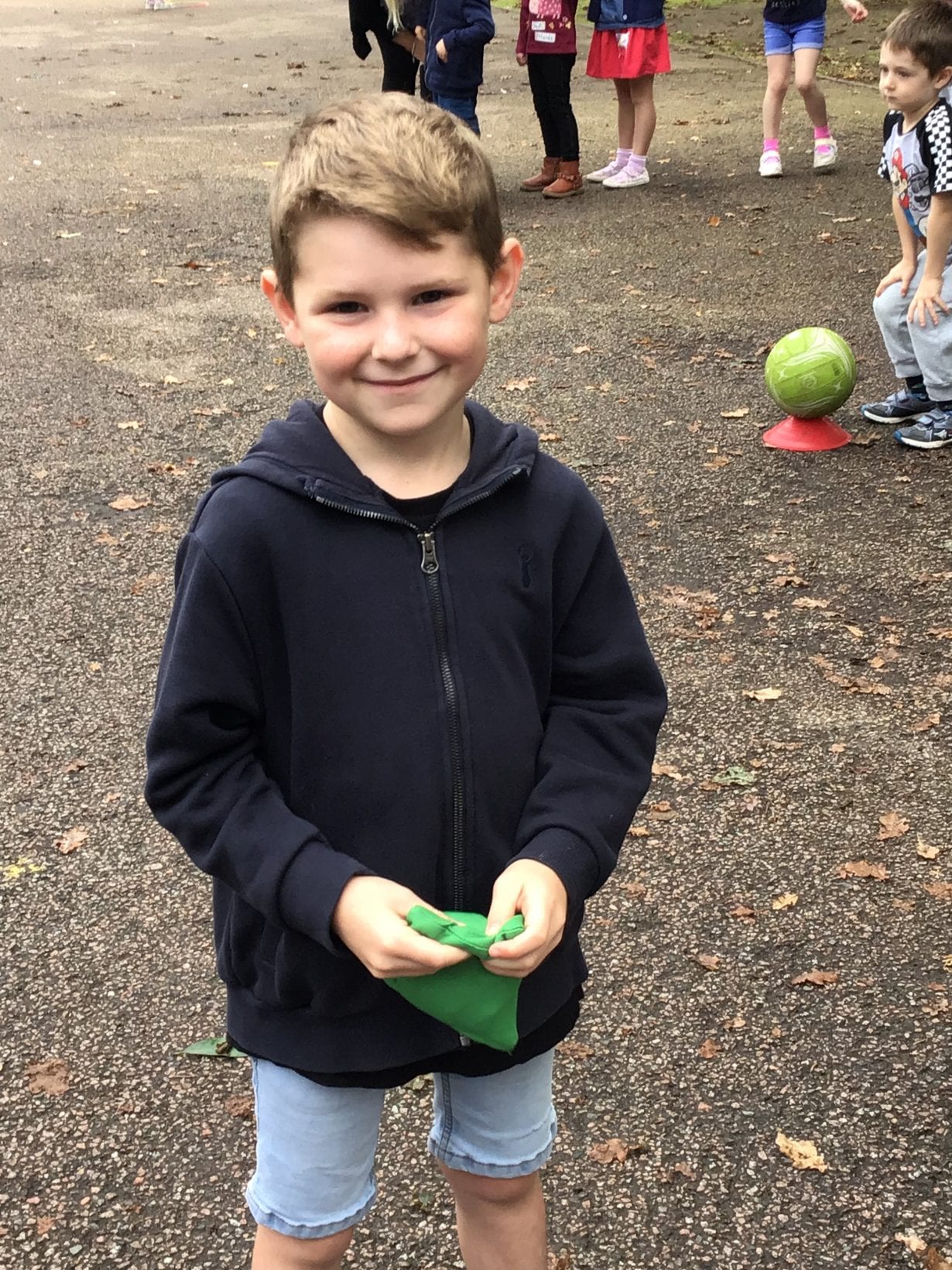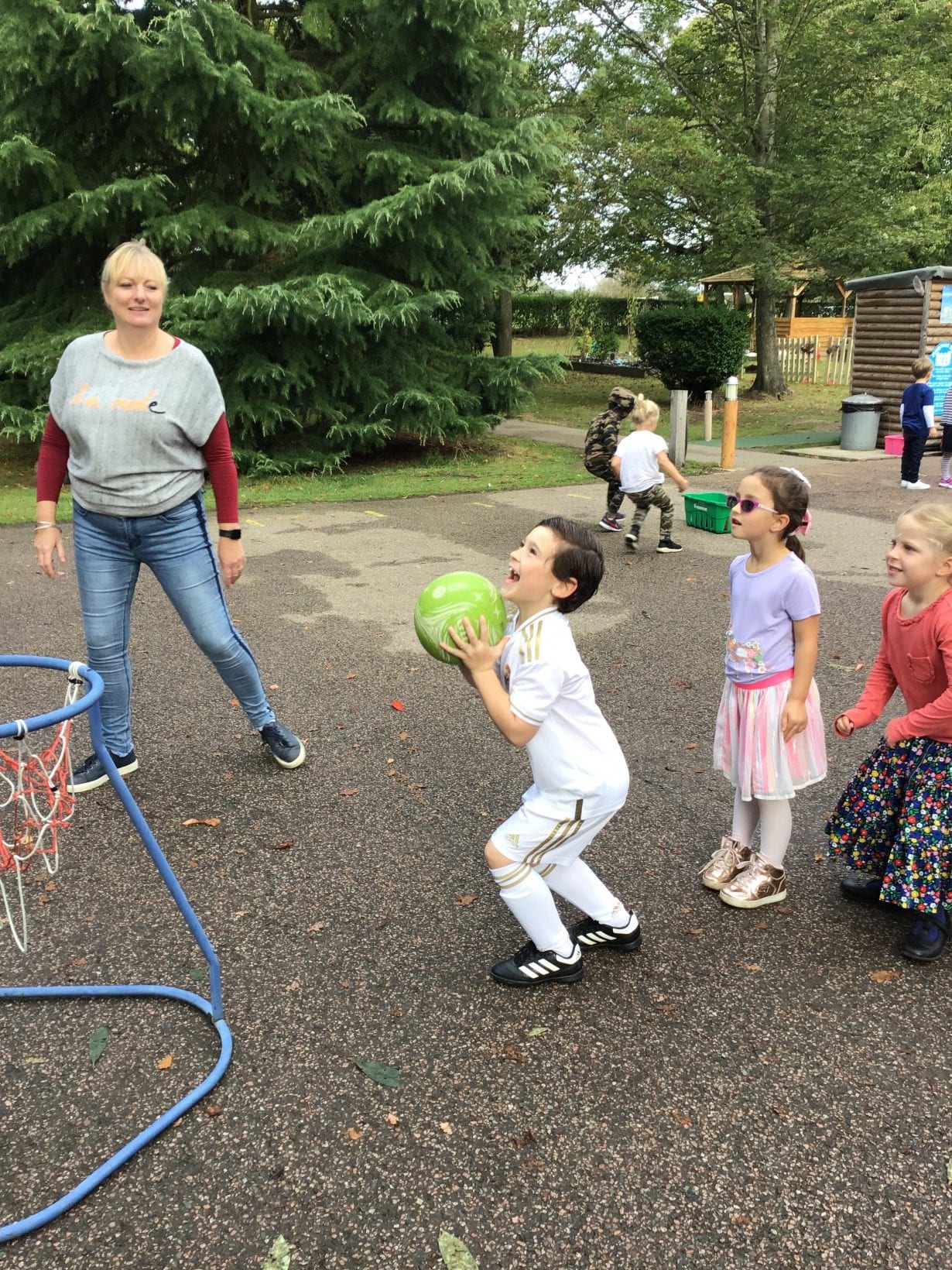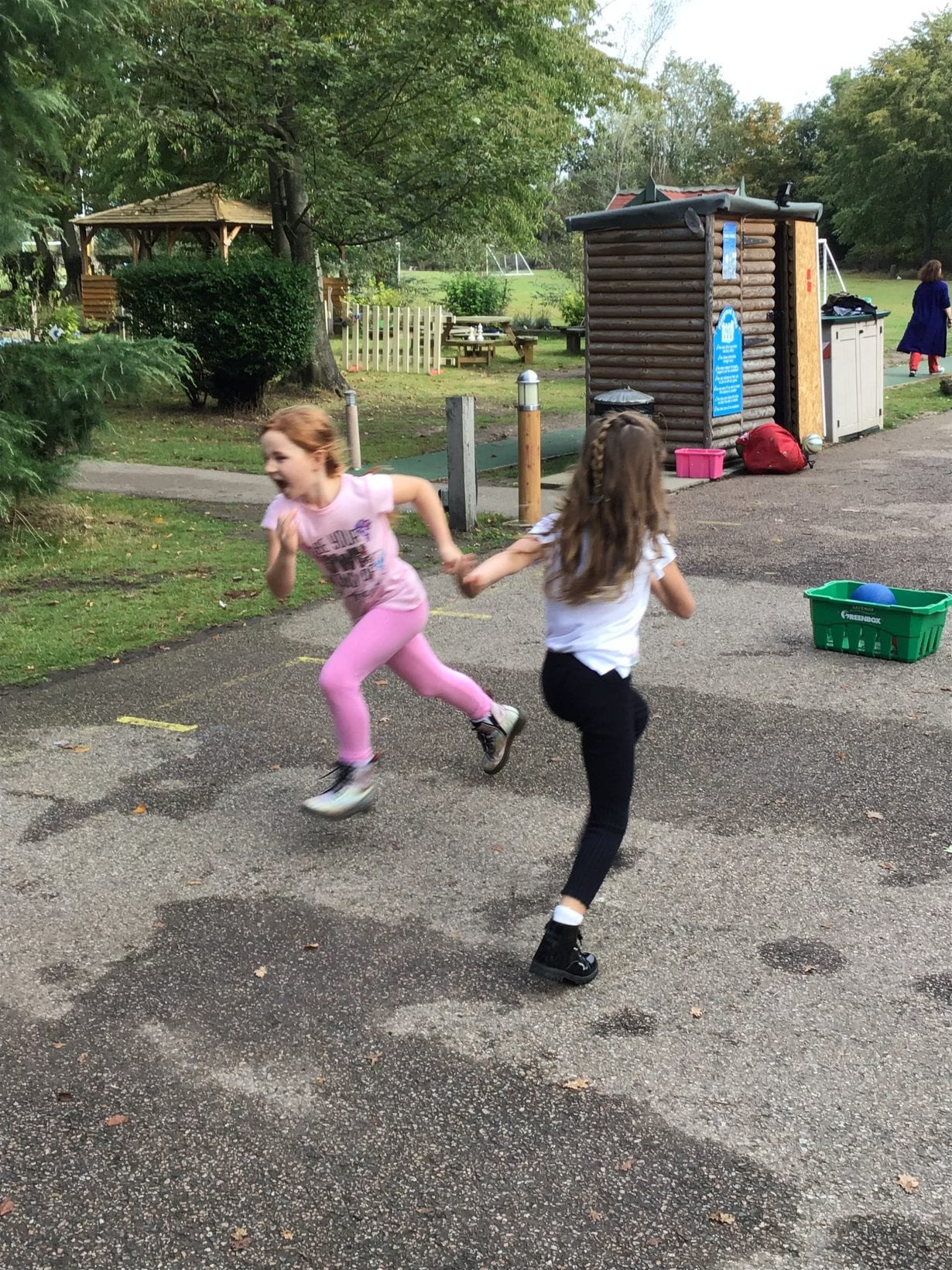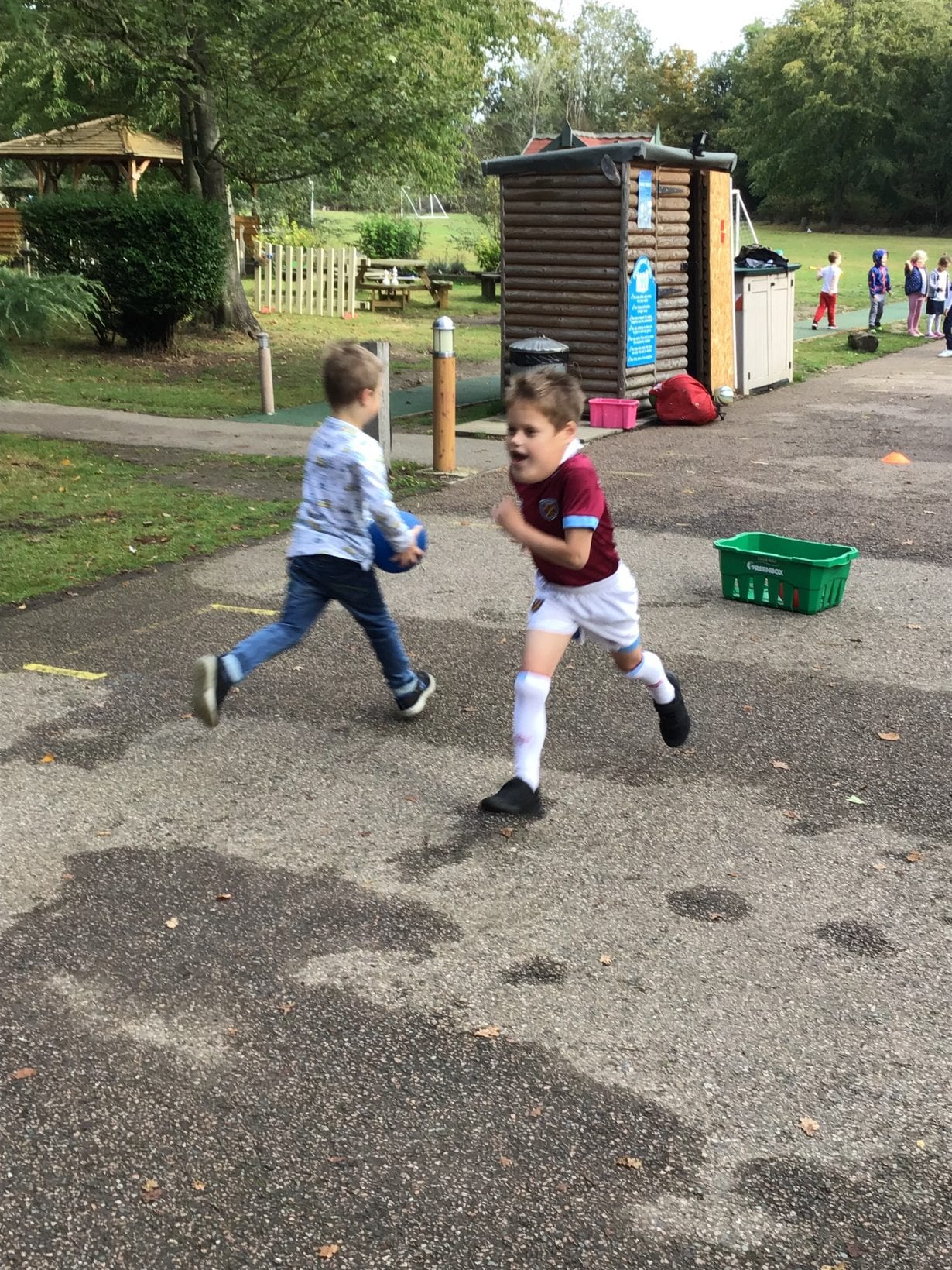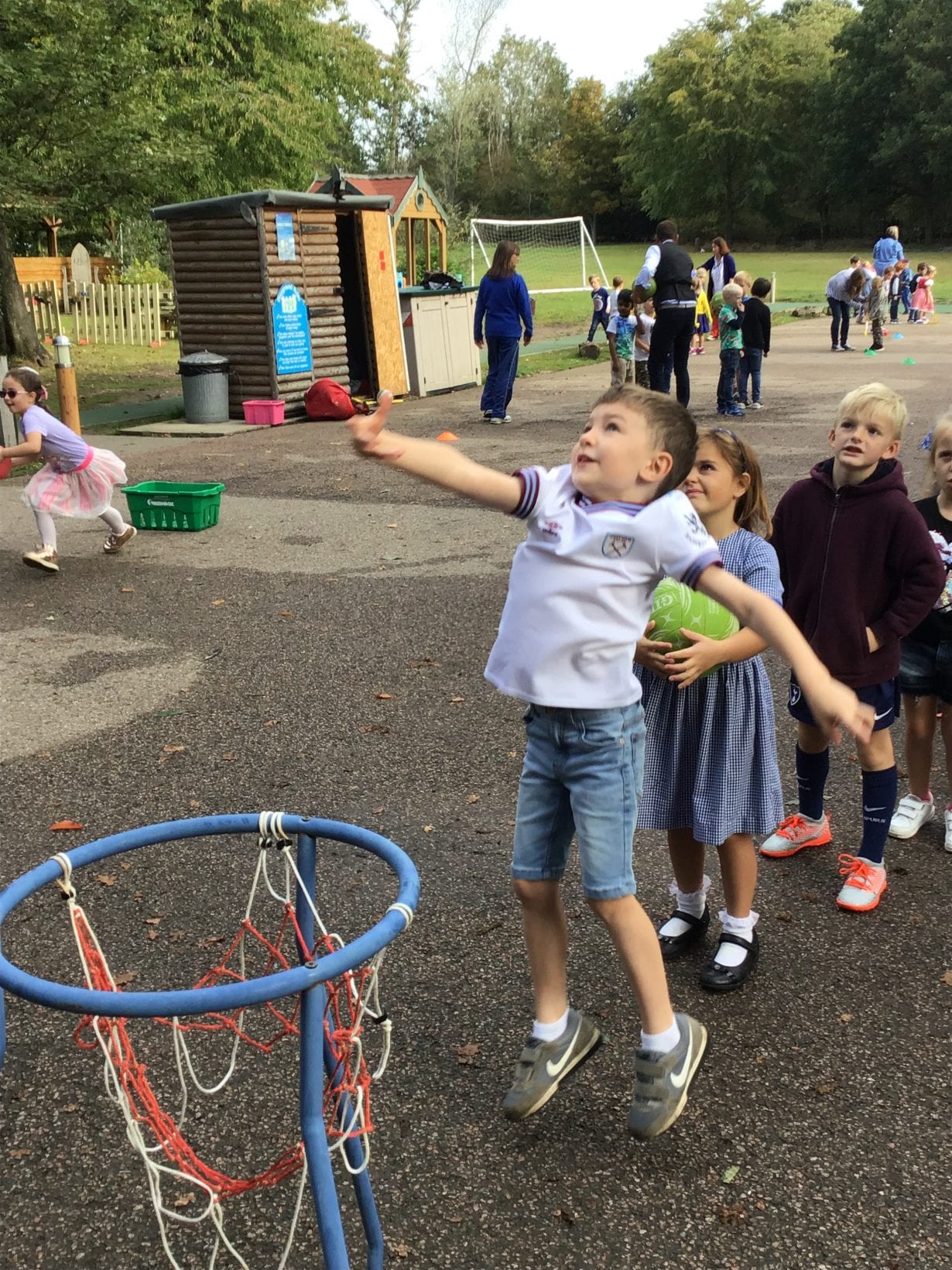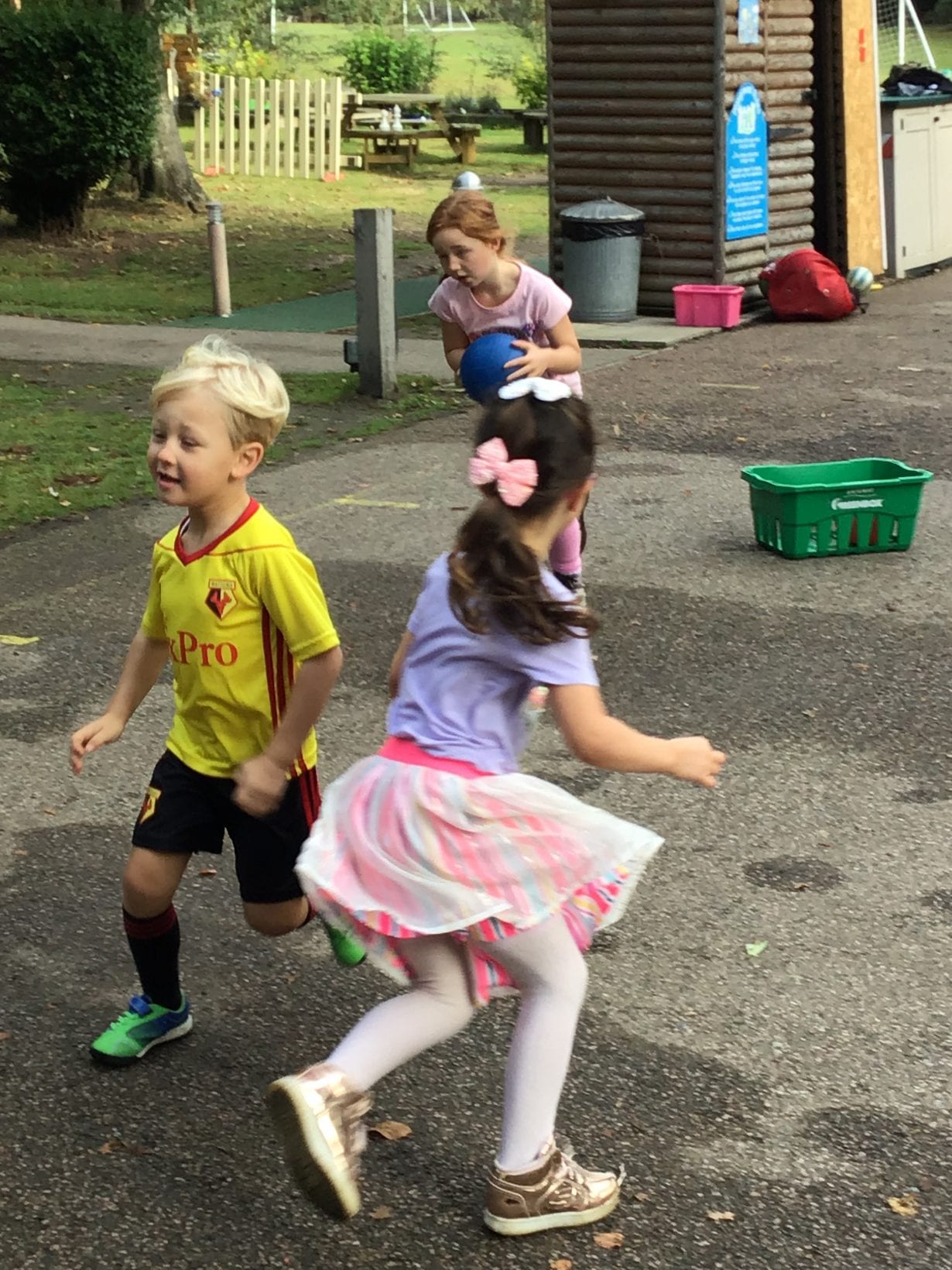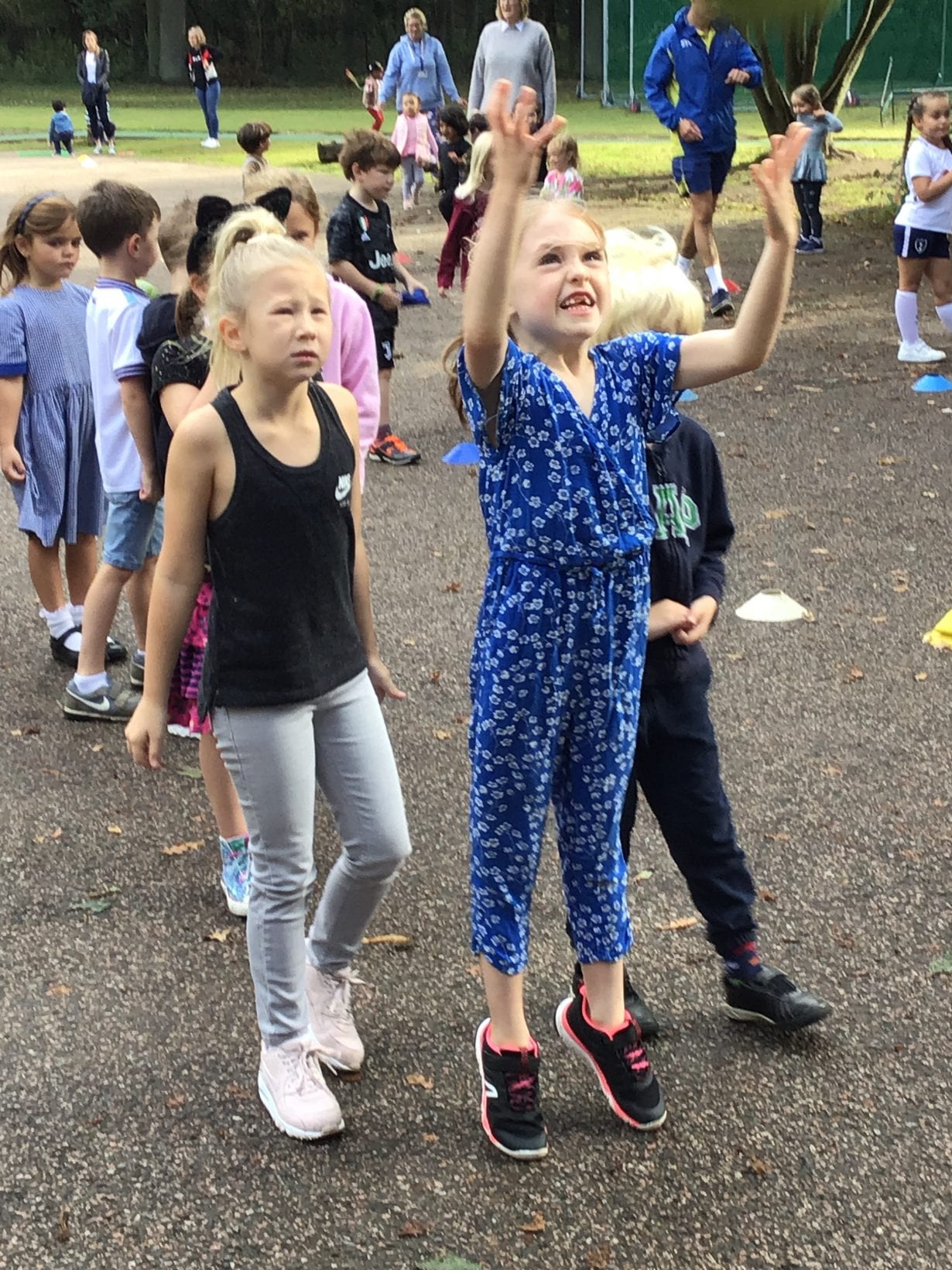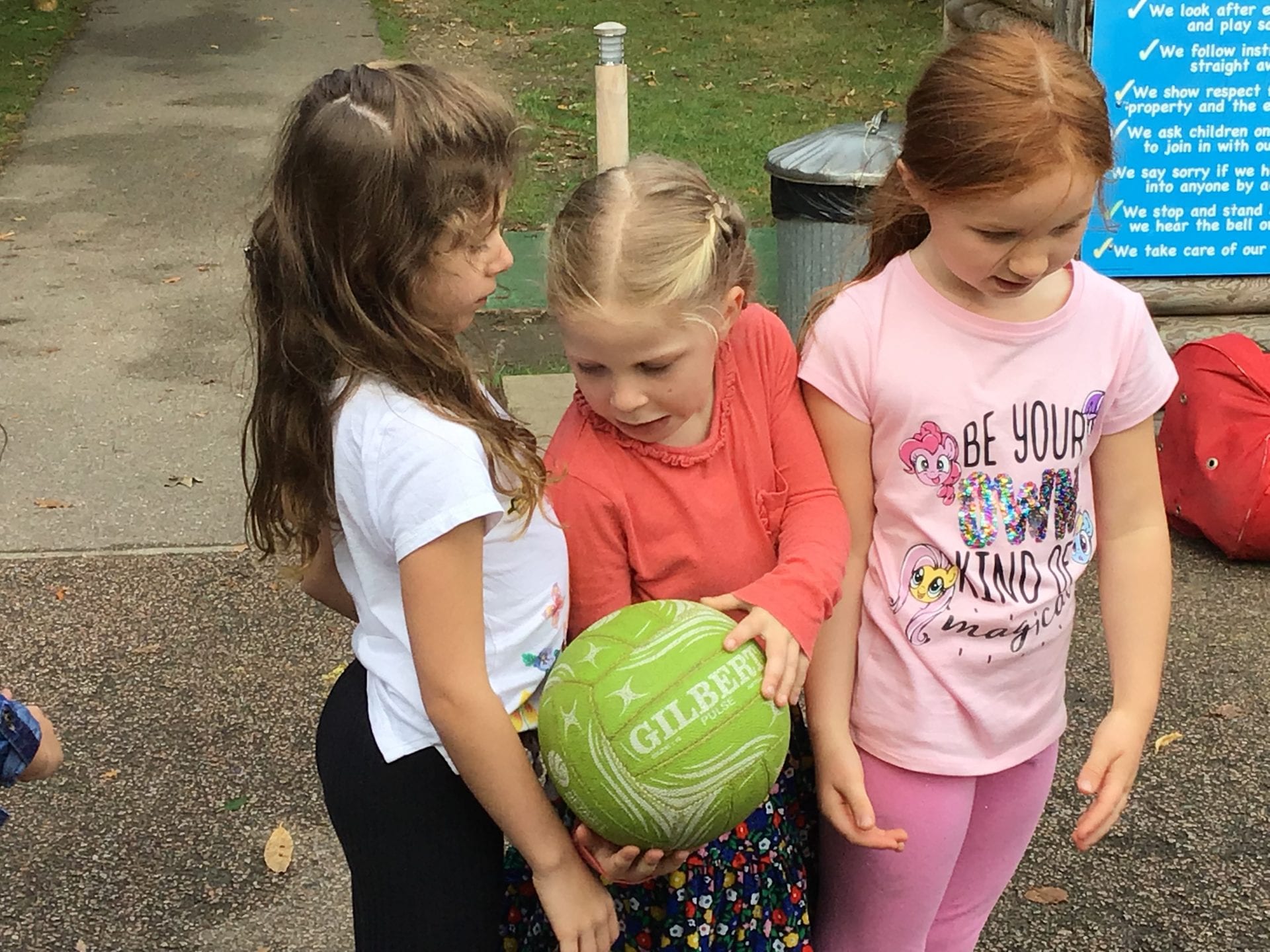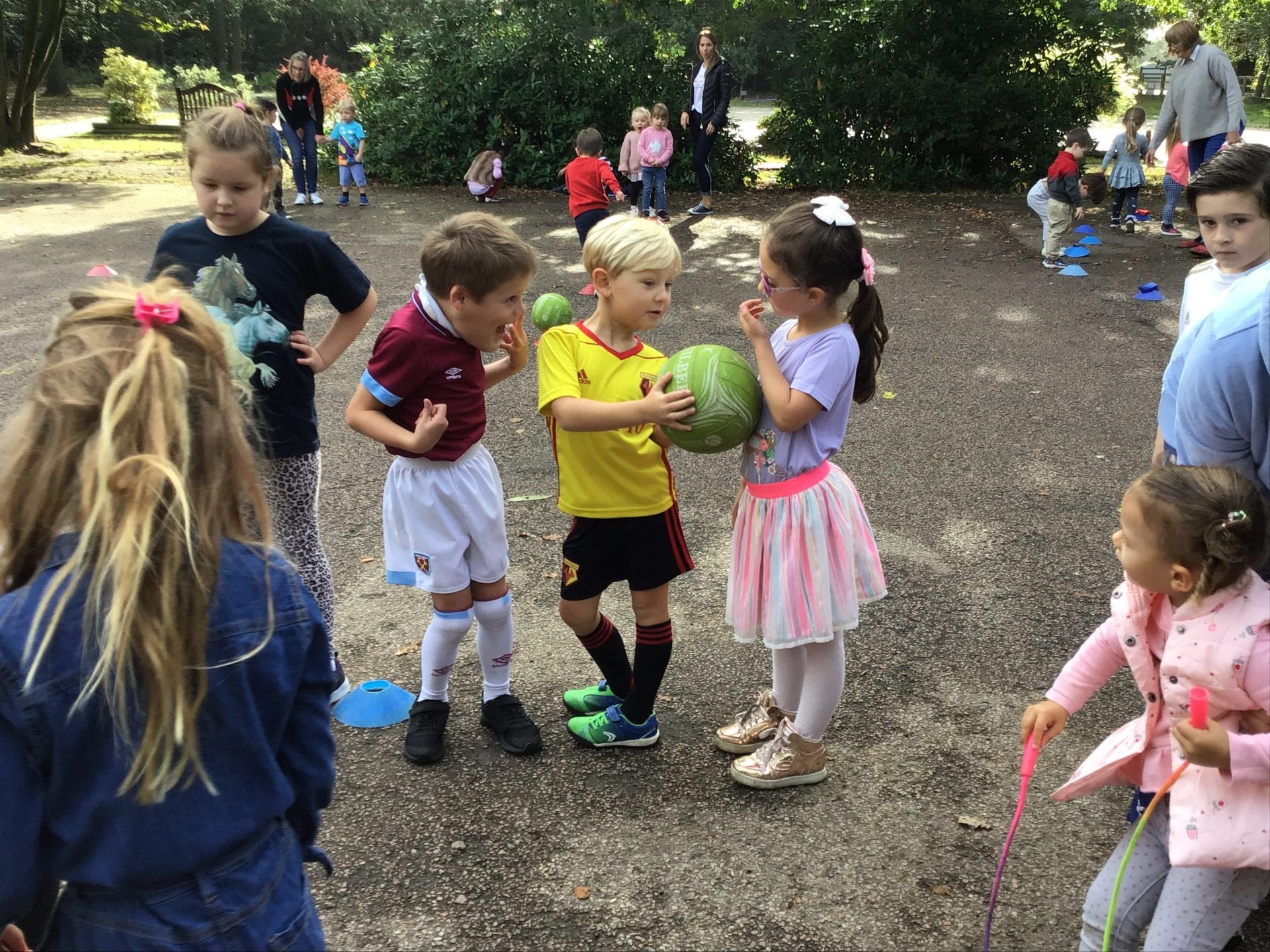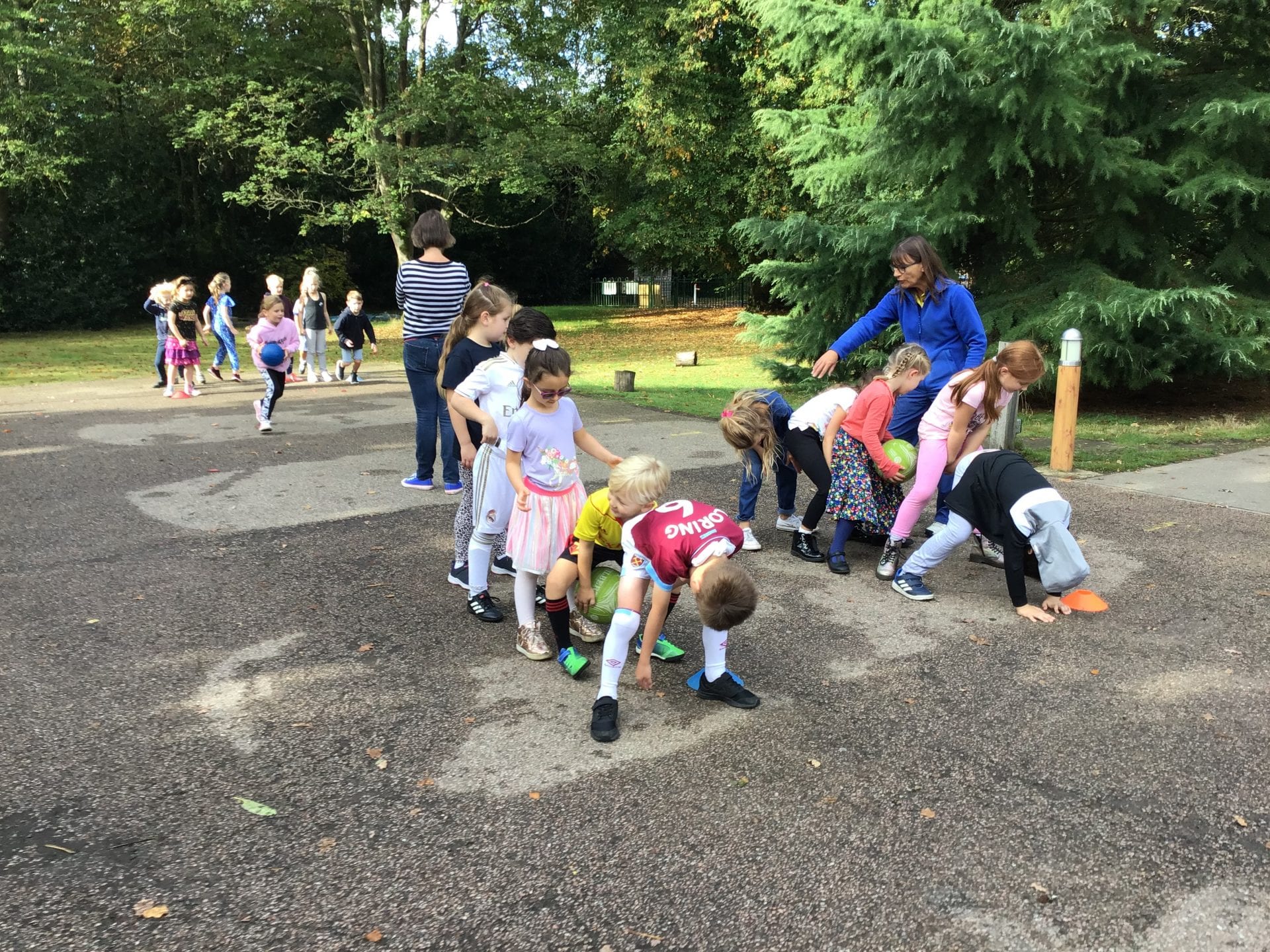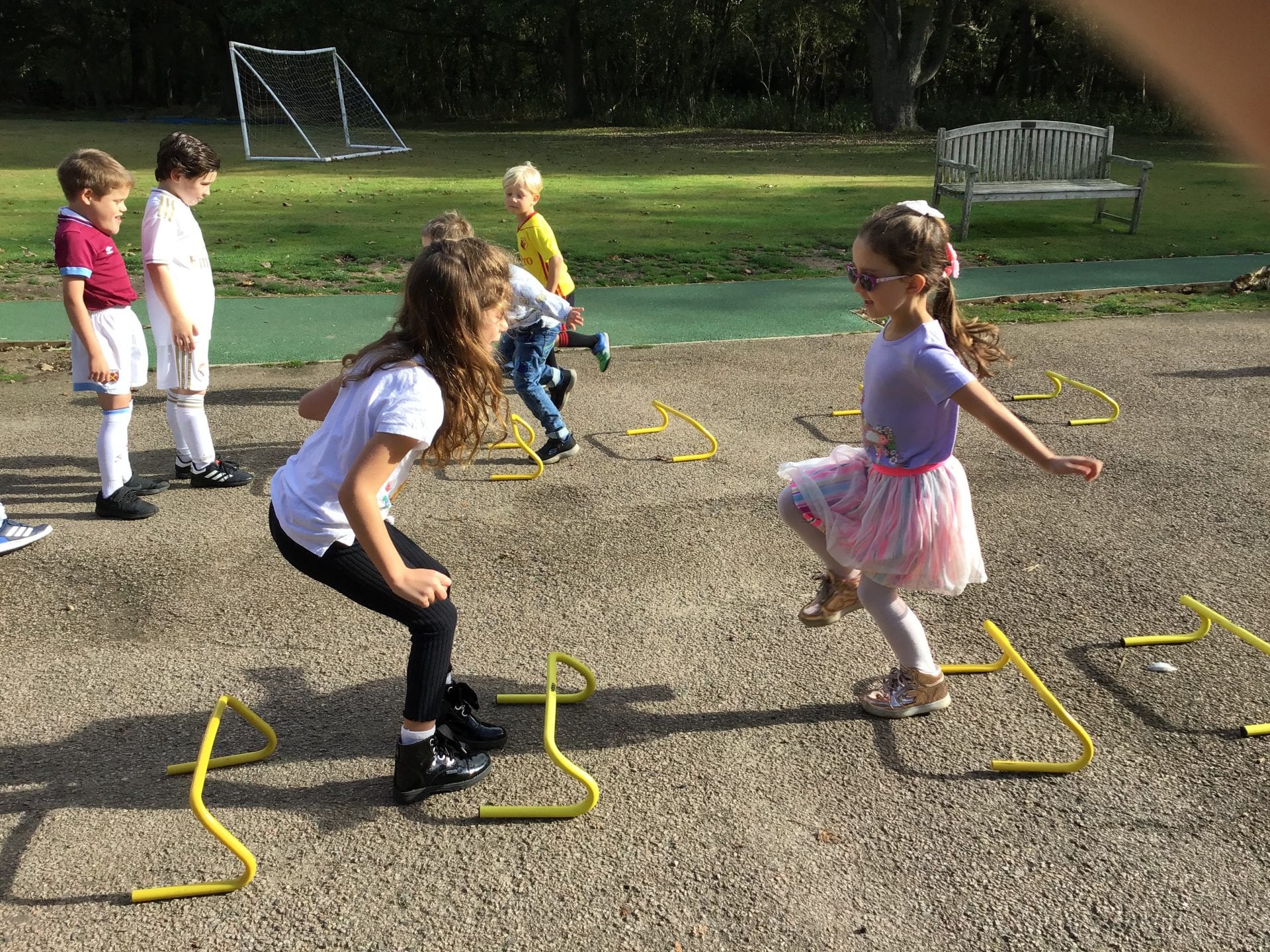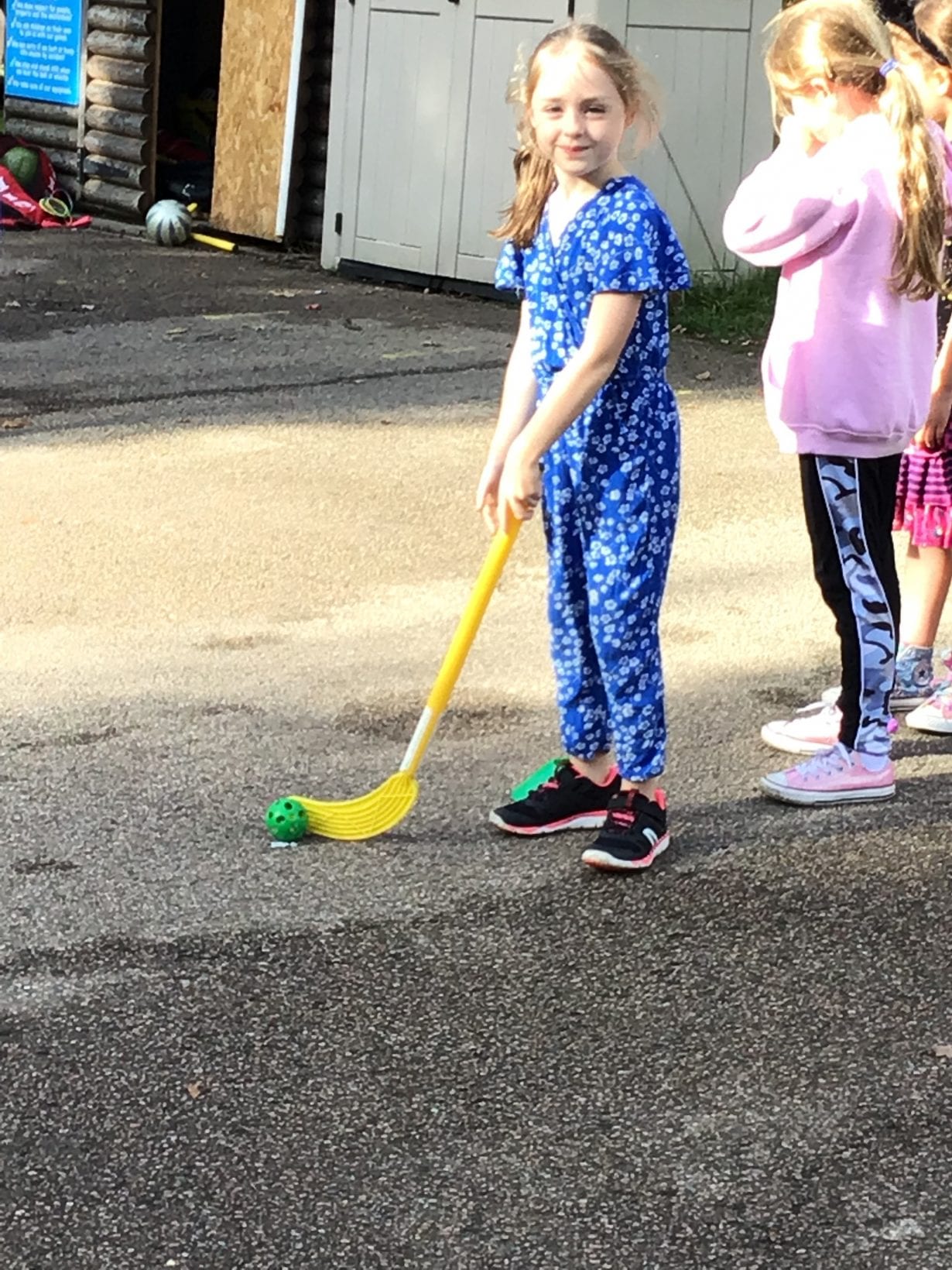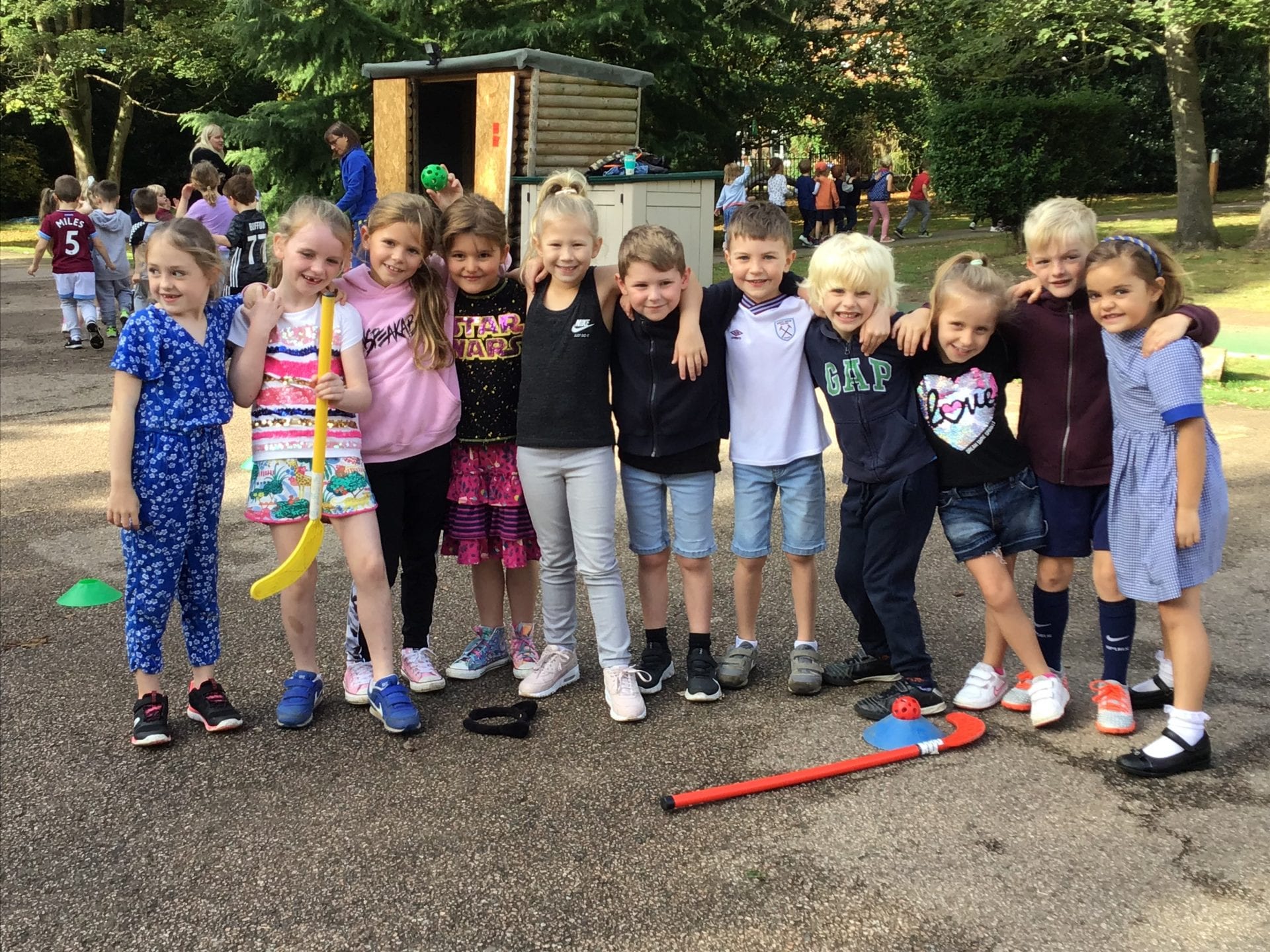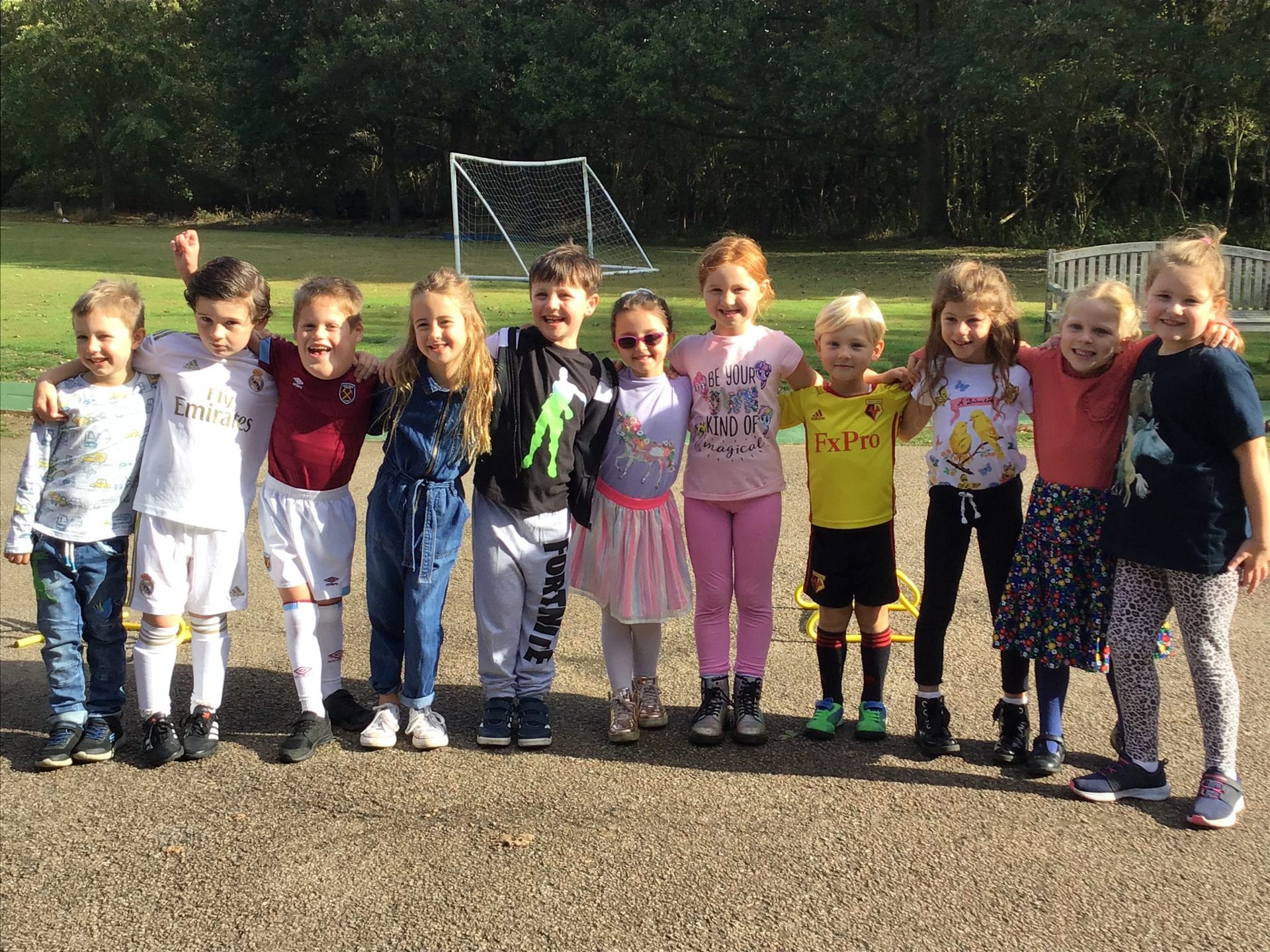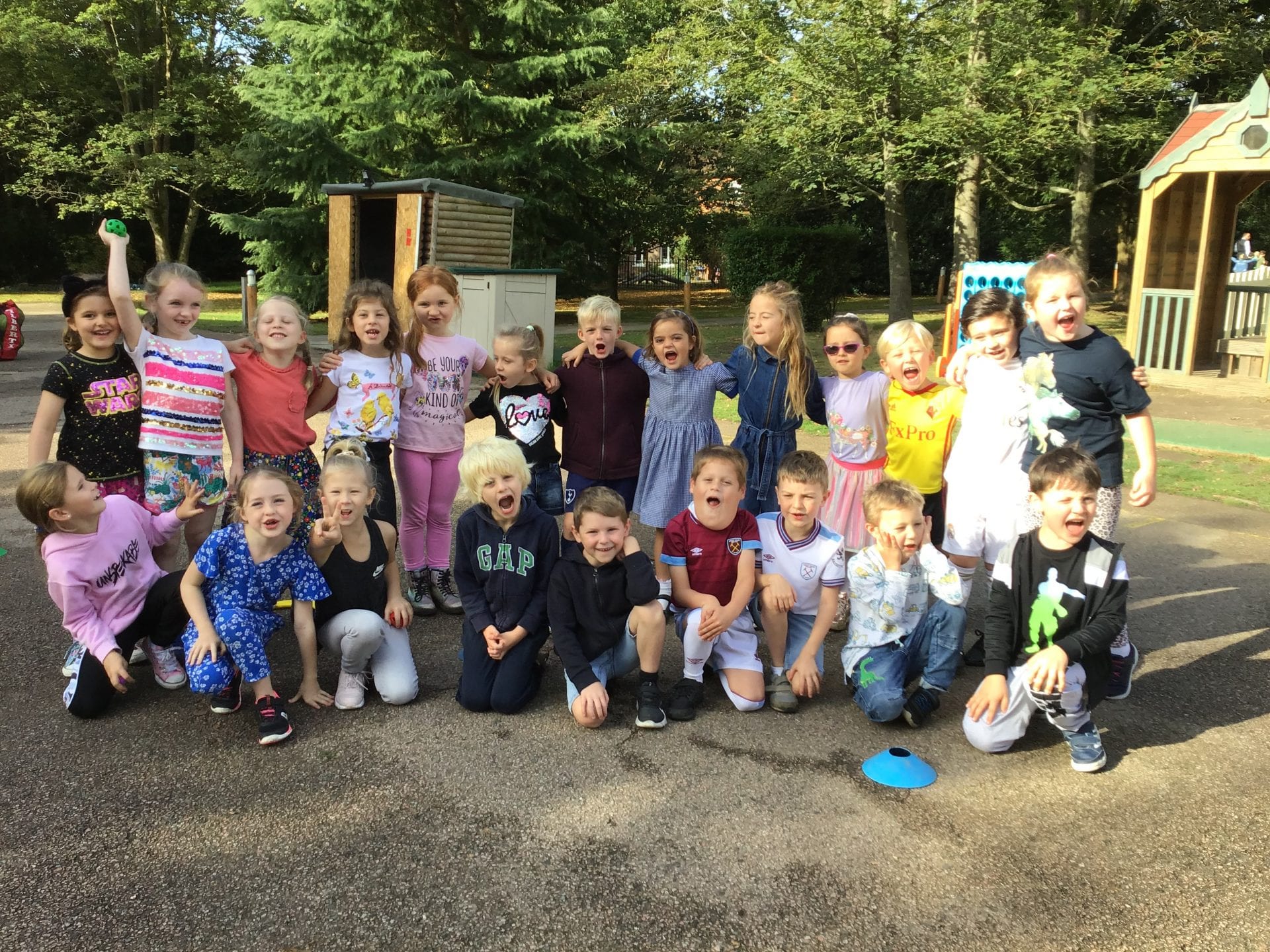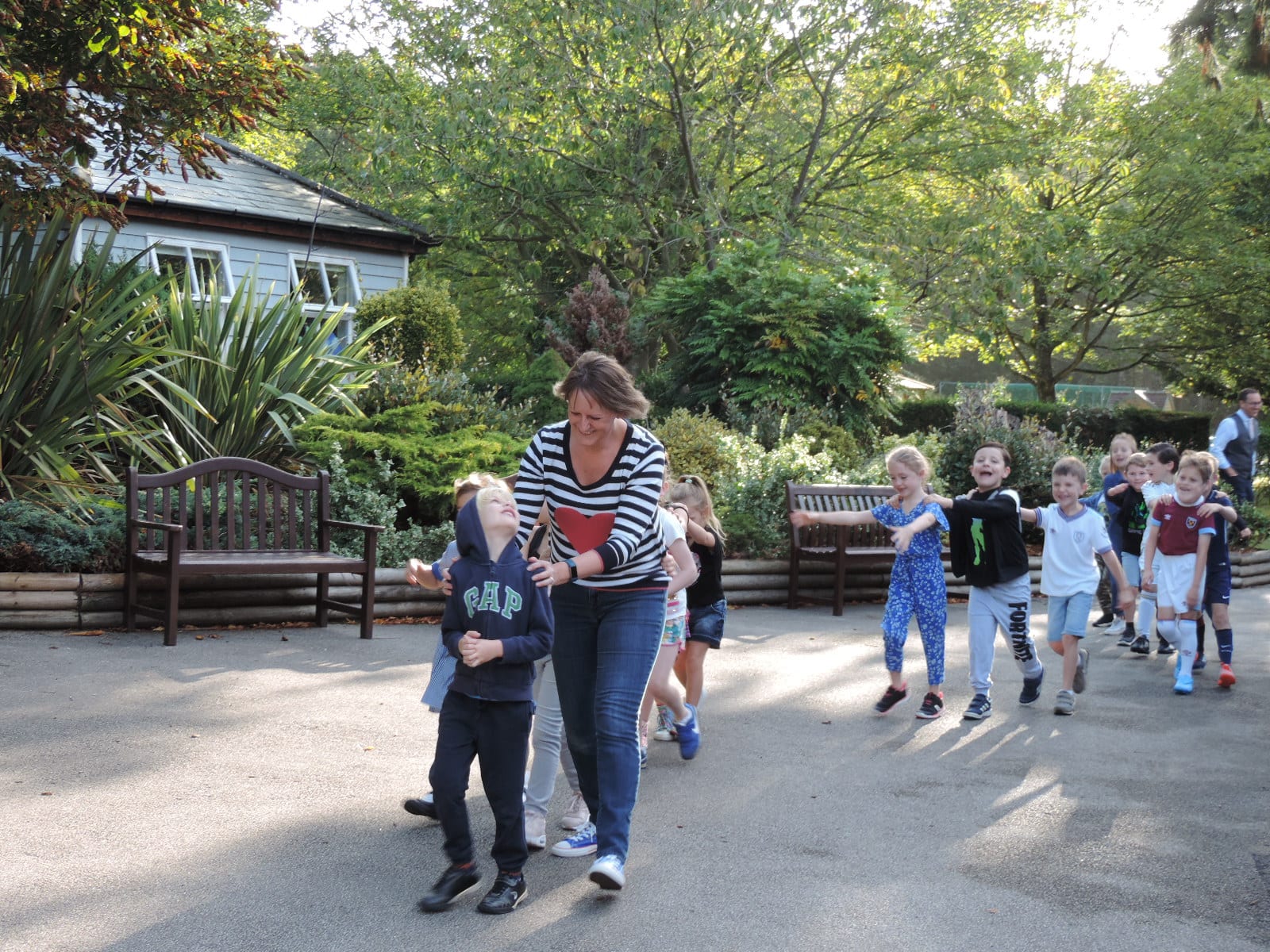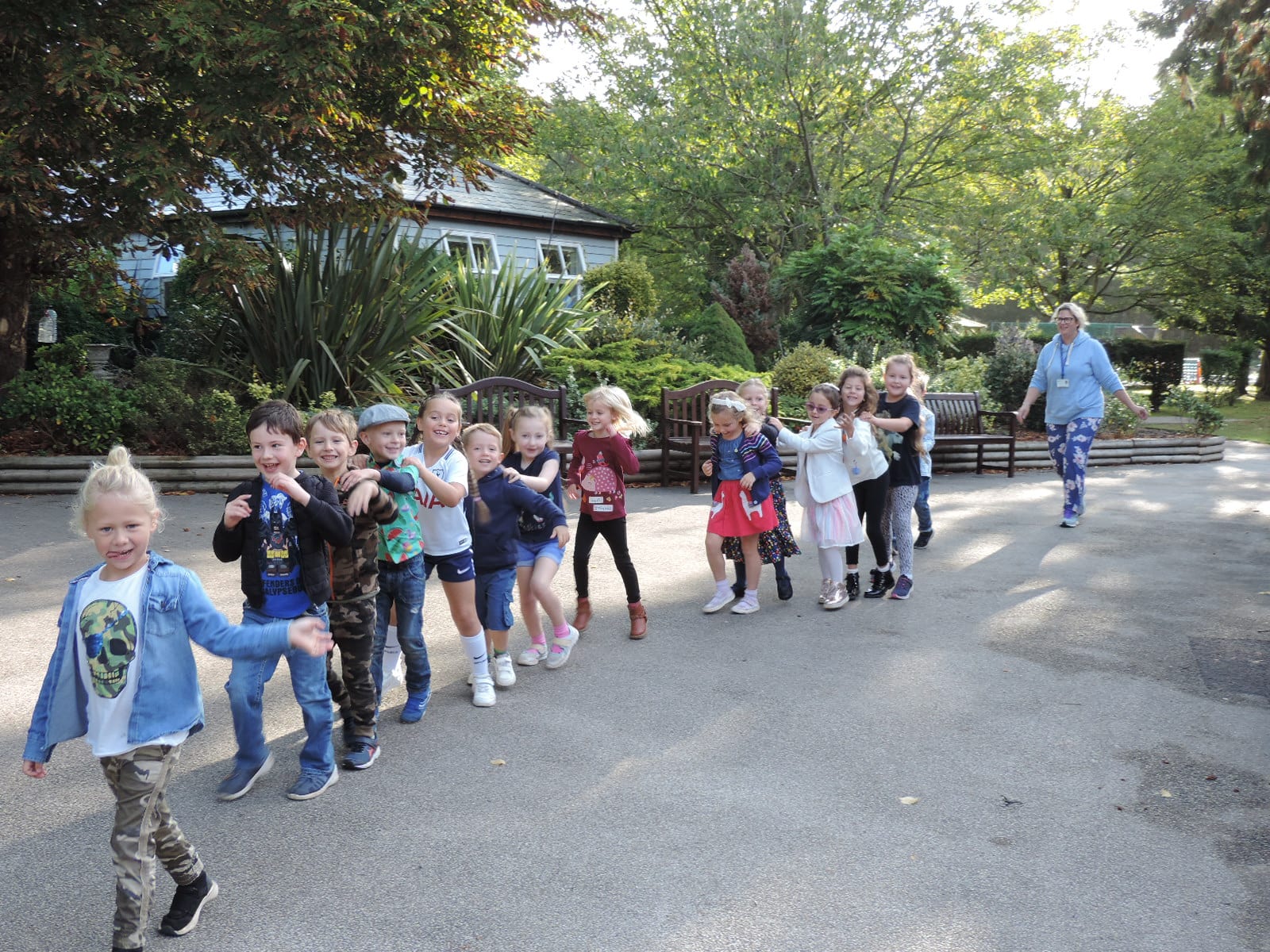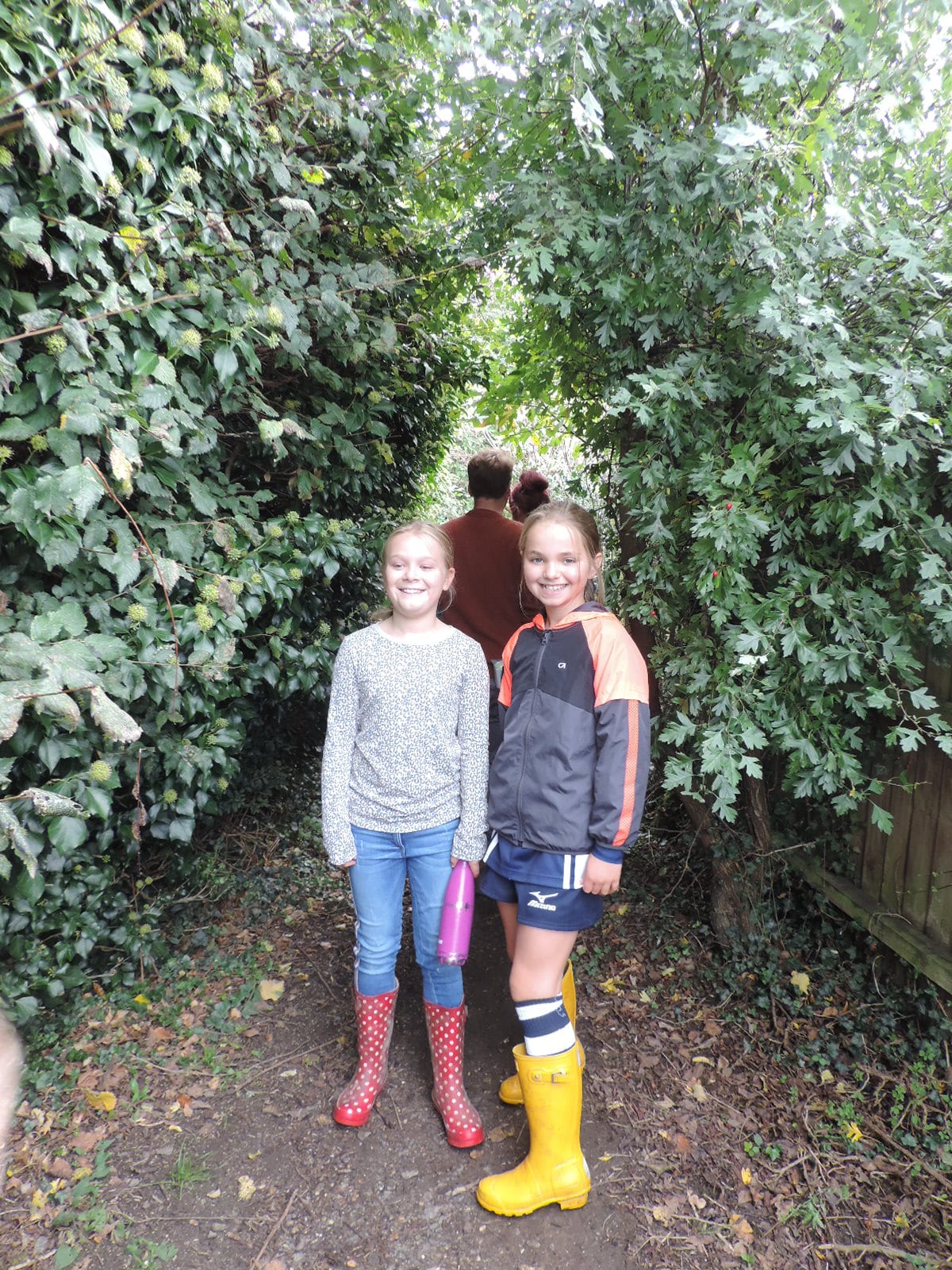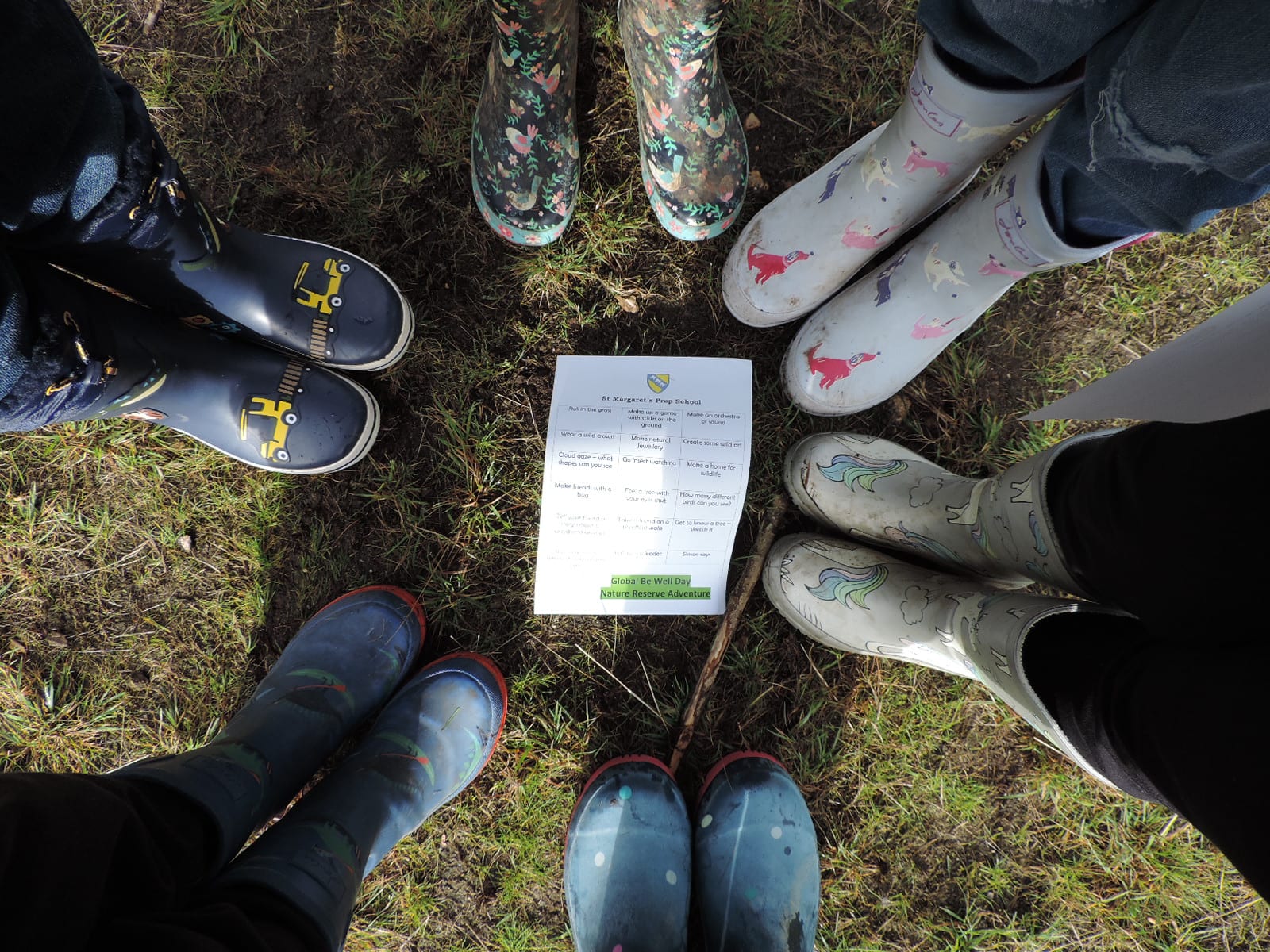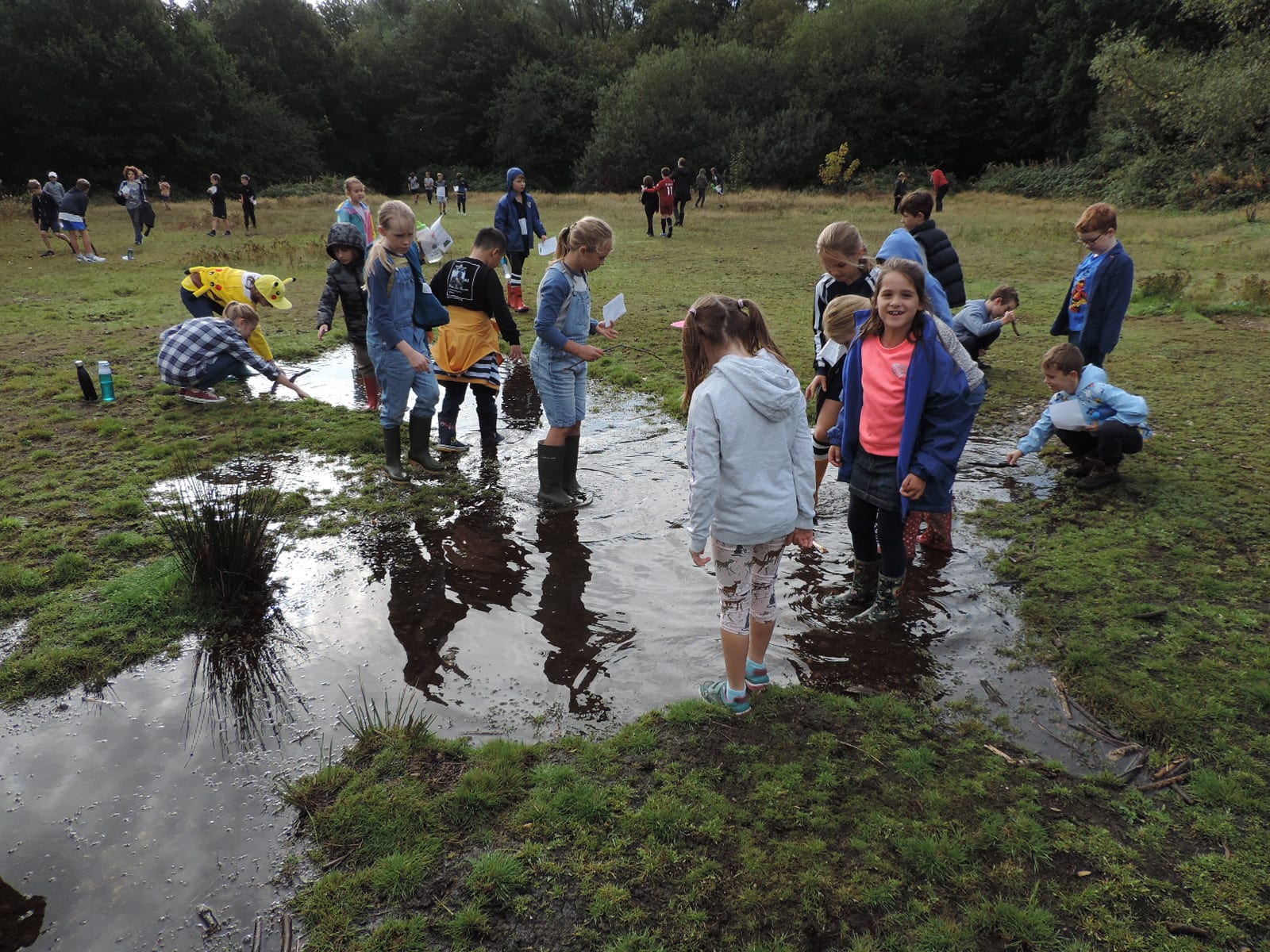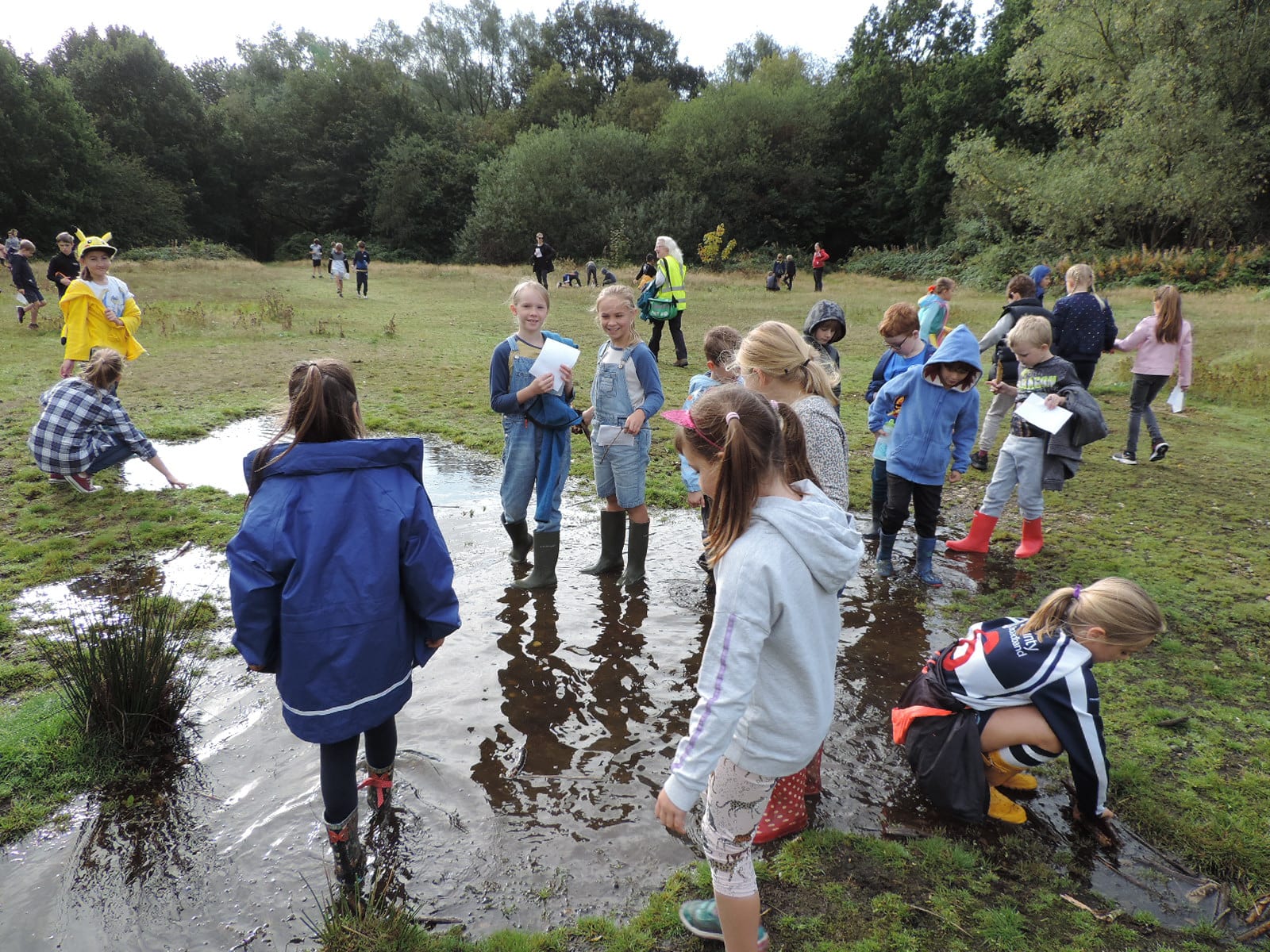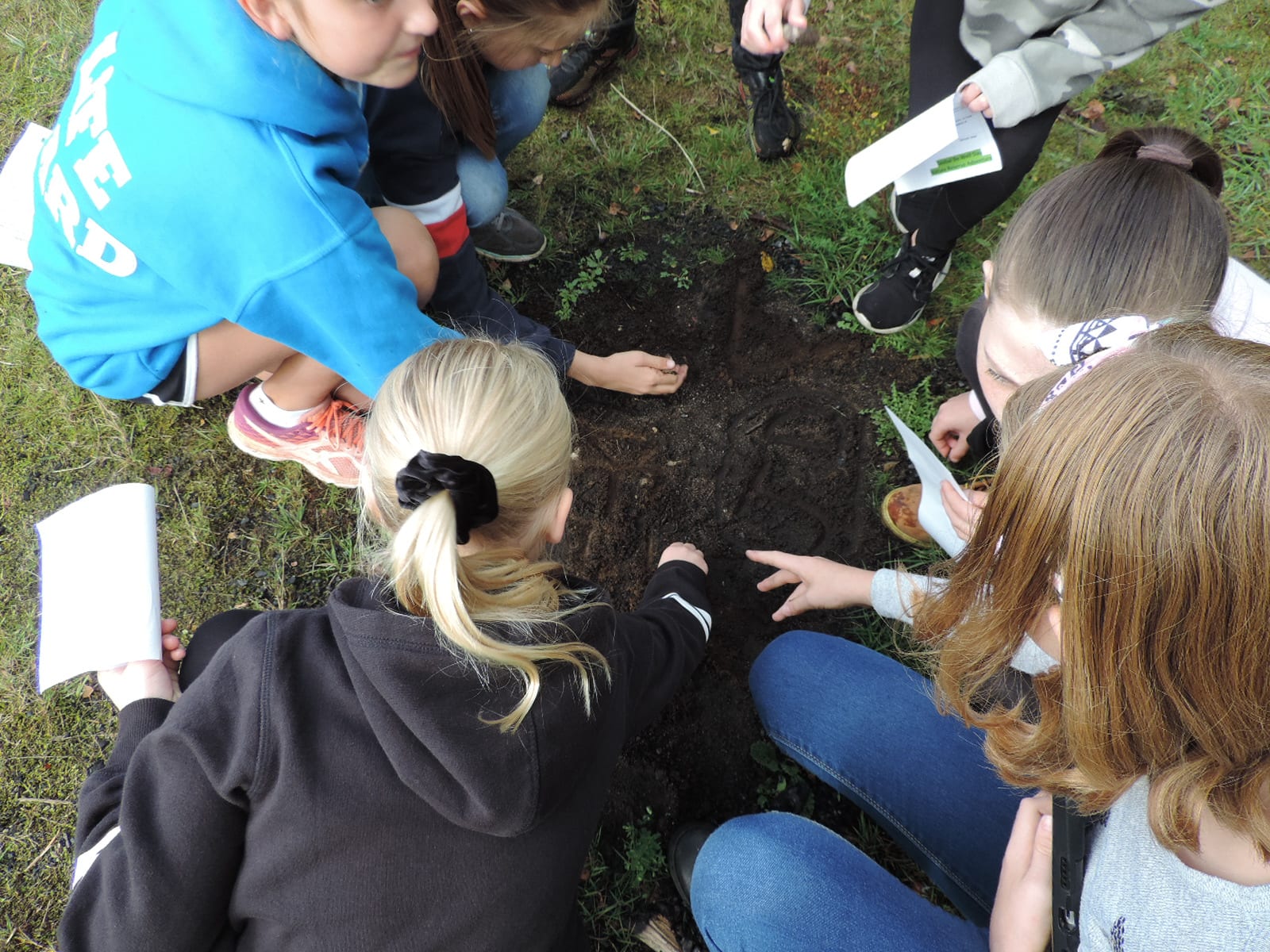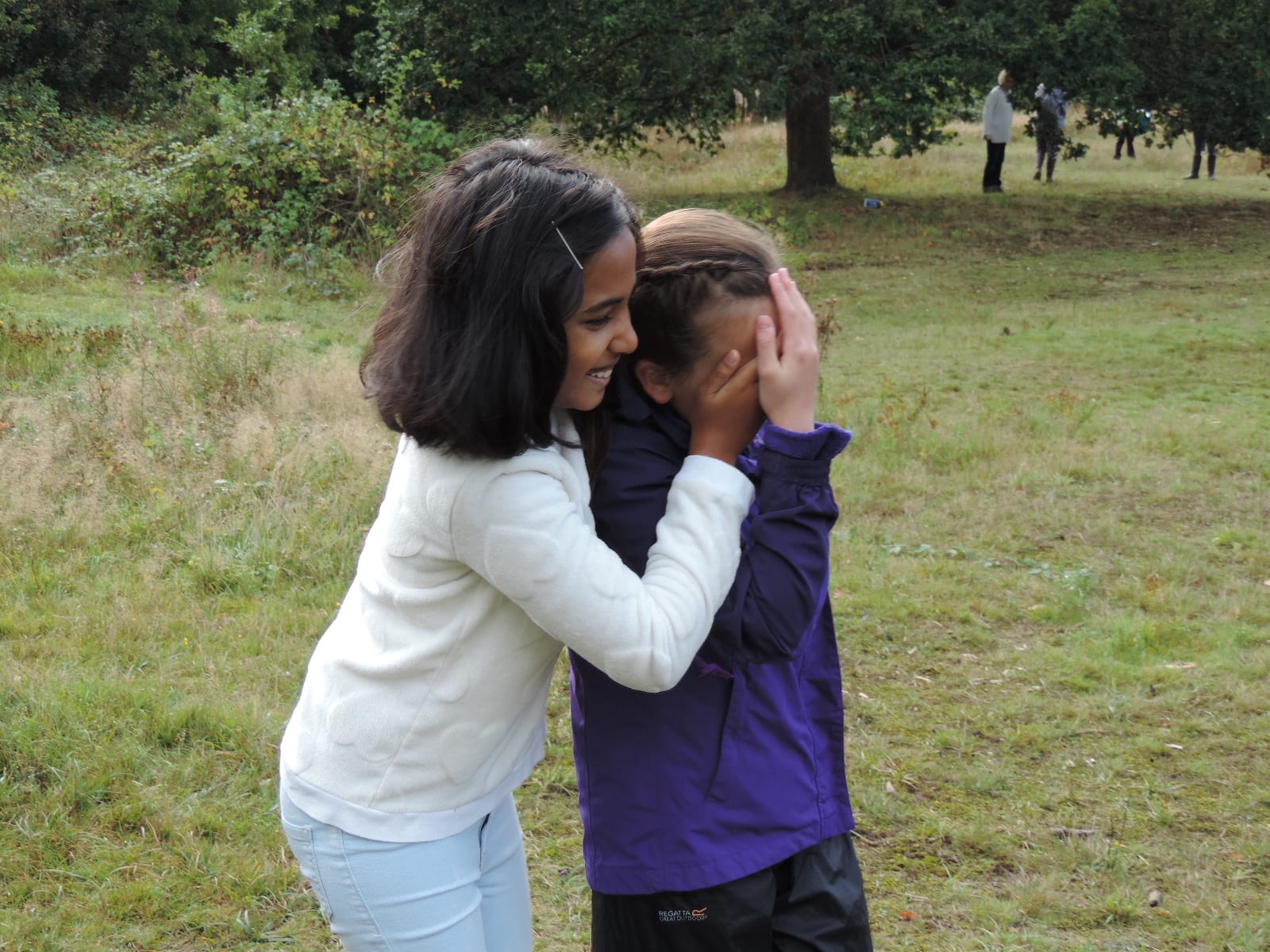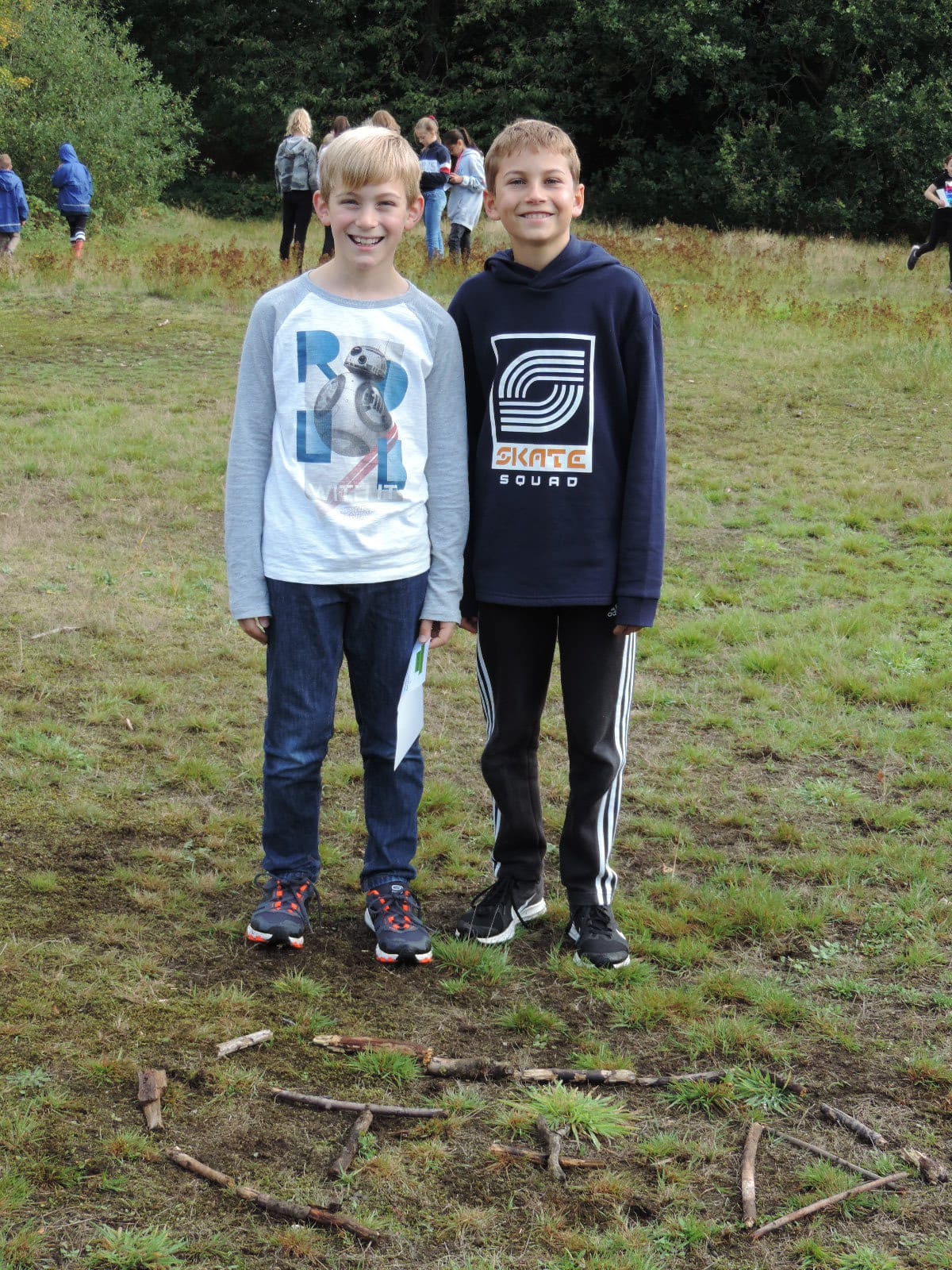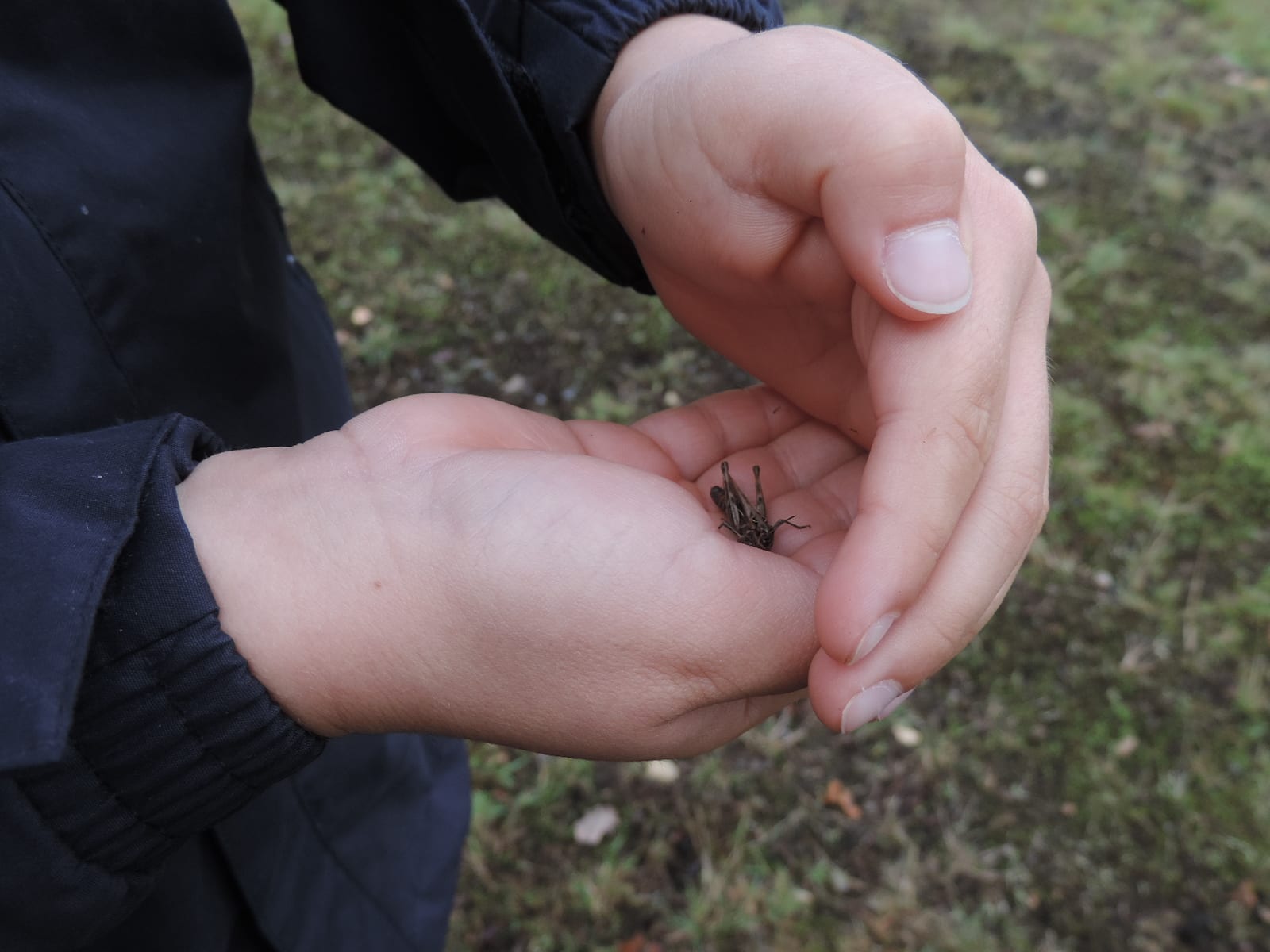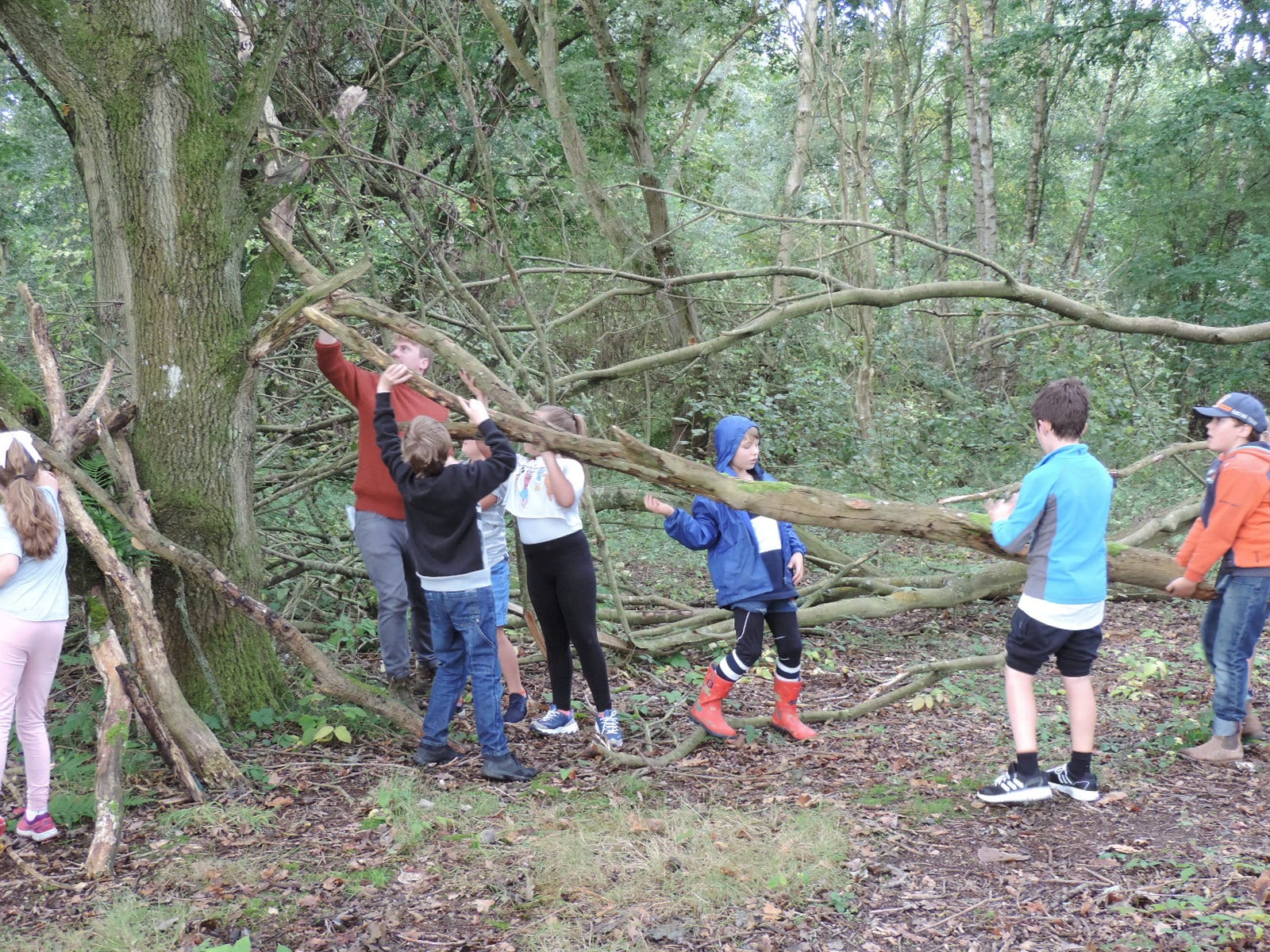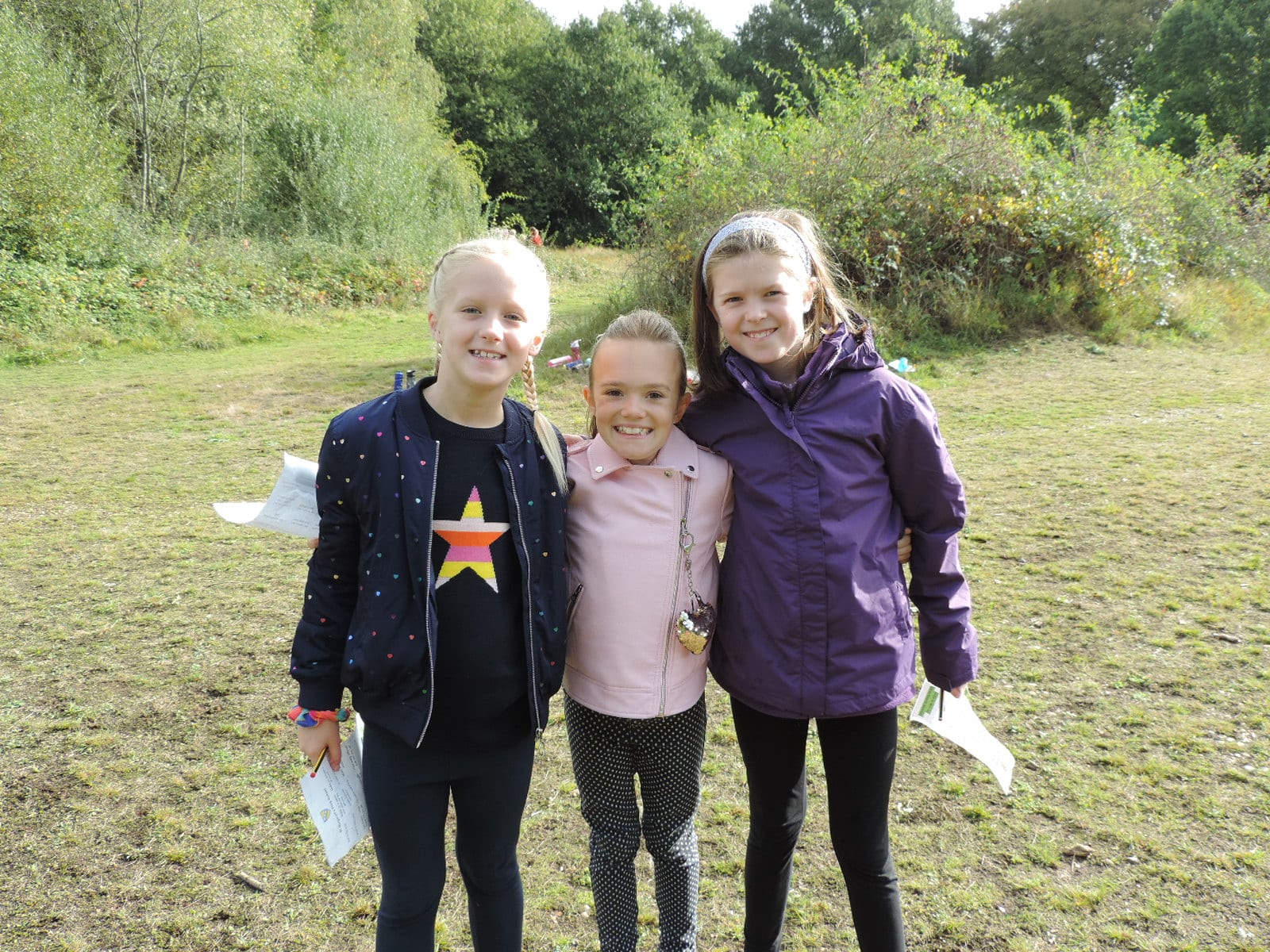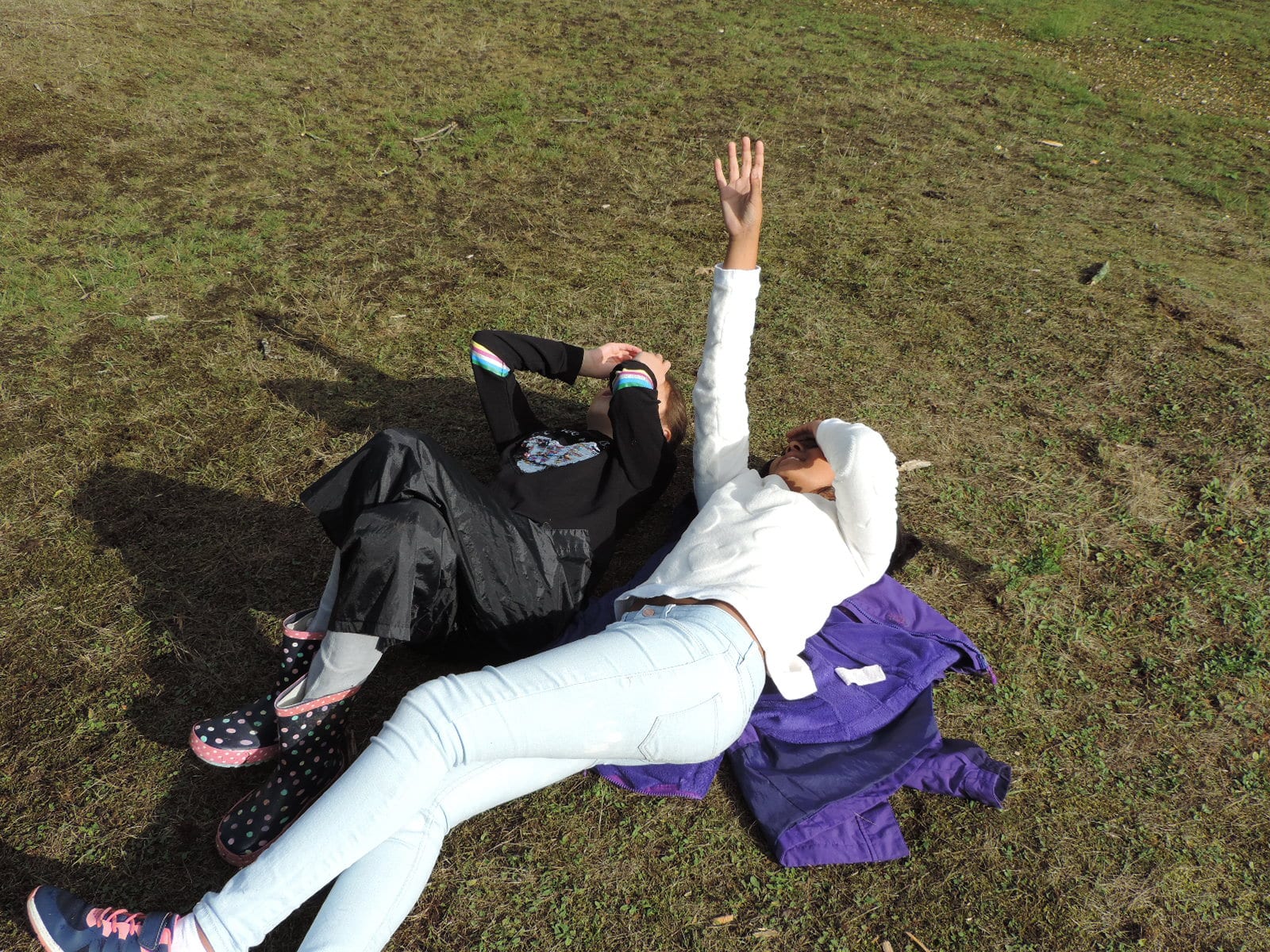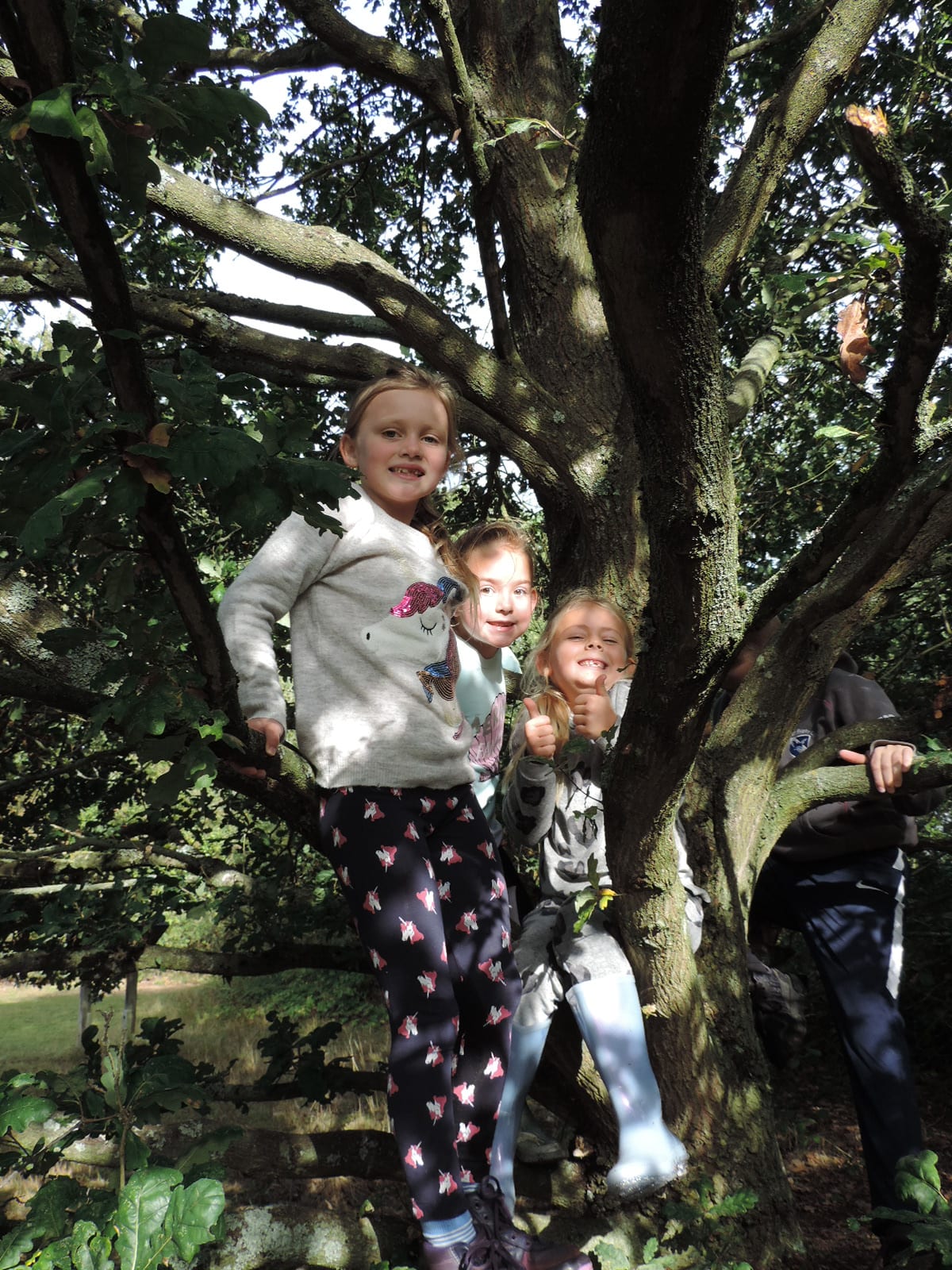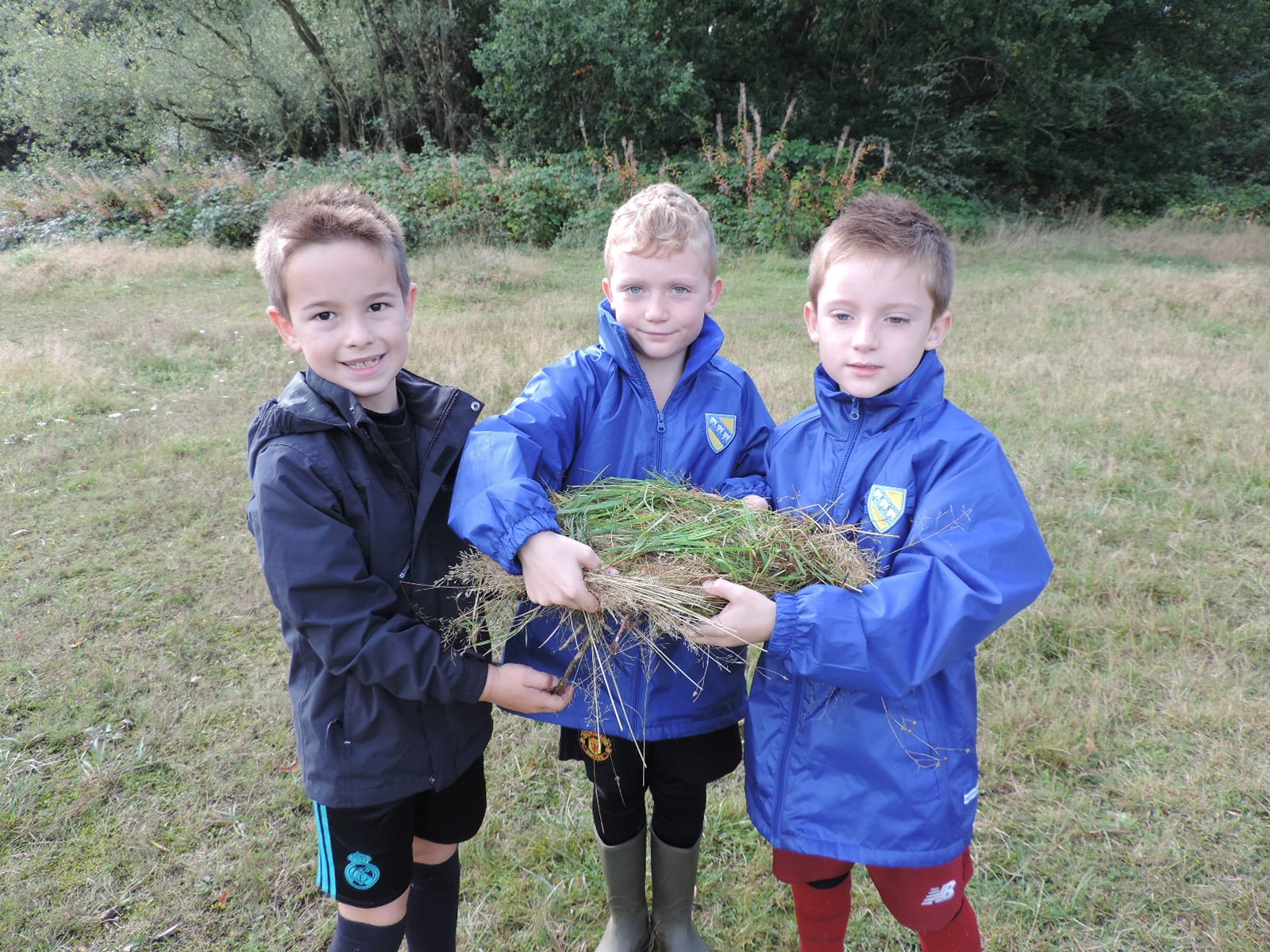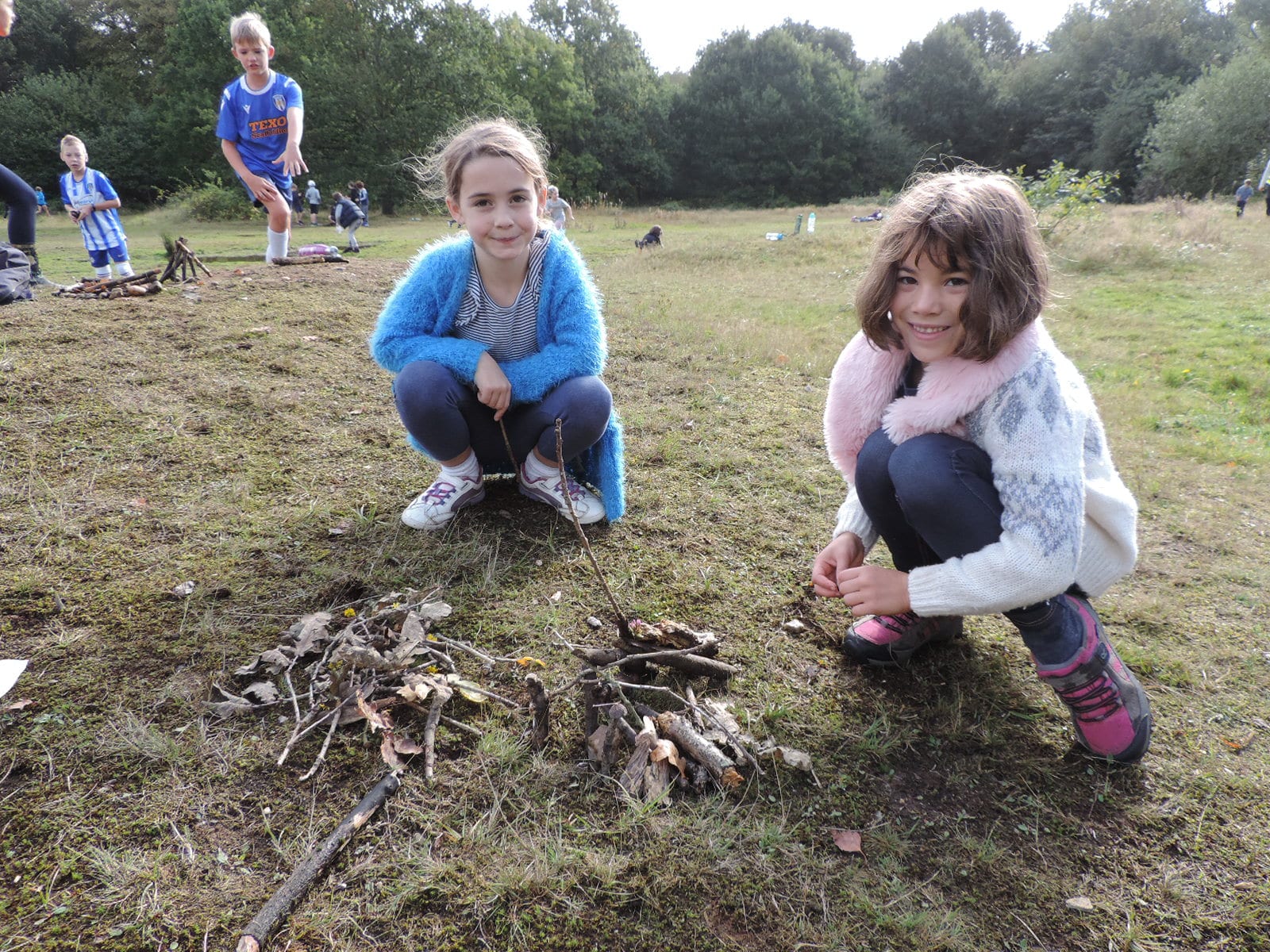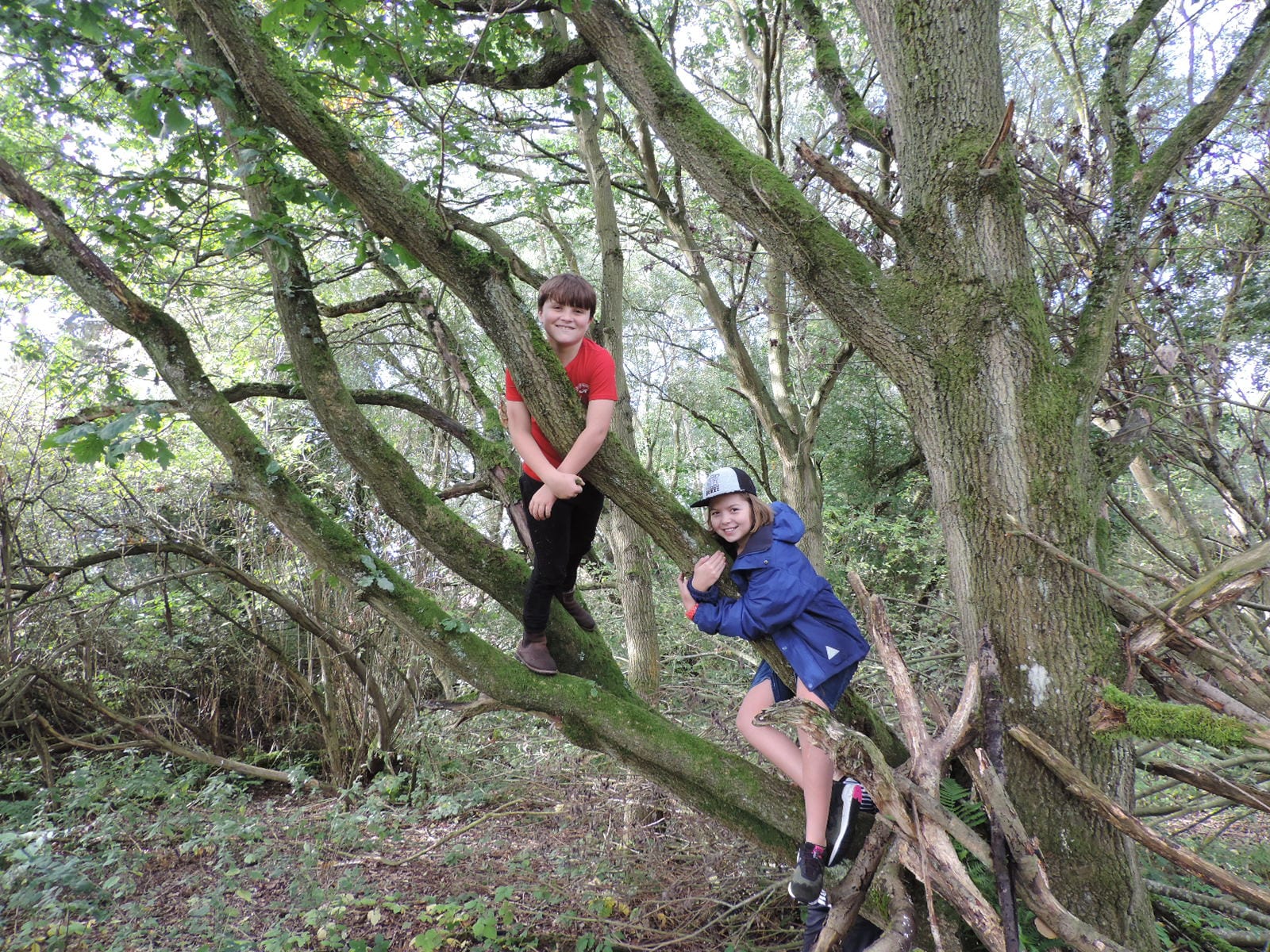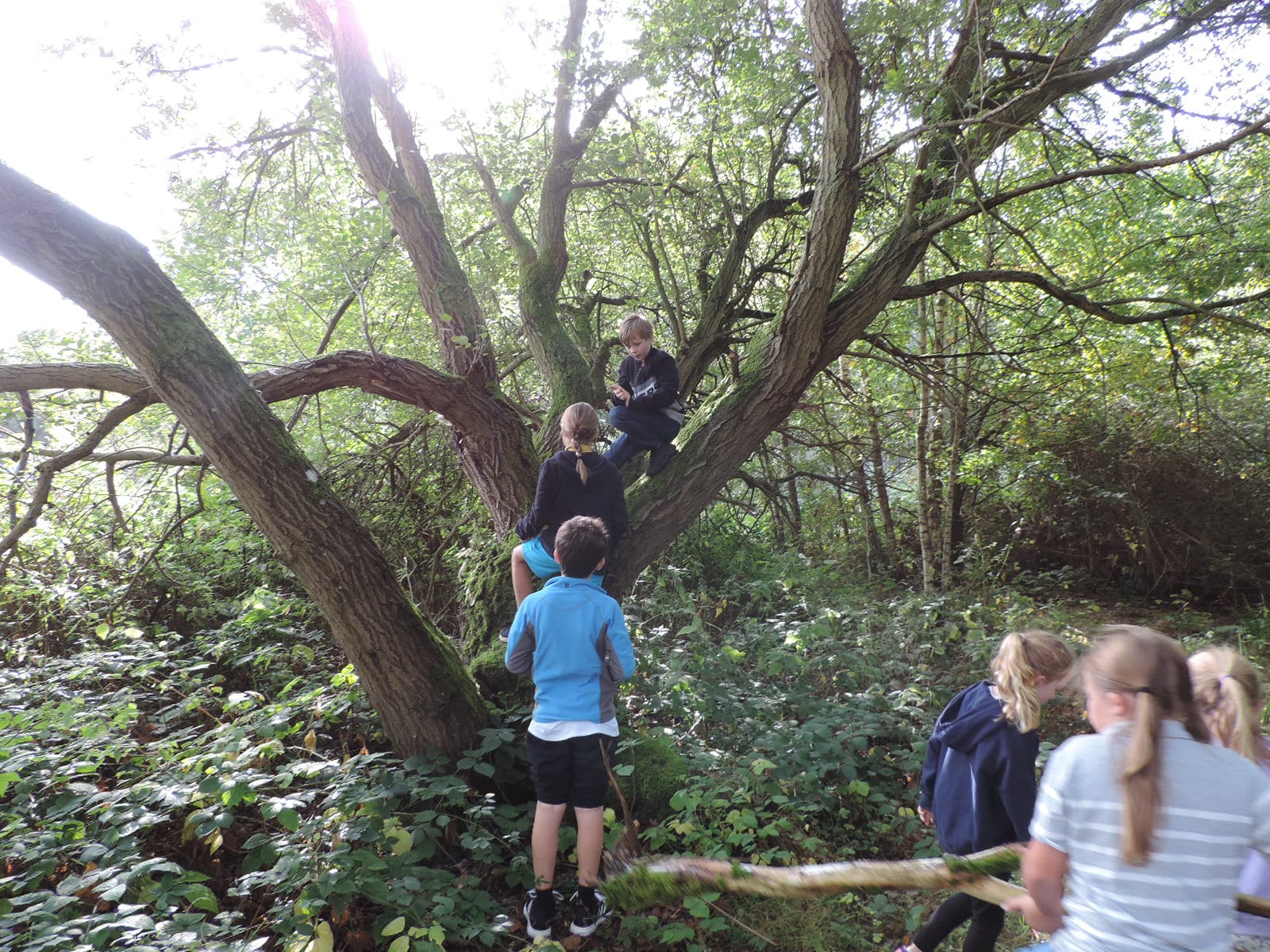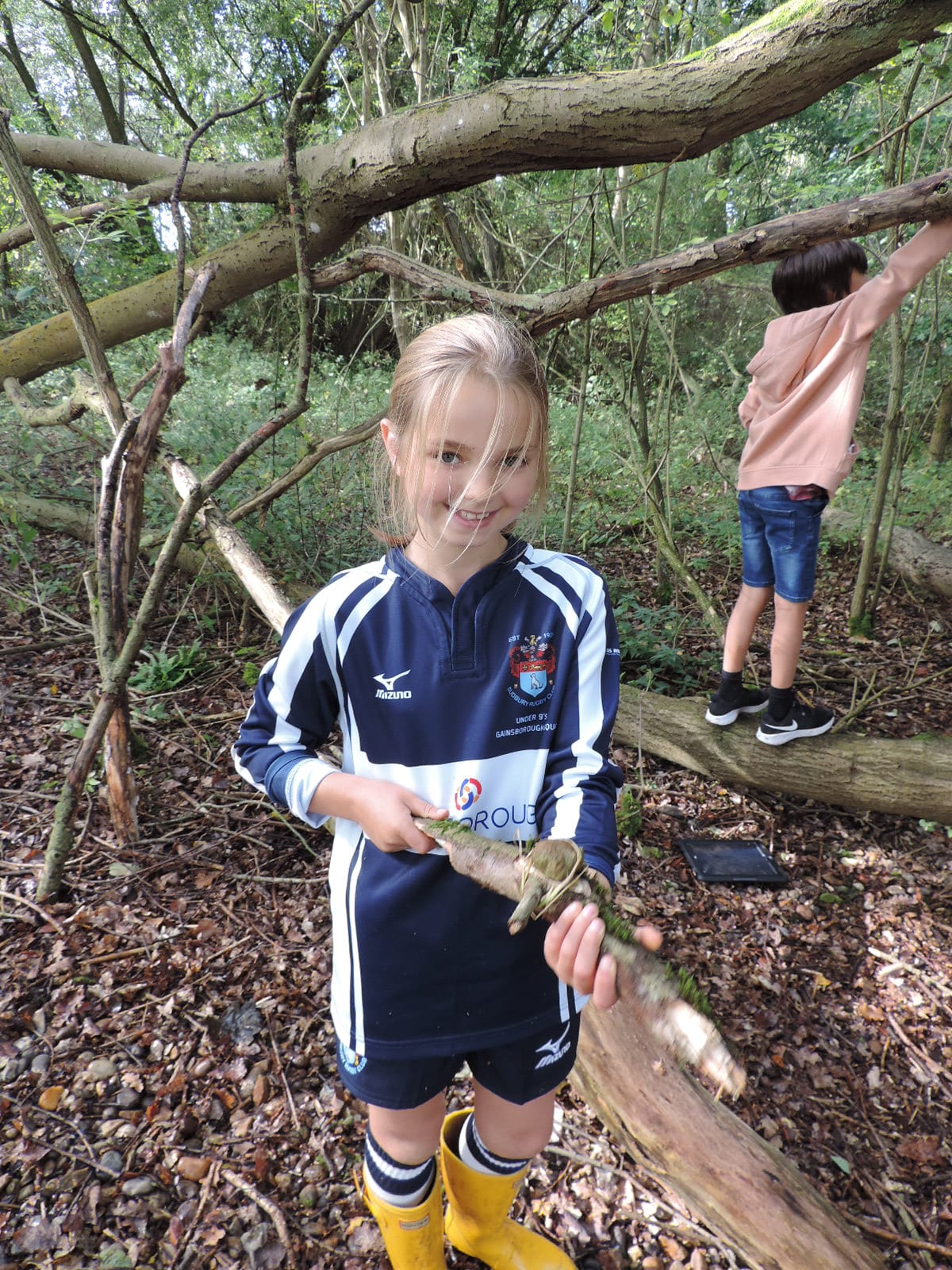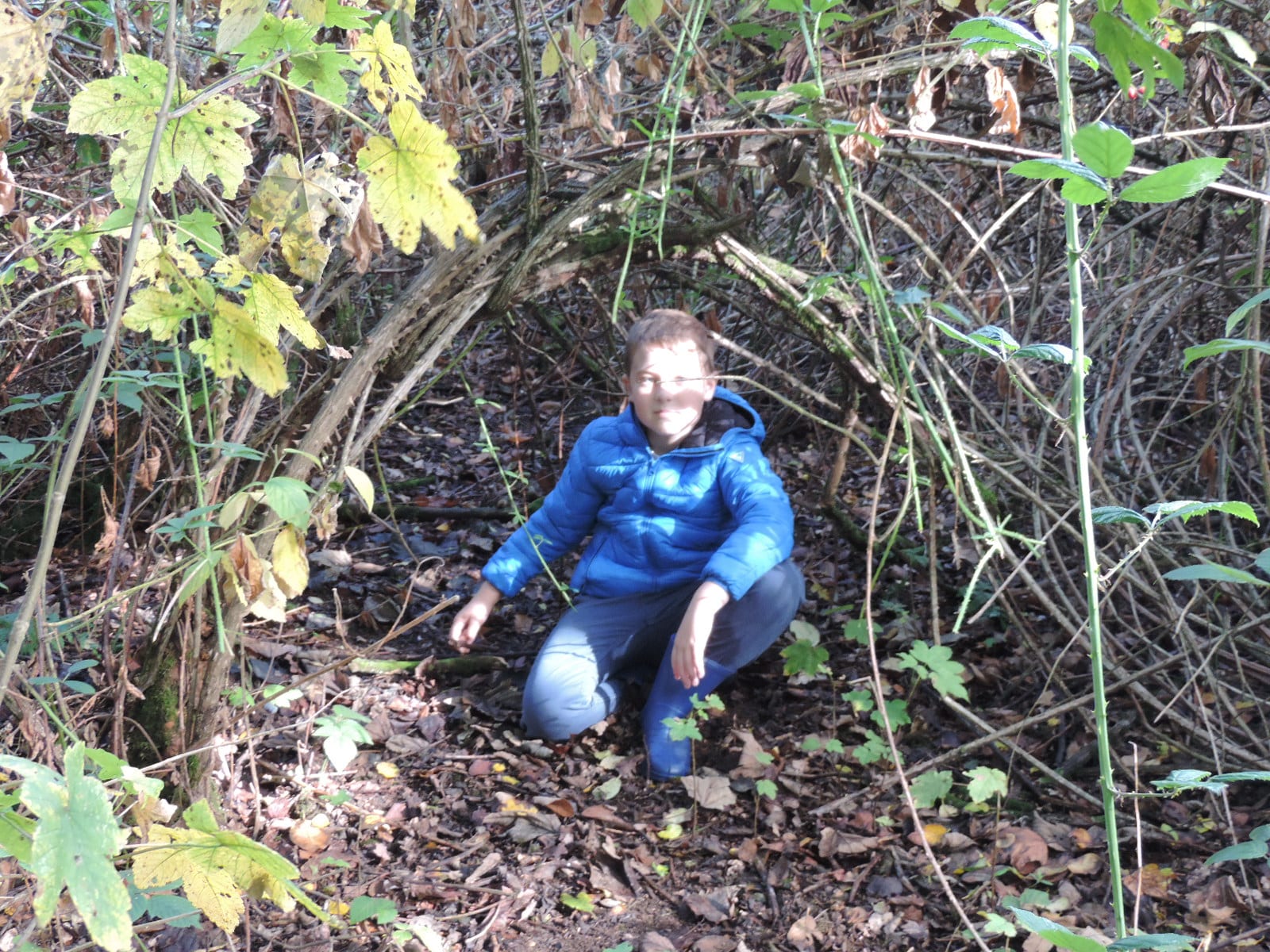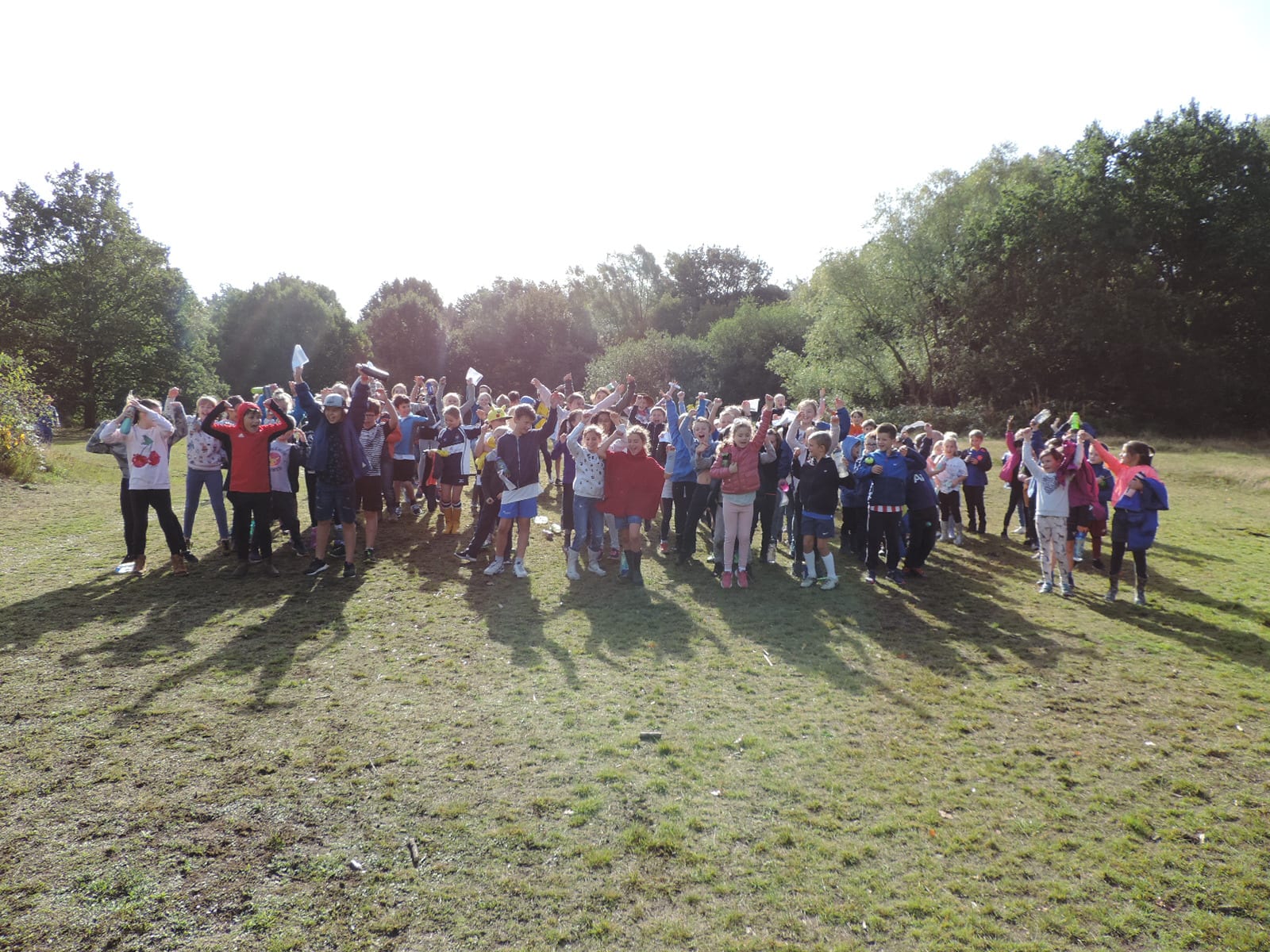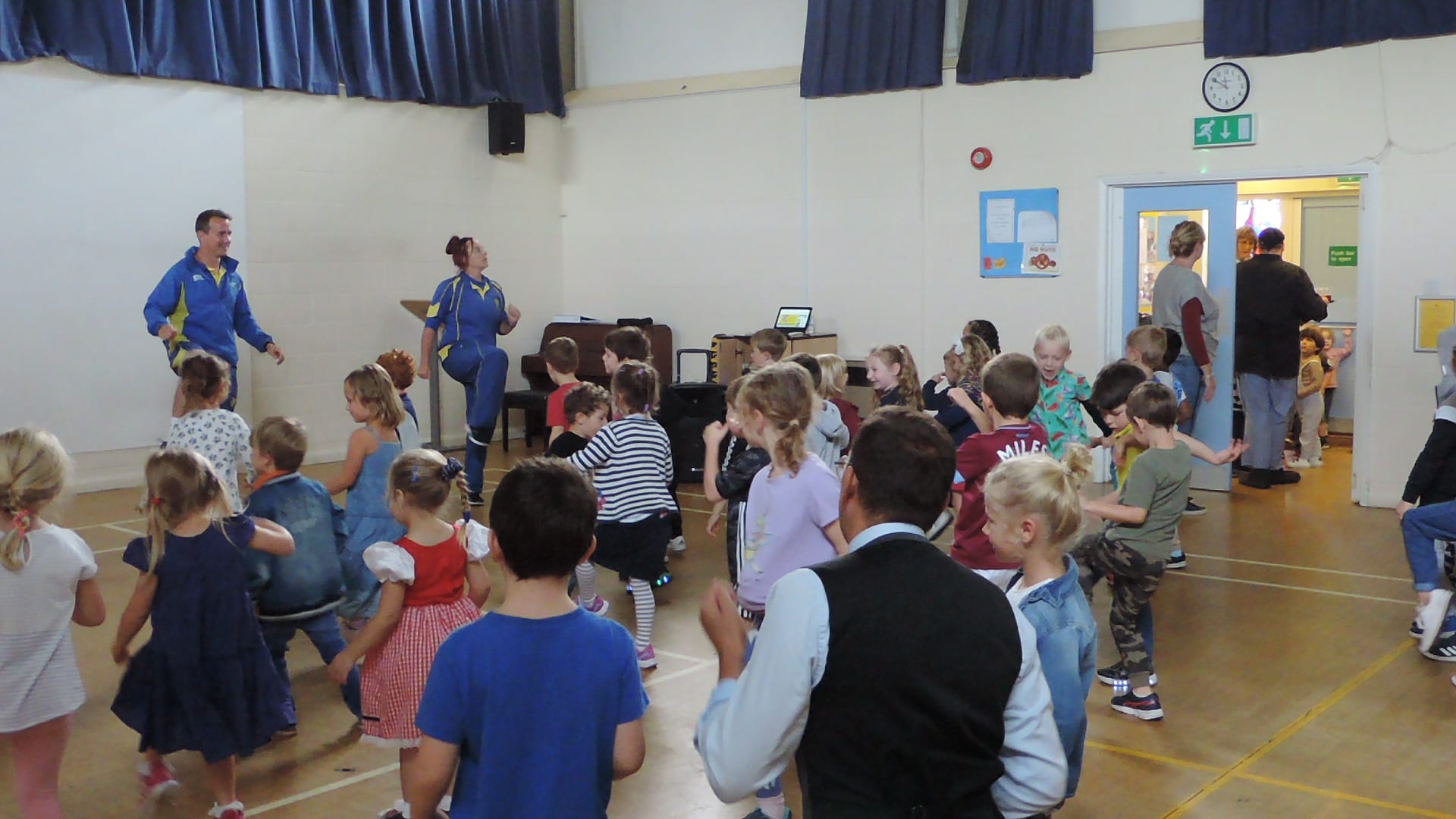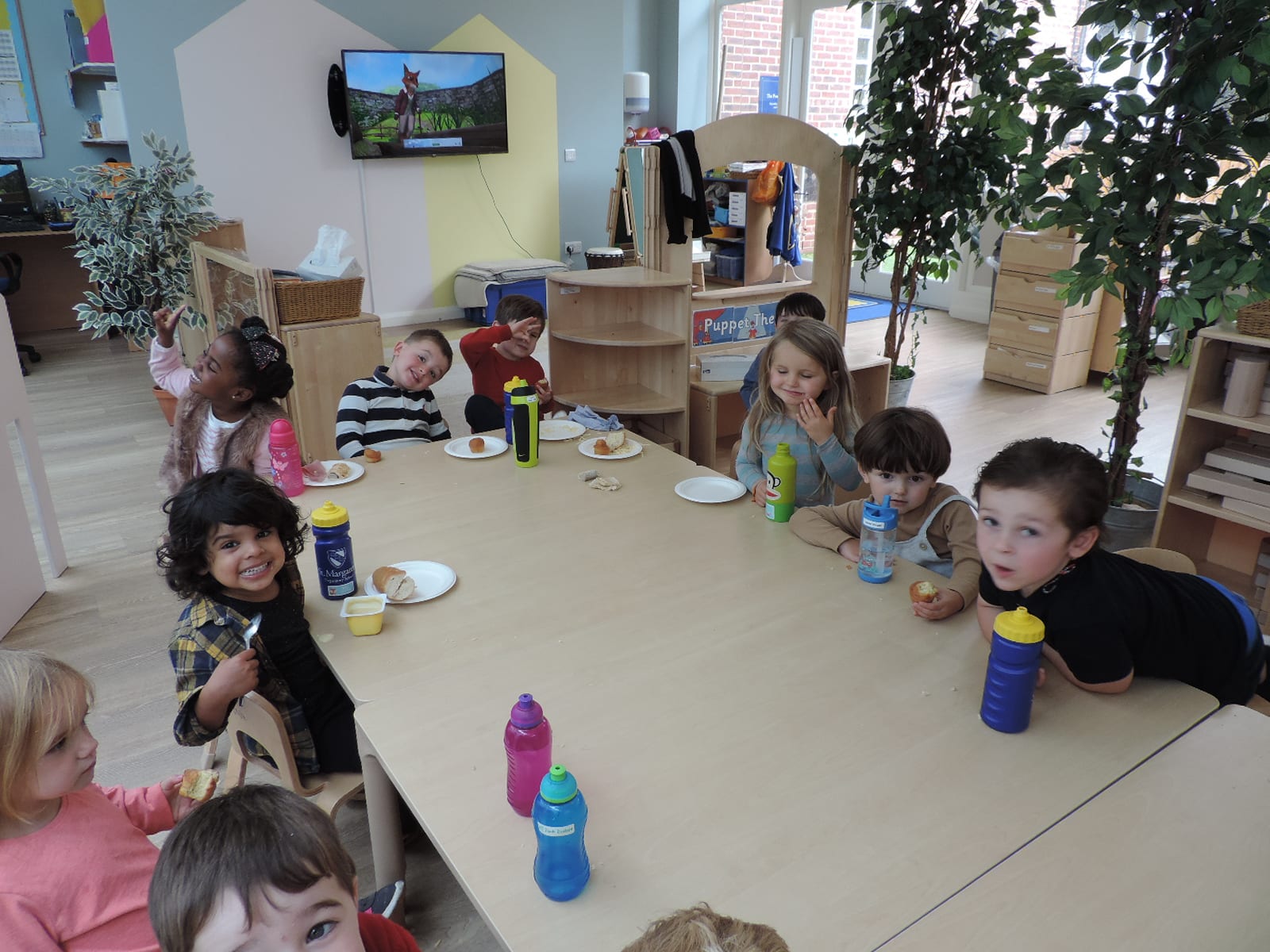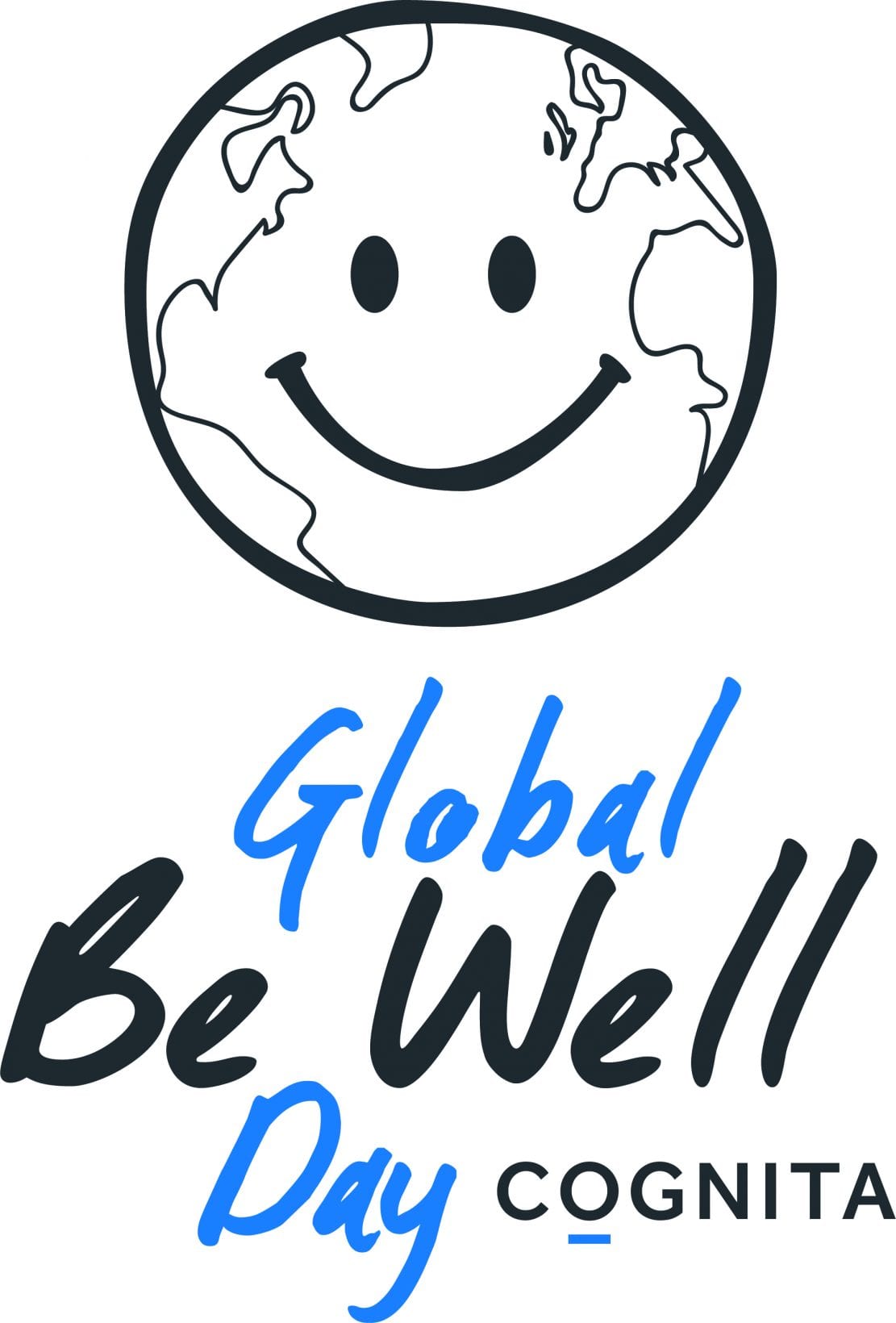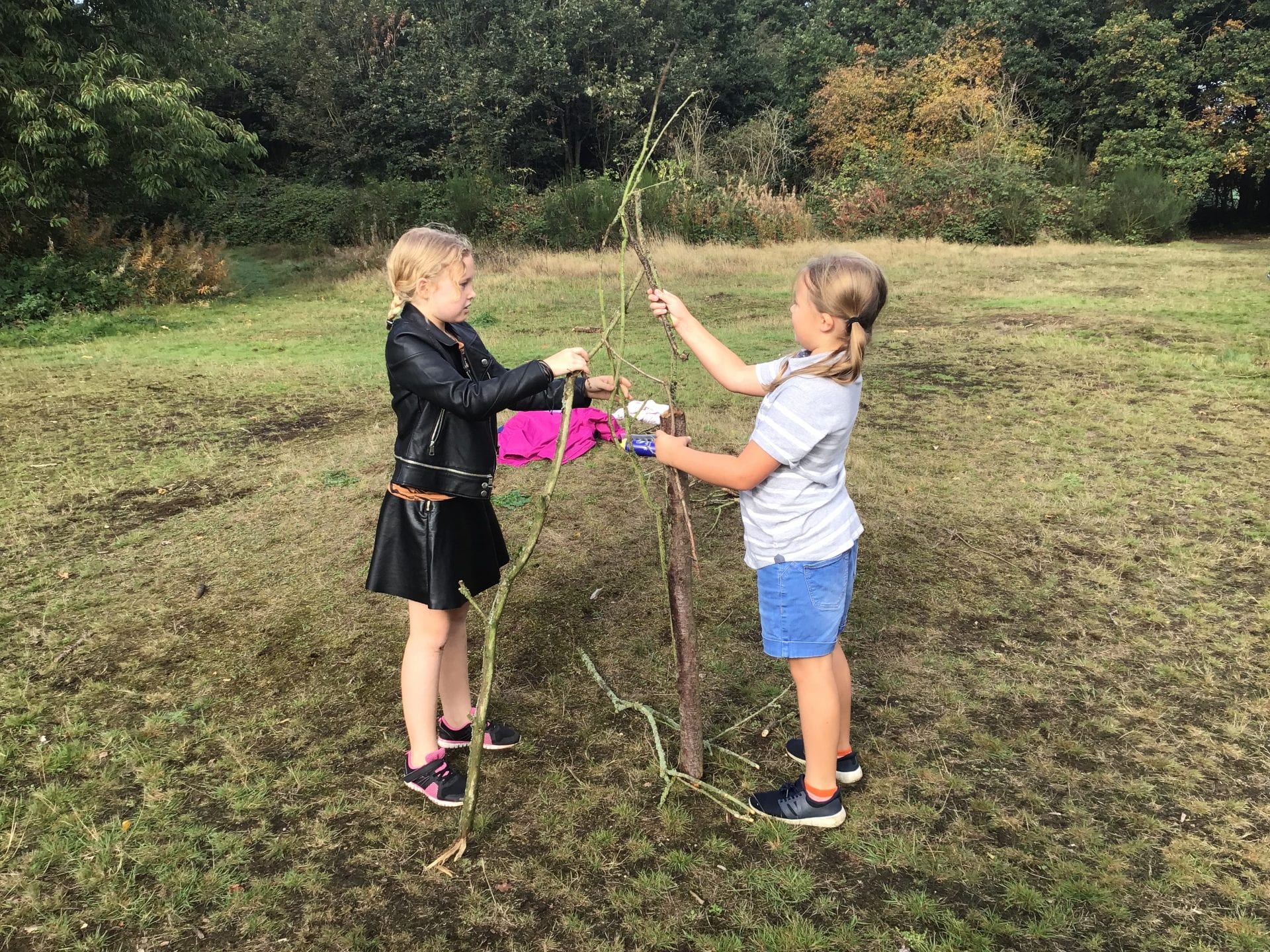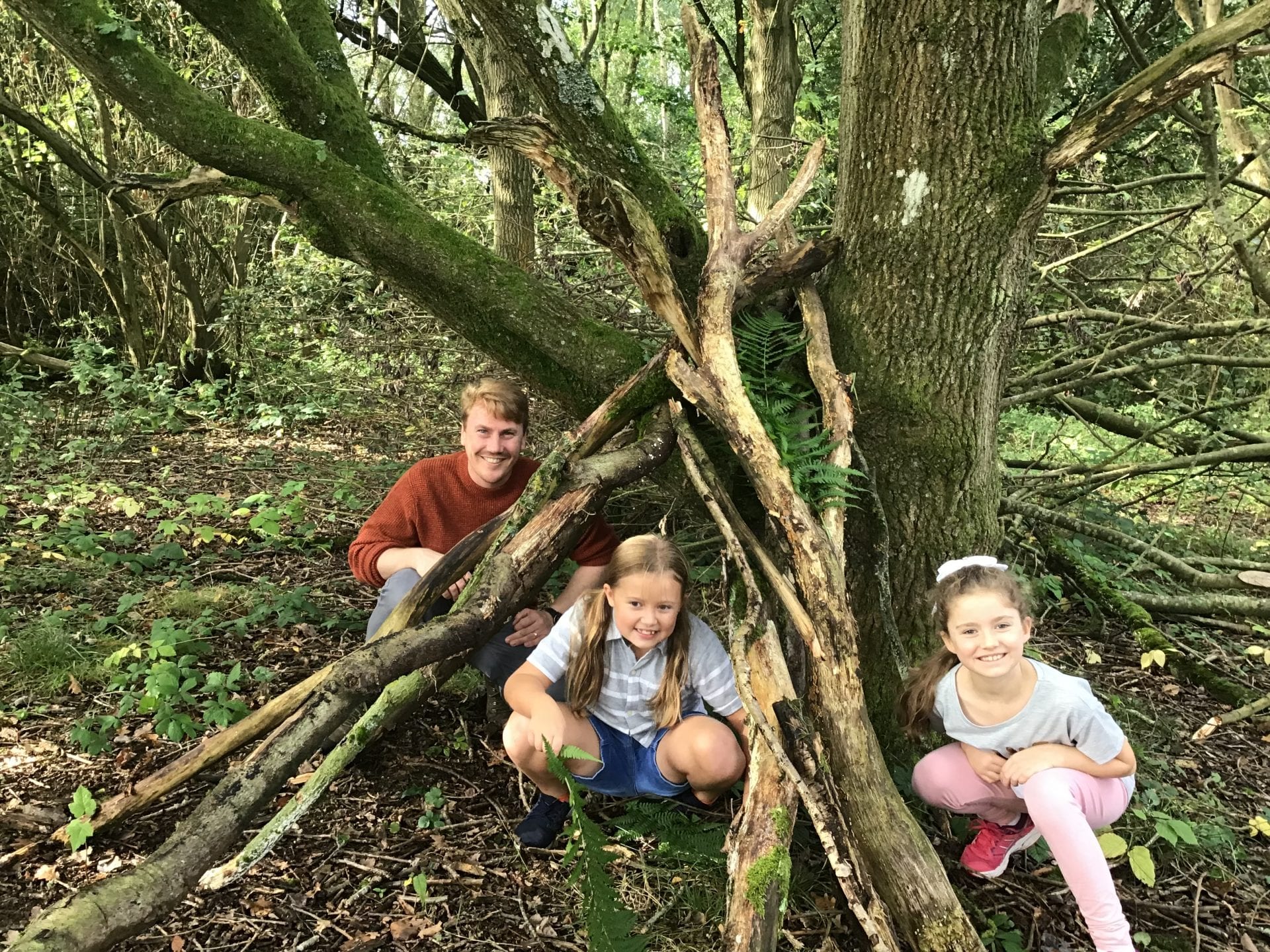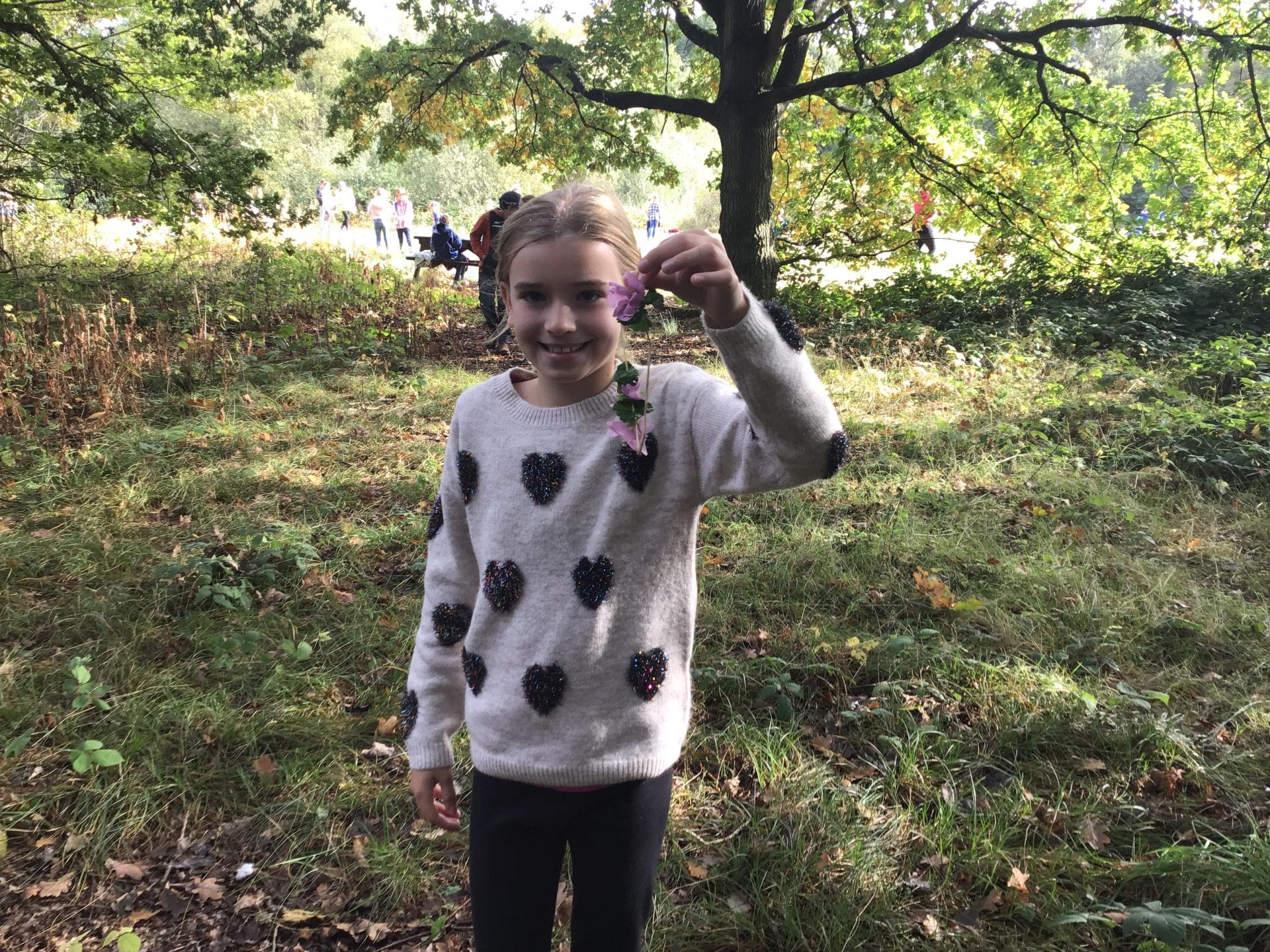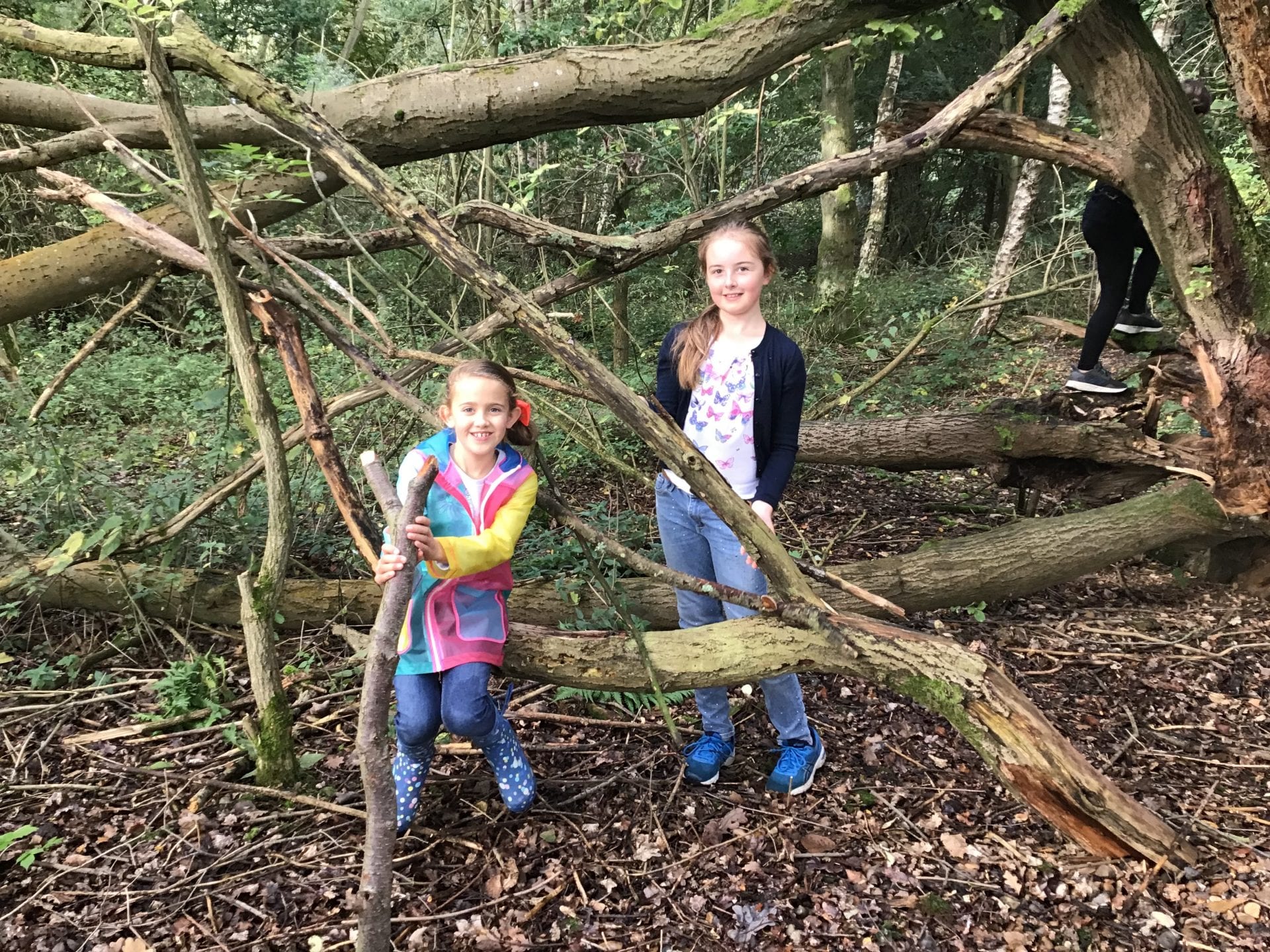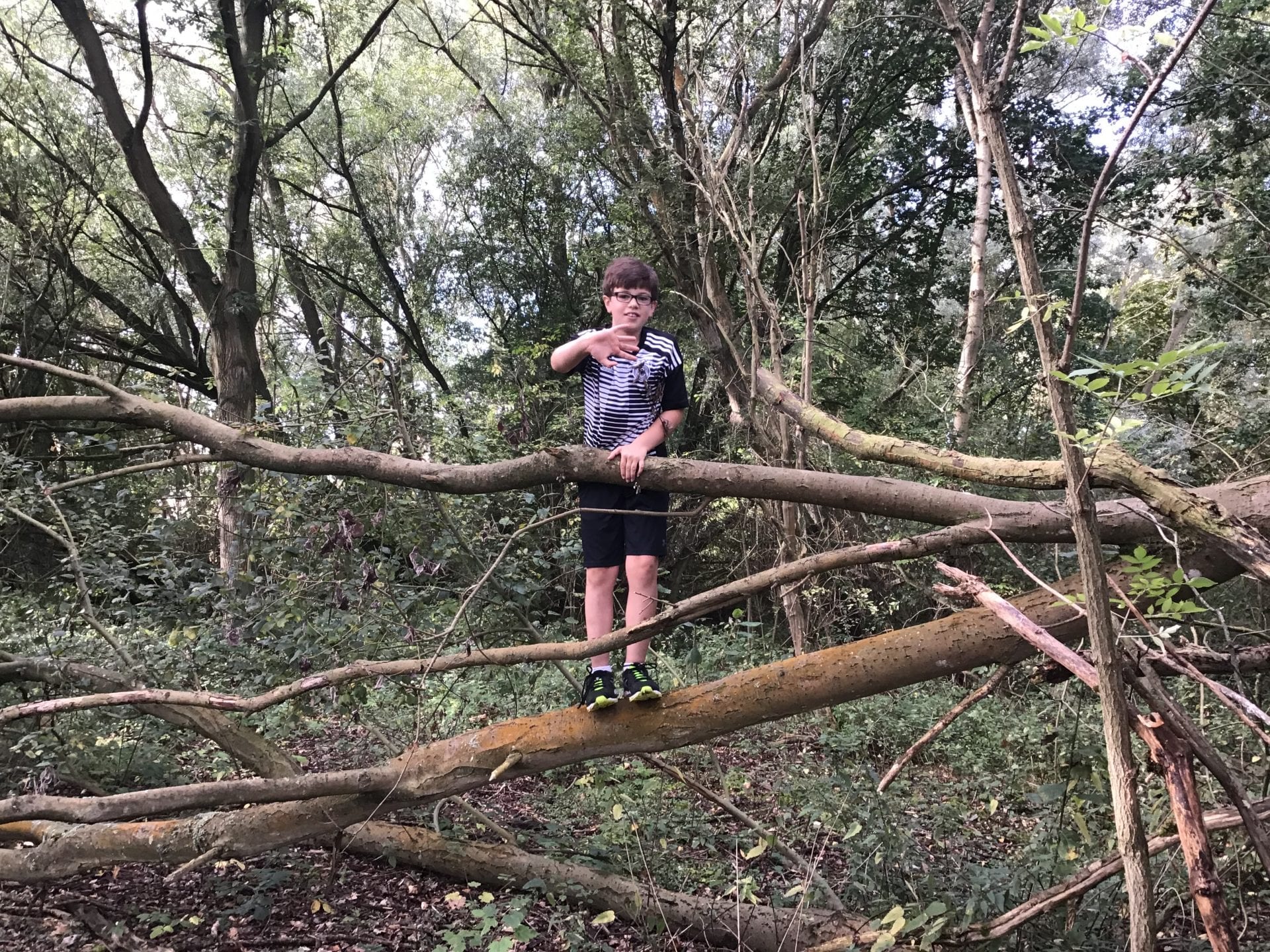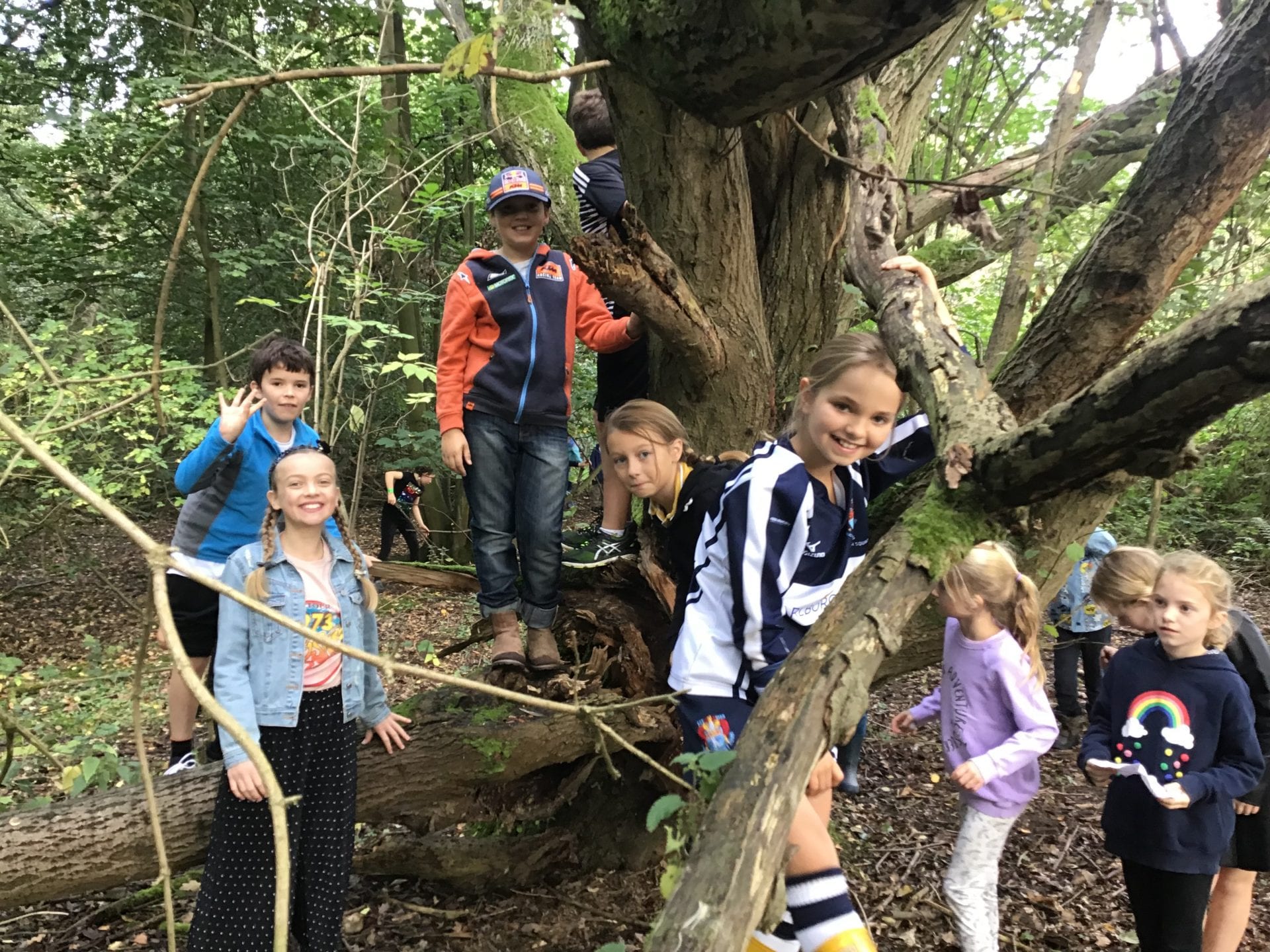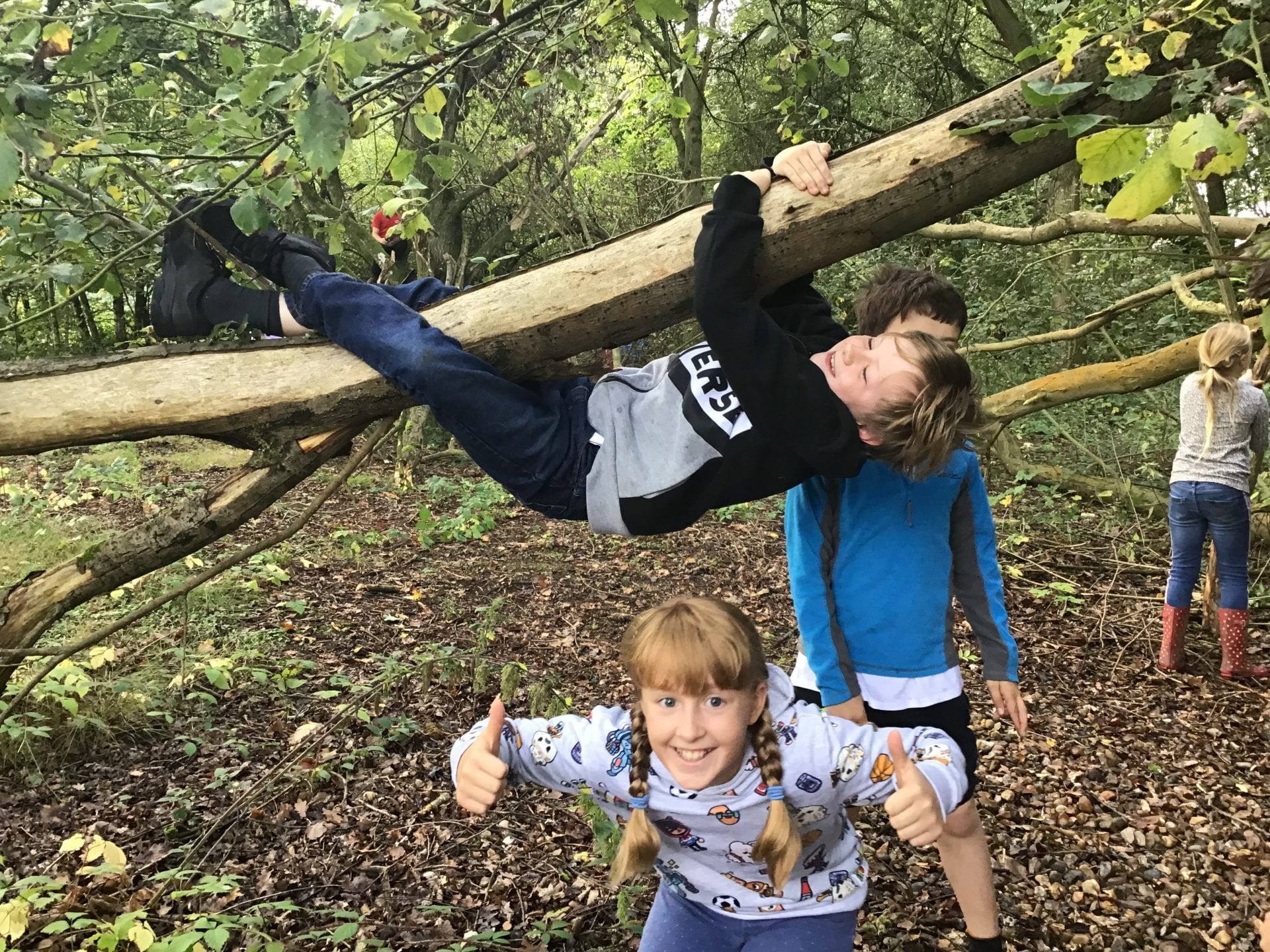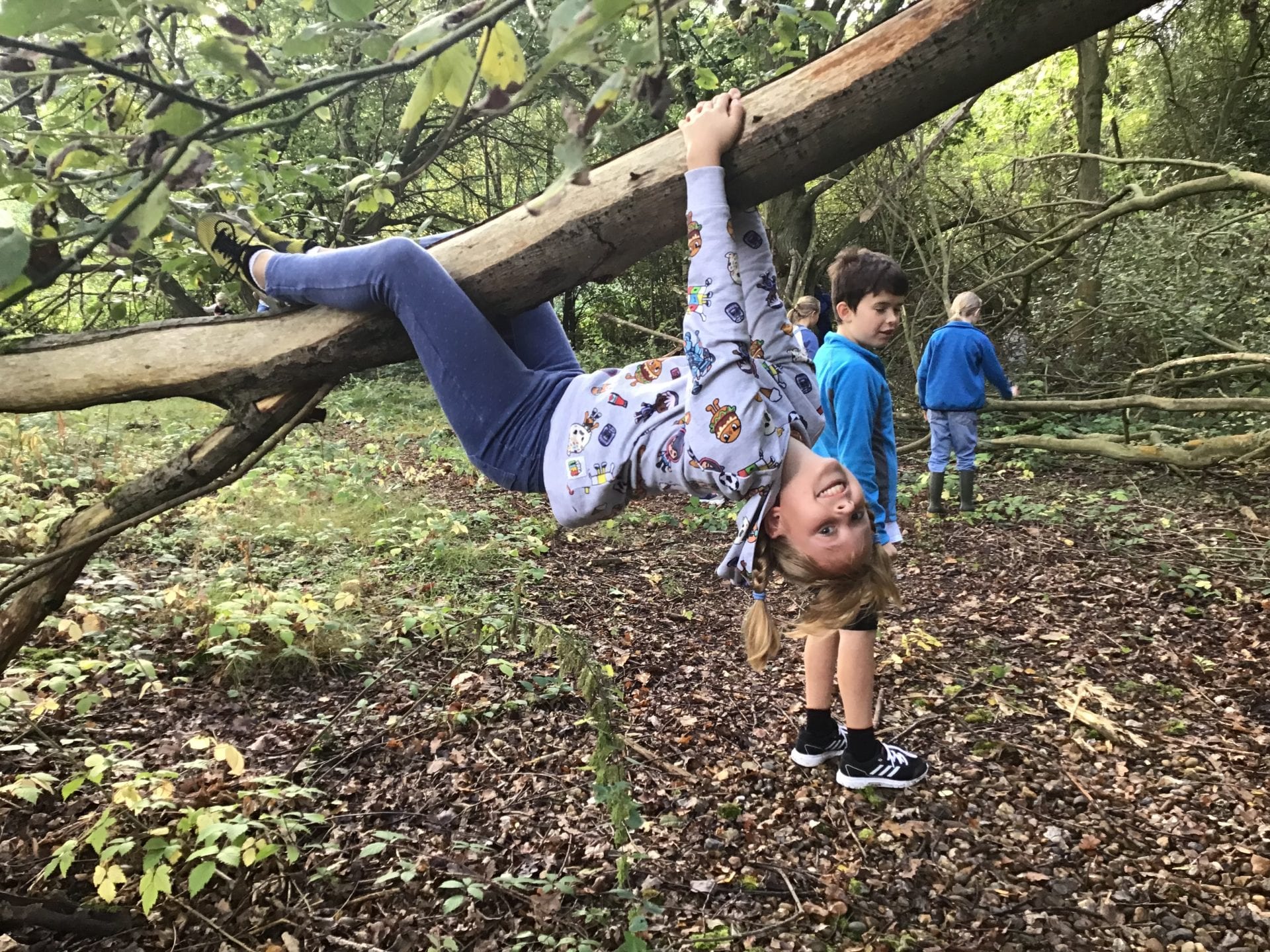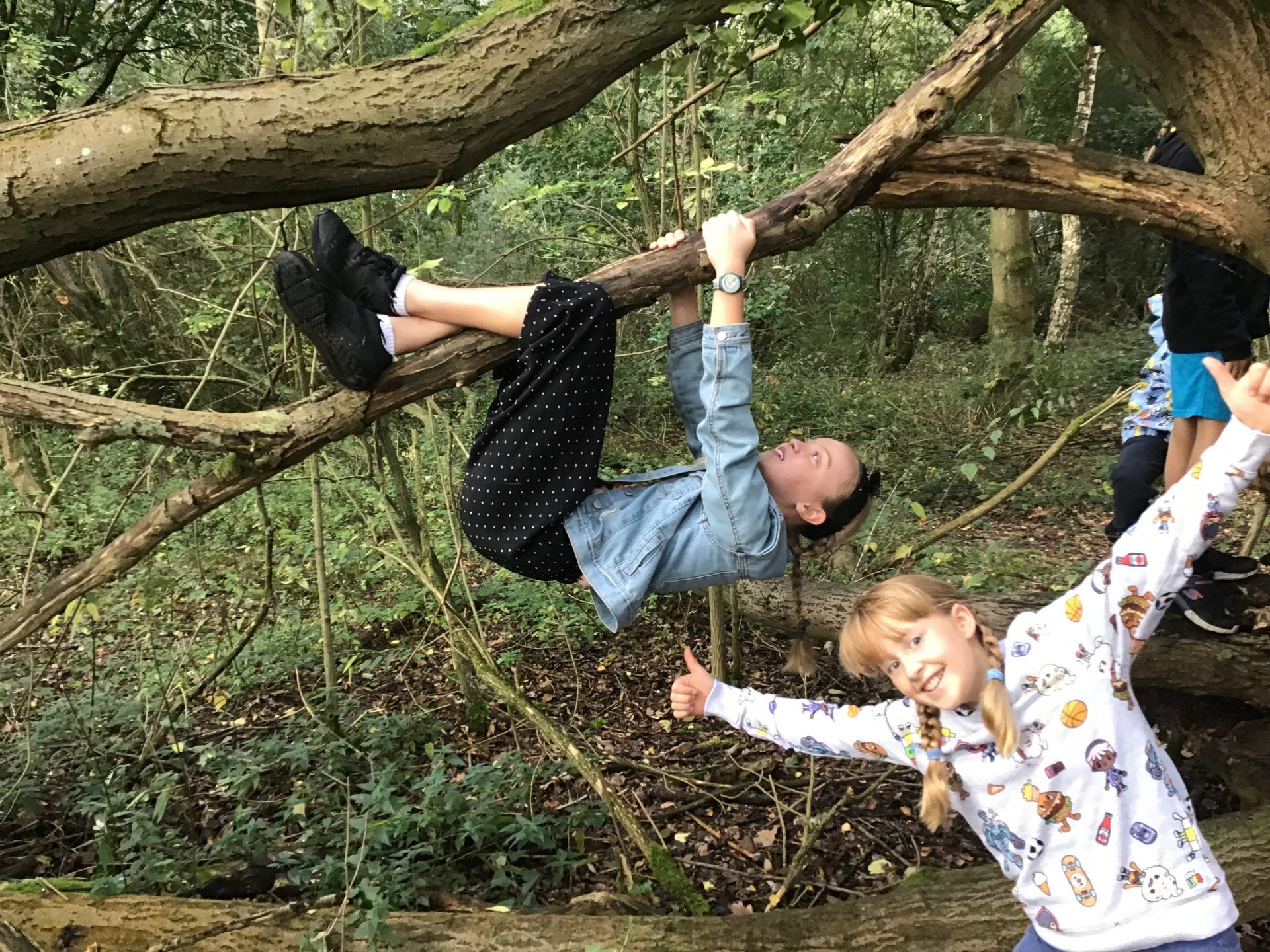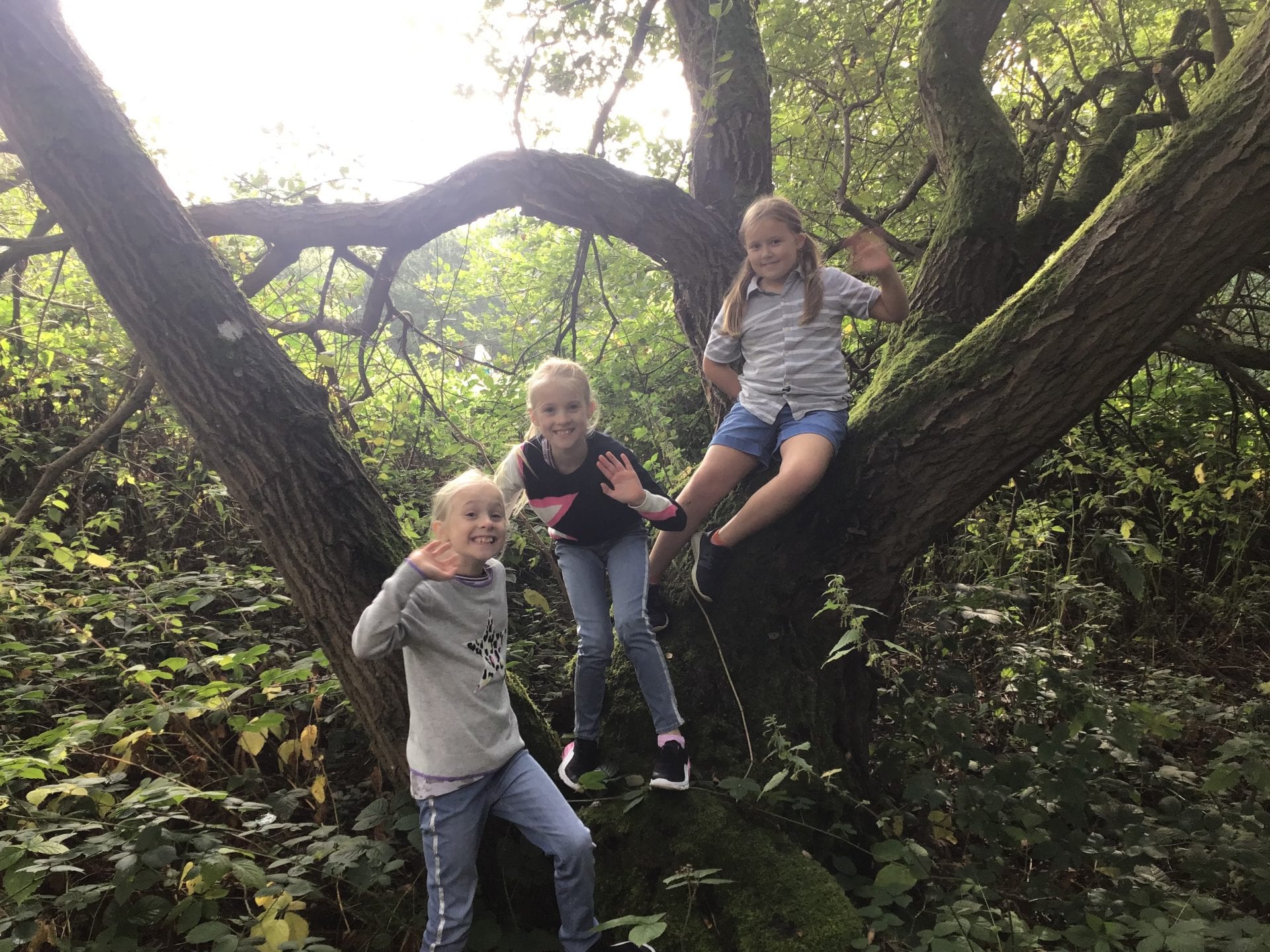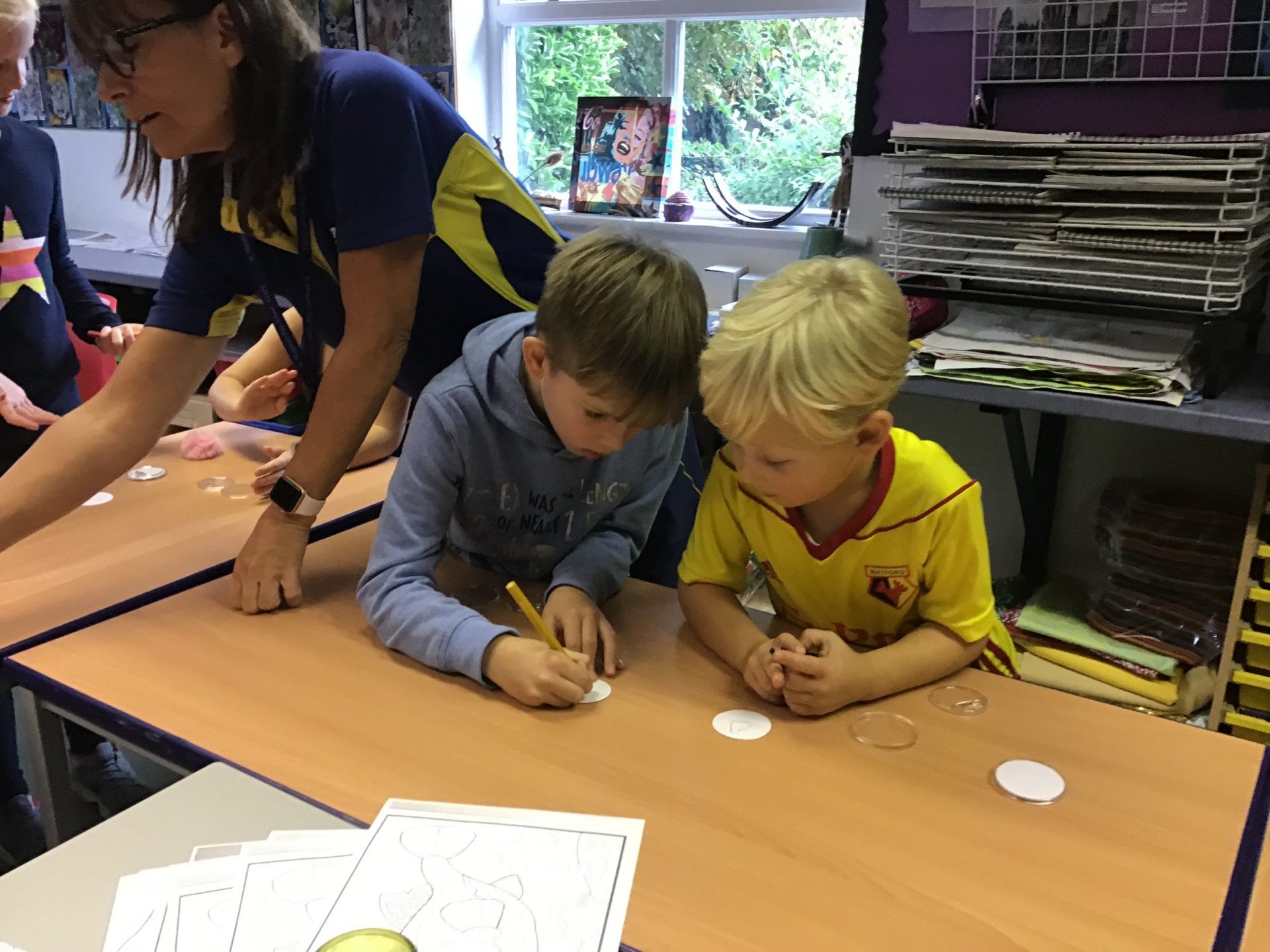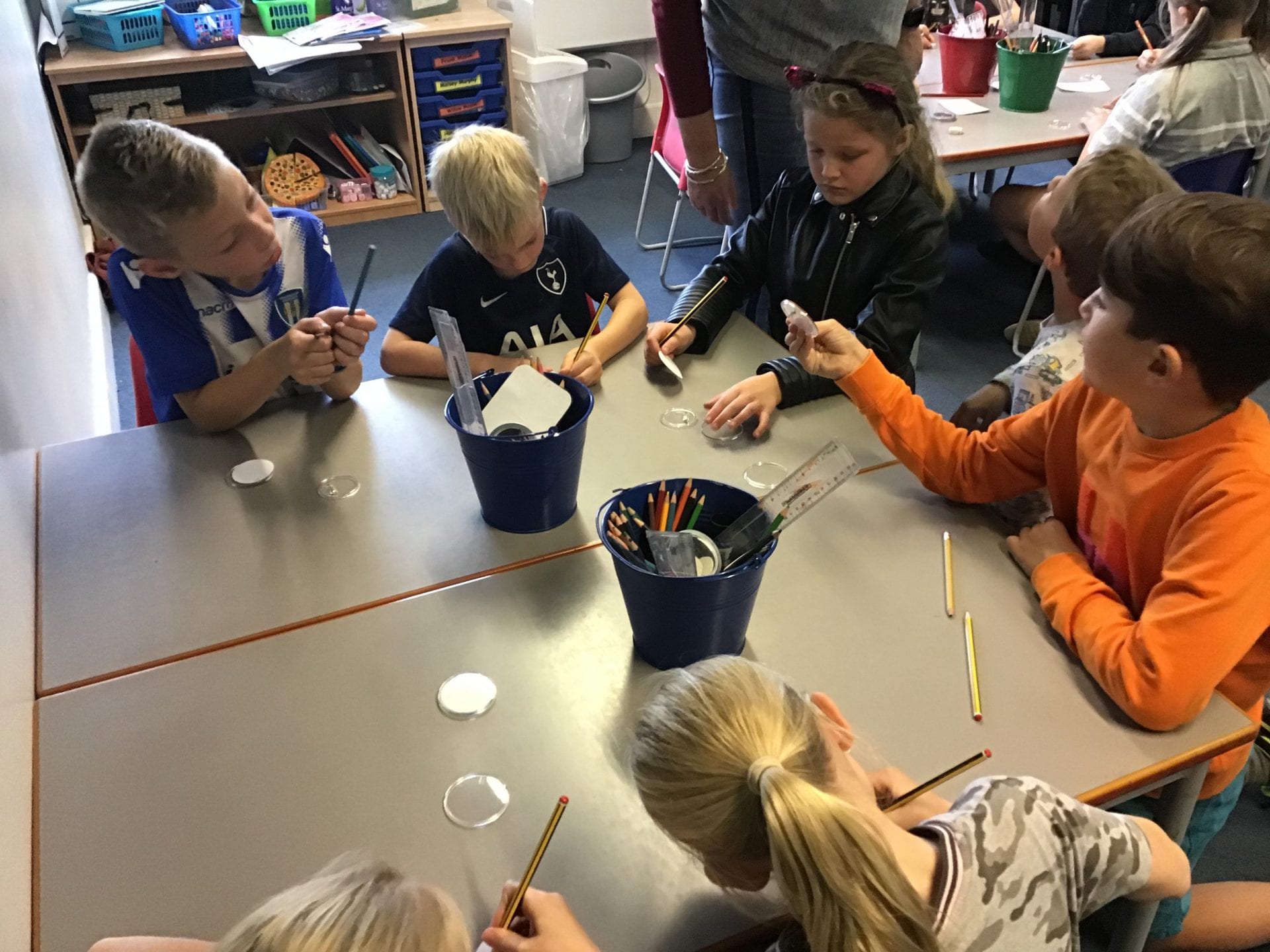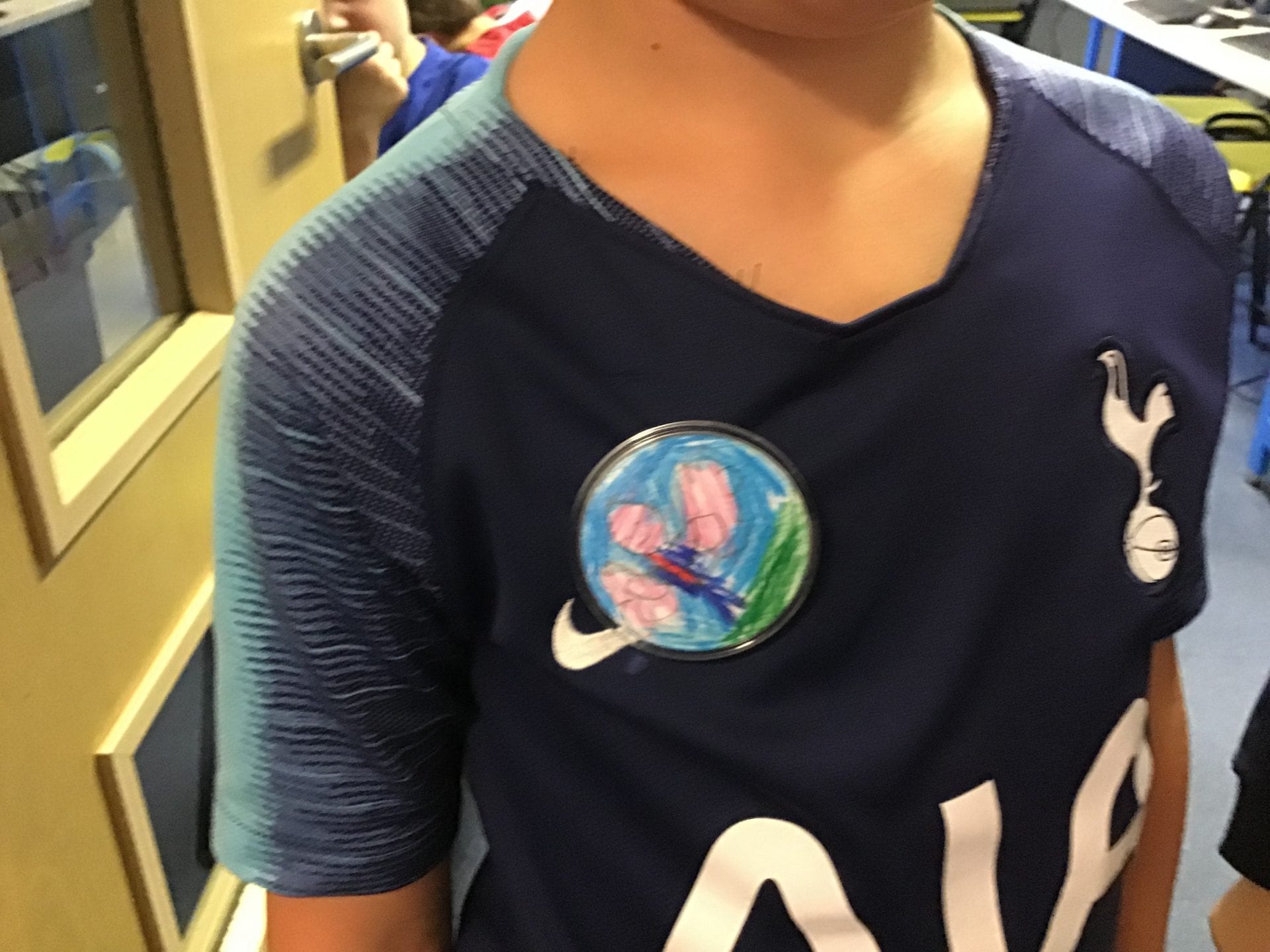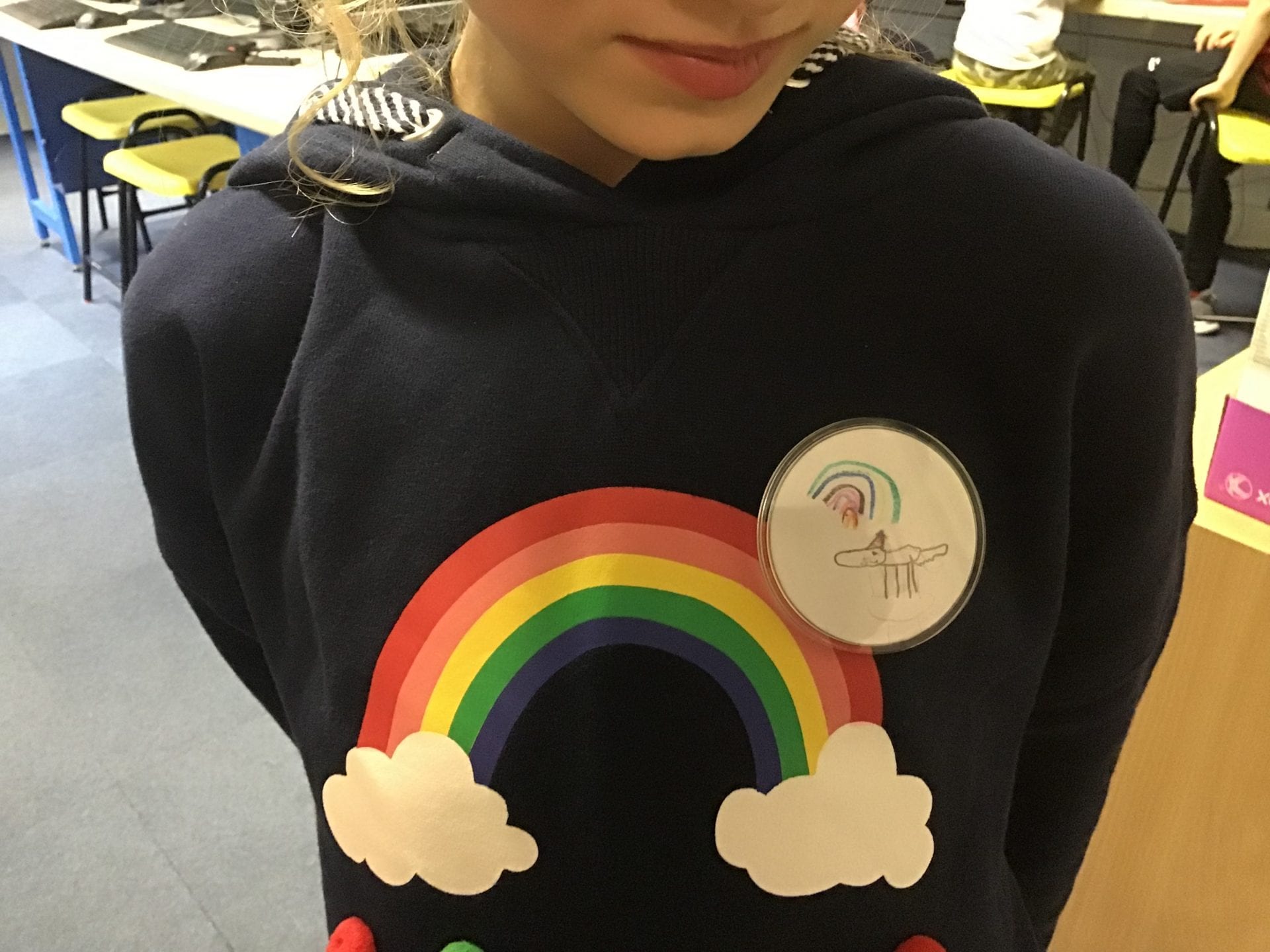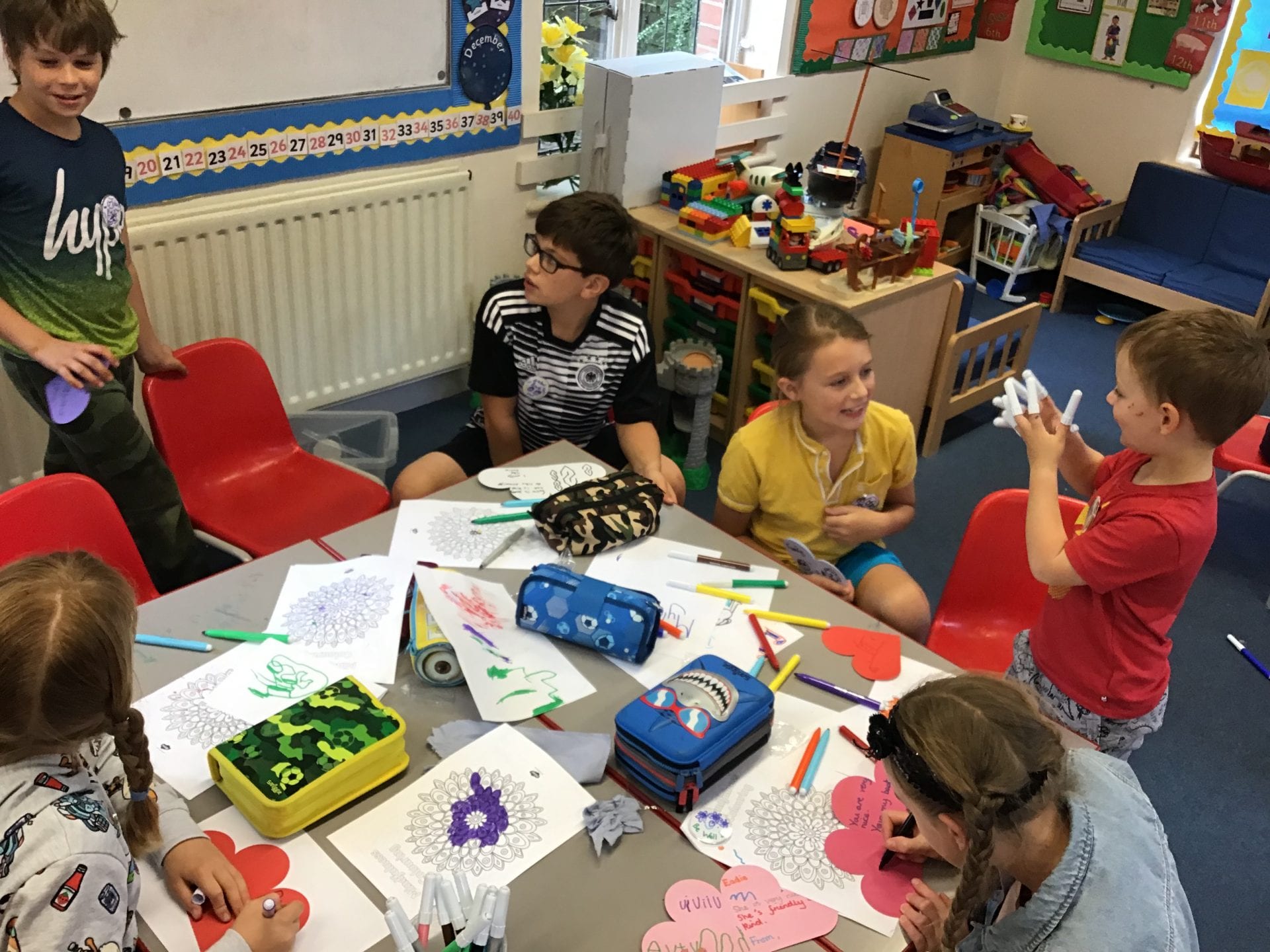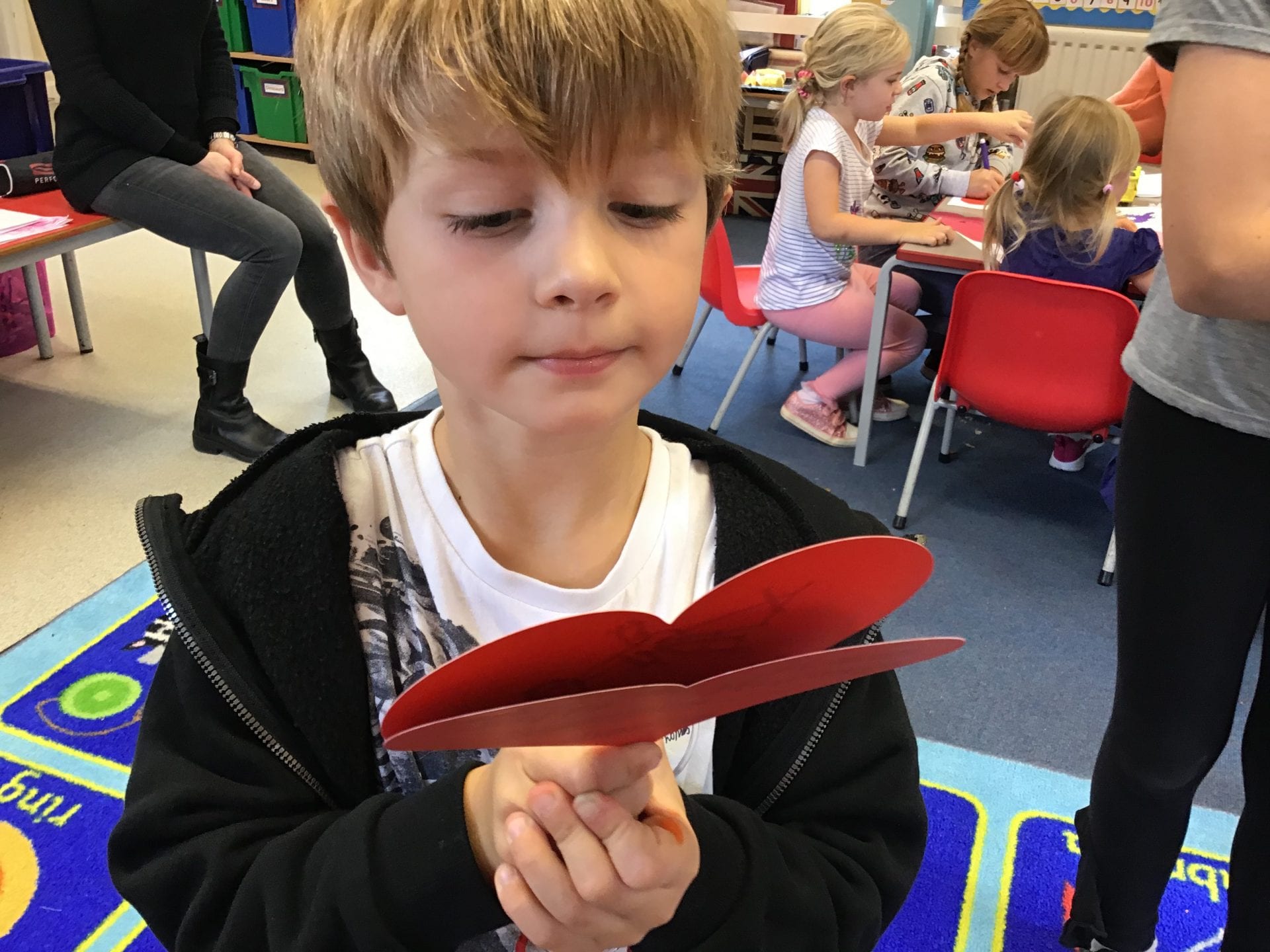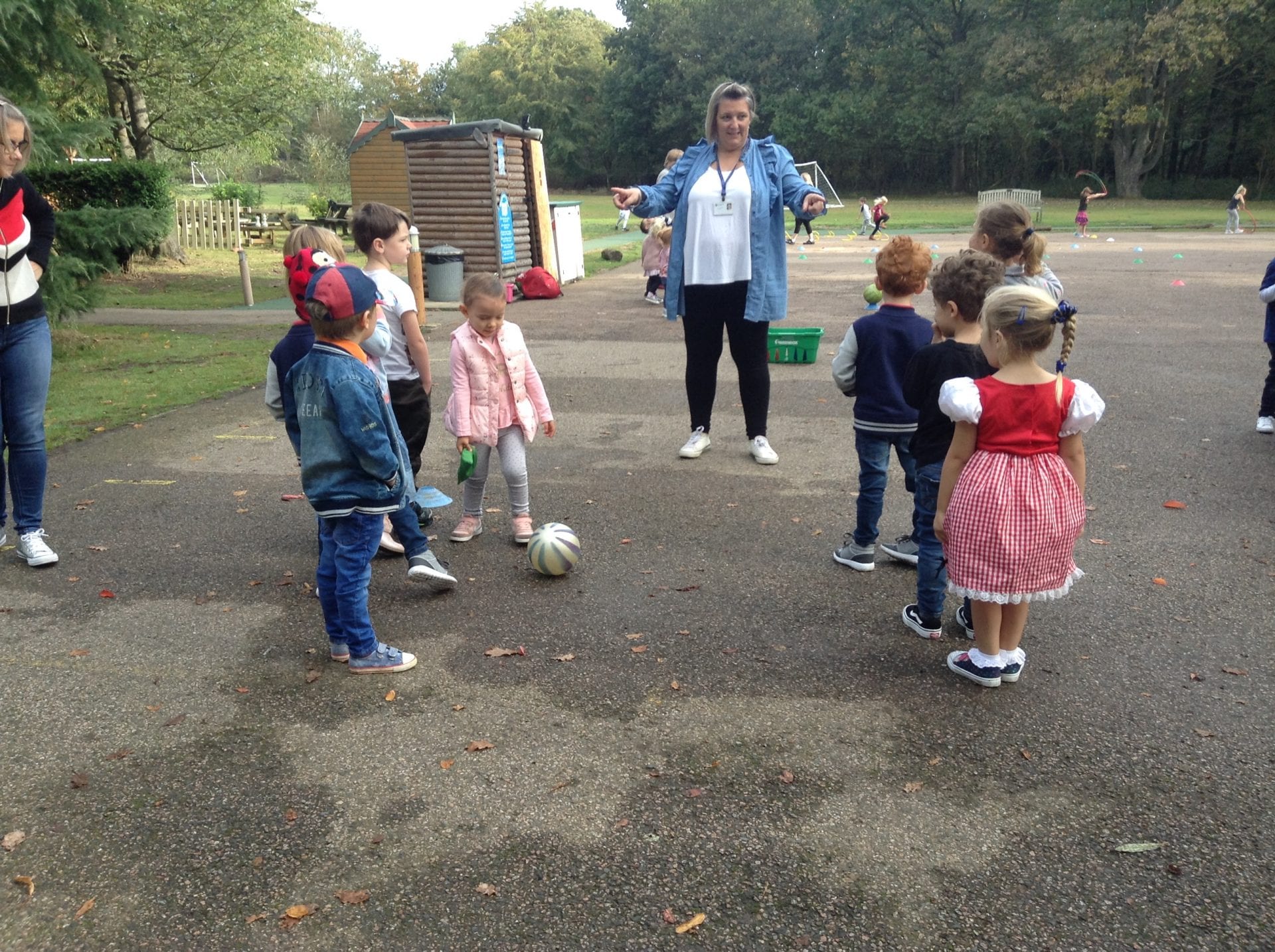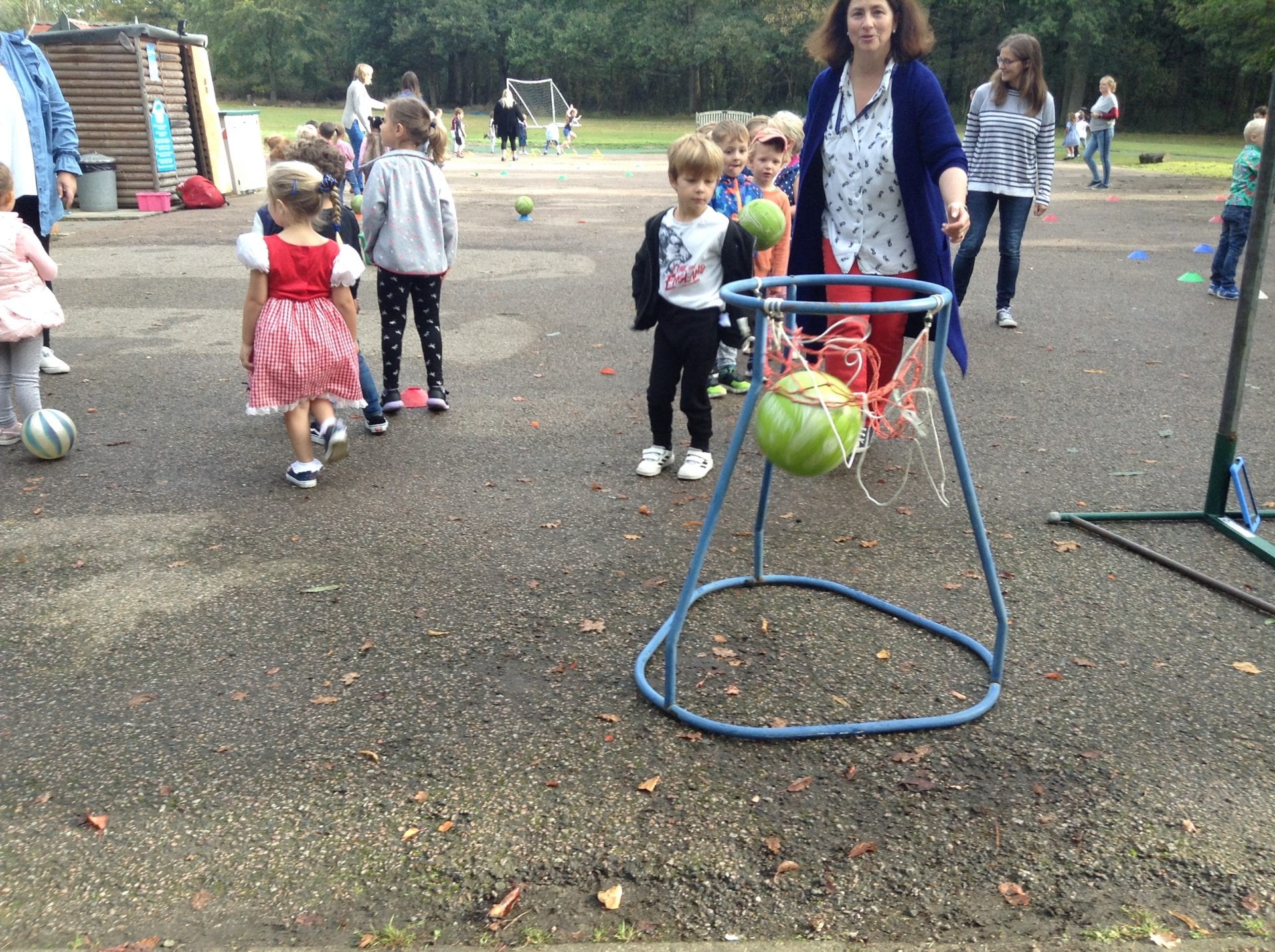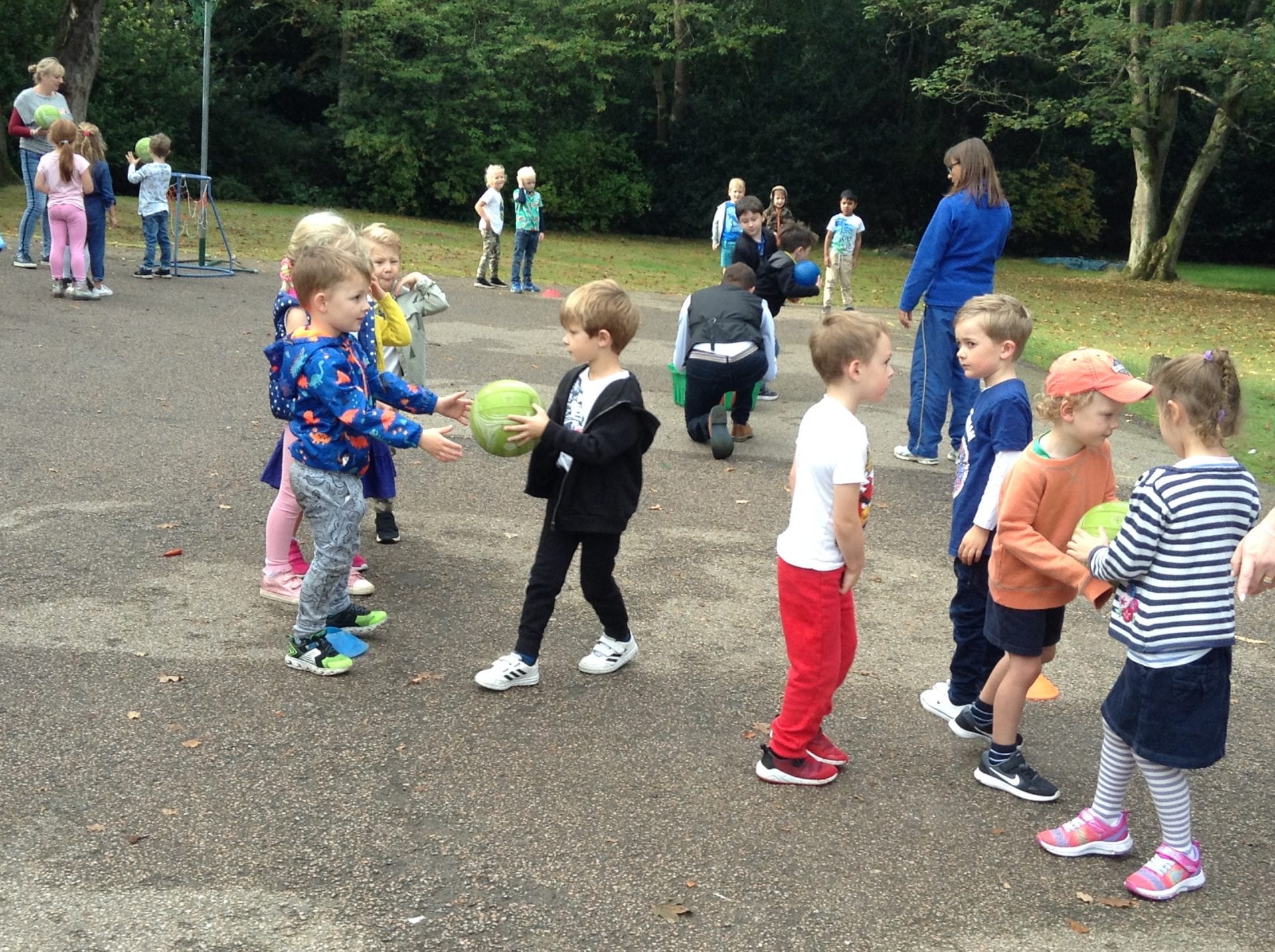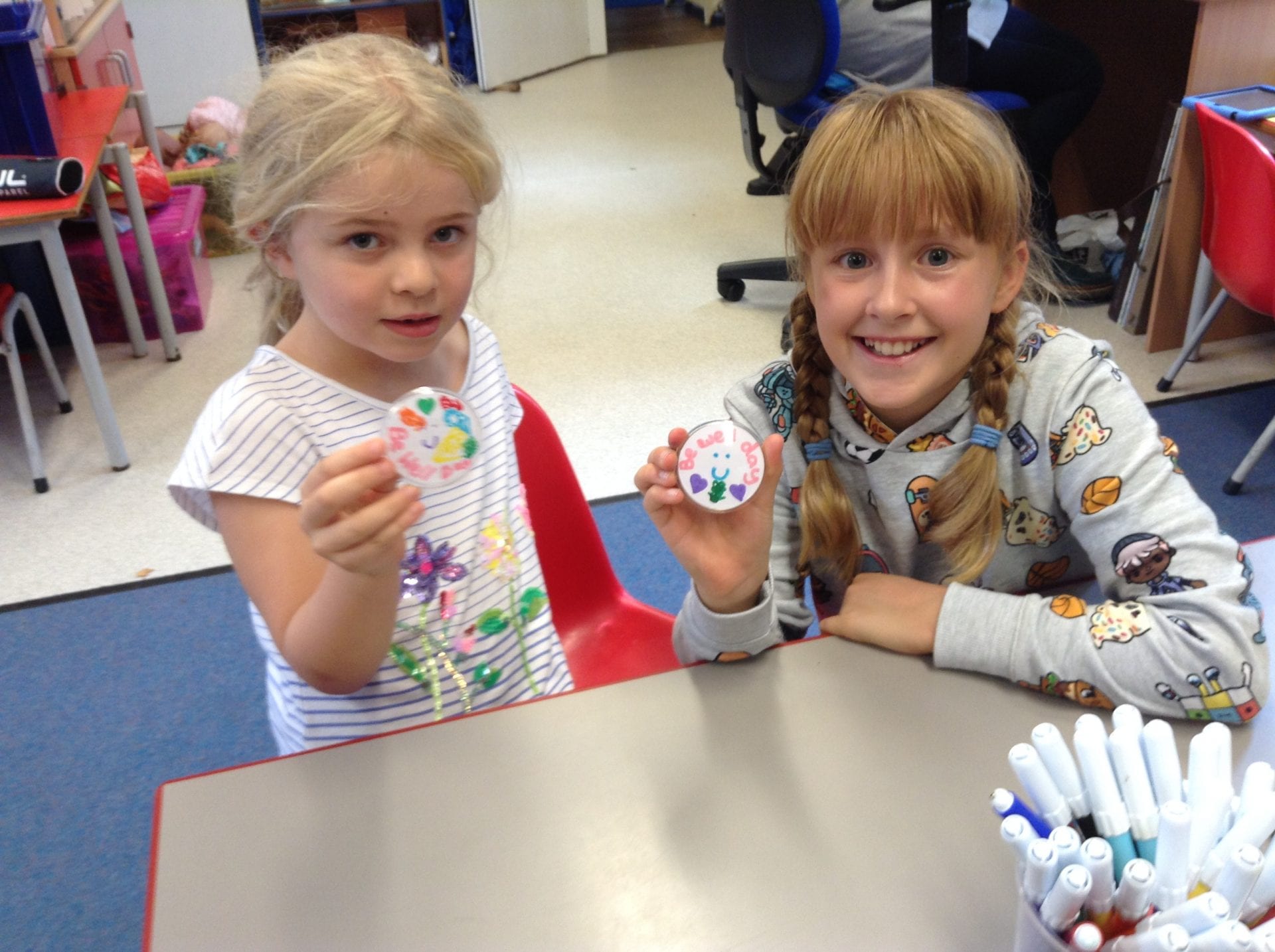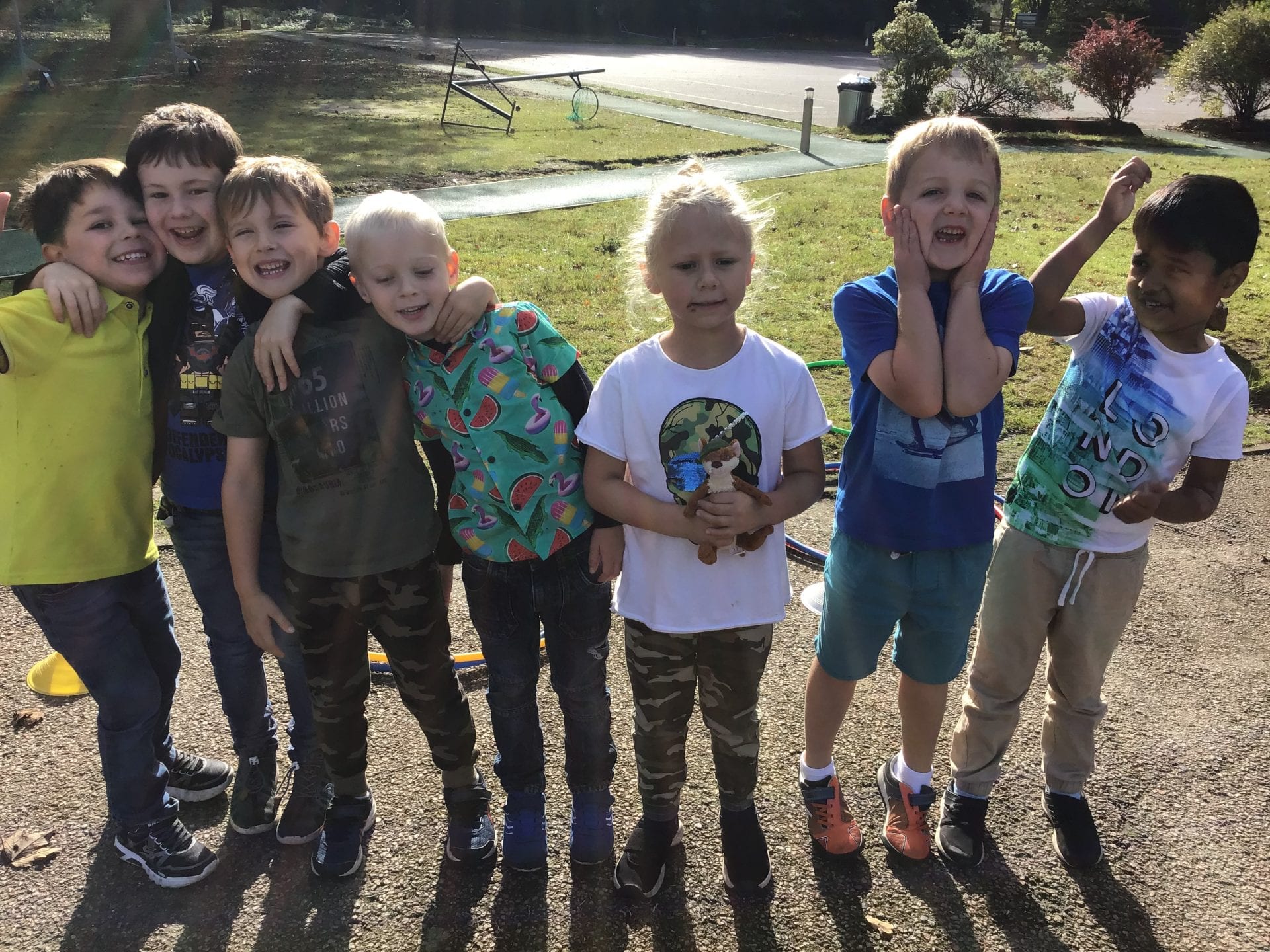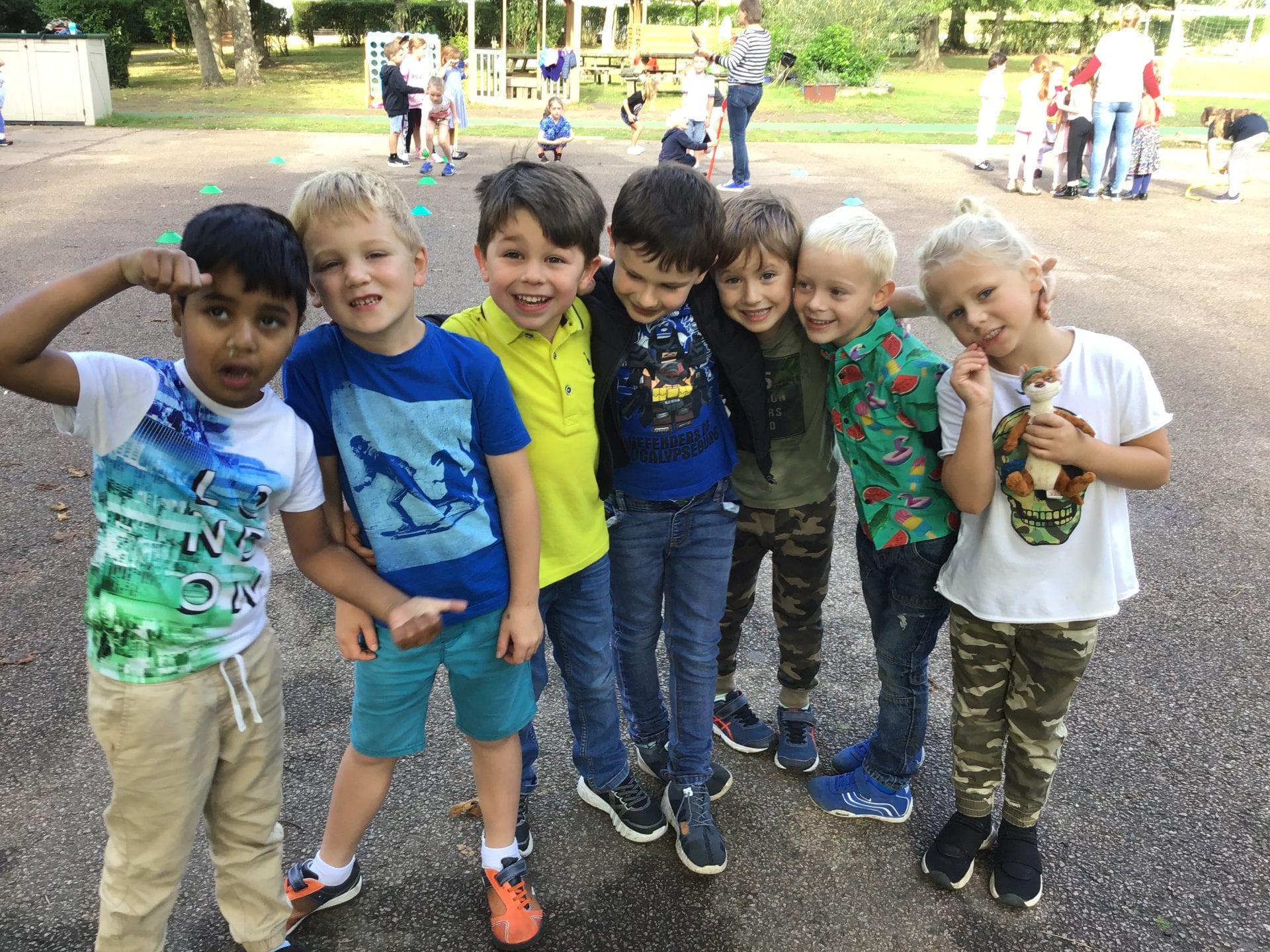 Published on: 11th September 2019