Global Be Well Day at St Margaret's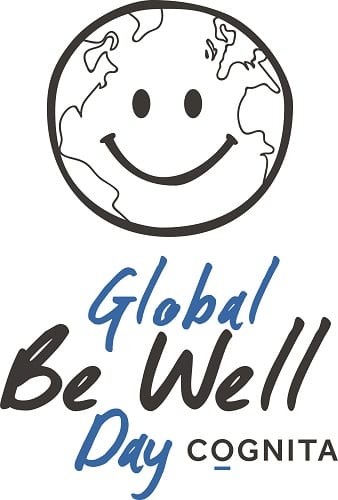 Coming Soon - 27th September 2019
On Friday 27th September, St Margaret's will join over 45,000 children and young people around the world to mark Global Be Well Day, a worldwide event led by Cognita, our worldwide family of over 70 schools.
All children will be taking part in activities designed to expand their and parents' understanding of wellbeing during the day.
In the run up, on Thursday 26th September, parents have been invited to a talk by the Charlie Waller Memorial Trust which aims to heighten awareness of mental wellbeing of young people, staff and parents and carers spot the early signs. We're putting on a supervised film night for Year One and above to help parents with childcare should they wish to attend.
You can find out more about the work of the Charlie Waller Memorial Trust here: https://www.cwmt.org.uk/
Published on: 11th September 2019