Cut Hedge Cross Country Trophy 2016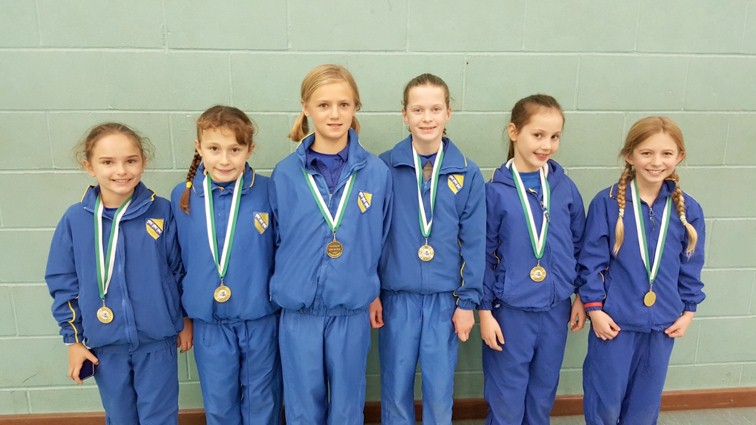 Defending Champions St. Margaret's faced some tough competition at this year's Cut Hedge Trophy.
First up it was the Girls to race, consisting of an A Team from Years 5/6 and a B Team from Years 3/4. Great running in the early part of the race saw Lauren MP, Sofia A and Niamh S sitting comfortably in the top 10. Close up was Emily HF doing amazingly well for a Y3 Girl….also in the top 10!
Heidi and Miya were in good positions supported by Scarlett. All of the younger runners were making good headway against children a lot older than them. In the final shakeout we were well positioned with 3 runners in the top 10 and Emily a very favourable 16th! The results looked promising.
Next up the Boys tackled the 2km course and started strongly. Fierce competition saw the Team do well with Huey finishing in a top 10 position ably supported by the rest of the Team. Promising runs were made by the younger runners with Briac proving his undoubted ability in this event.
In the final results the Girls finished 1st and the Boys 5th. The overall Team position was a creditable 3rd place out of approximately 14 Schools. We look forward now to the ISA Regional Championships in 2 weeks time!
Published on: 25th November 2016