Christmas Holiday Homework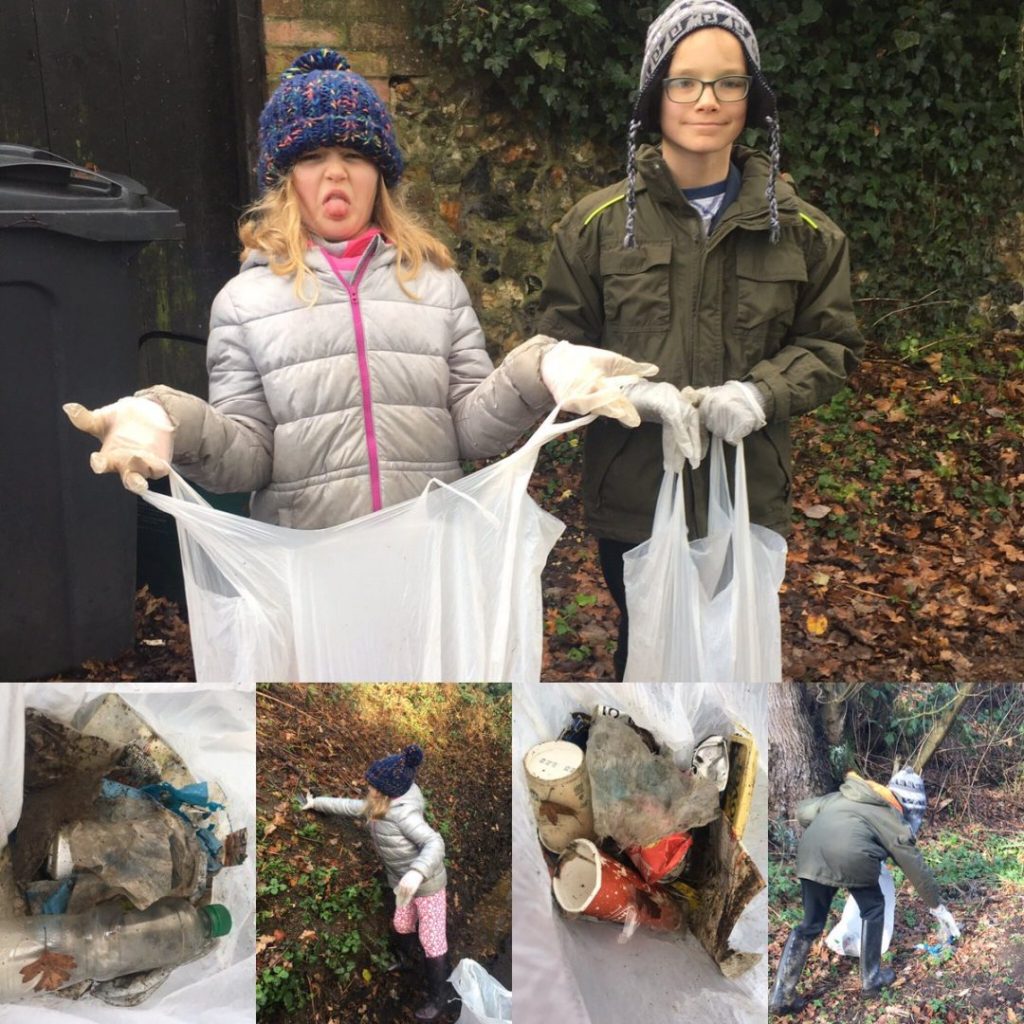 Holiday Homework!
We are delighted that the whole school is having some really useful and fun holiday homework for the Christmas break and it's a homework that can be done anywhere.
Each child is being asked to:
 undertake some litter picking, and supply a photo of them doing it somewhere special to them. This ties in with our charity for the year, which is looking at keeping rivers and beaches clean and draws on the concerns many of our children have expressed following the excellent Blue Planet II series.
 complete the Wellbeing bingo challenge (it looks great!). There are 16 challenges each child needs to tick off each week and this can be done individually, with family or friends.
Your child will have brought home paperwork for these challenges and we are
sure it's going to be fabulous for the whole family!
Our thanks to Ava and Henry L for sharing the photos of their litter pick!
Merry Christmas from the St Margaret's Teaching Staff
Published on: 18th December 2018