Charity Day Stars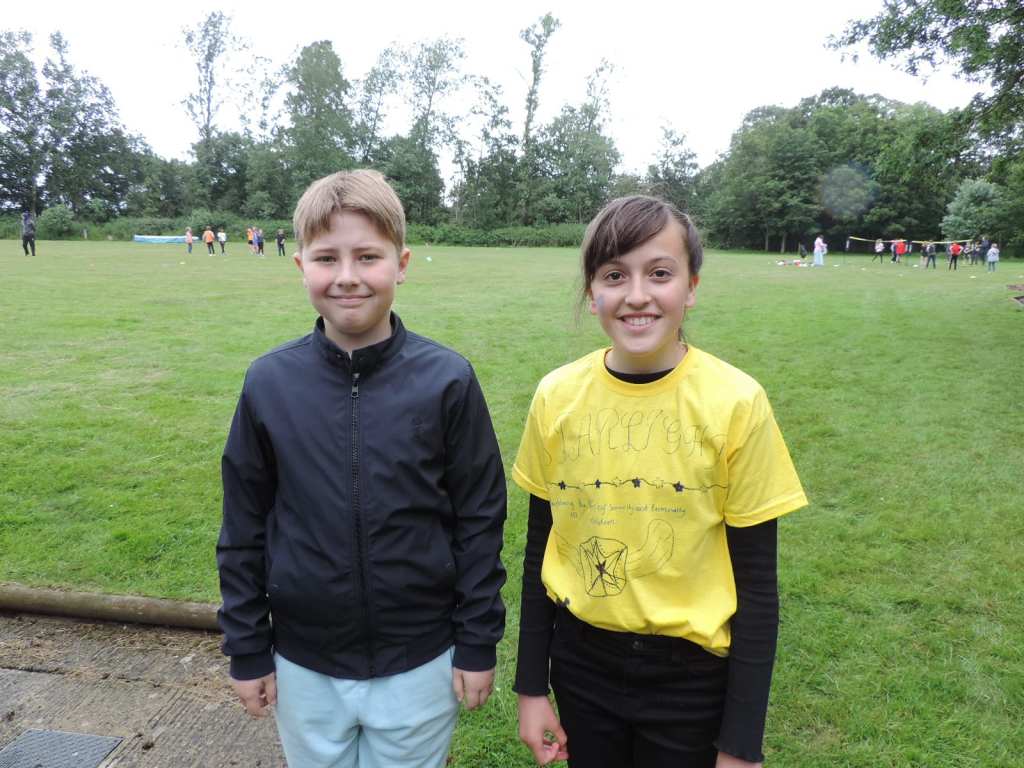 On Wednesday 30th June, we enjoyed a fun-filled Charity Day, with activities including volleyball, boules, frisbee football, design a wand, yoga, Giant Jenga limbo, Lego, bubble disco, sandcastle building, fancy dress photo booth, pebble painting and lots more! Phew!
Well done to Mrs Lunn and Knight House Captains, Noa and Sebastian for organising such a fantastic day!
The day started with a reminder of what our school charity, the Starlight Children's Foundation is all about – how they help seriously ill children in hospitals by providing them with play and booster boxes and arrange virtual parties. Using the power of play to create a sense of escape from the difficult reality in which these children find themselves. Our pupils spent some time reflecting on what they are grateful for and what their wishes are – they wrote these thoughts on paper stars to create a display.
Through donations to take part in the day, we hope to have raised lots of money for this worthwhile charity.
Published on: 30th June 2021