Alumni Q&A: Sophy Jones, 2003-2008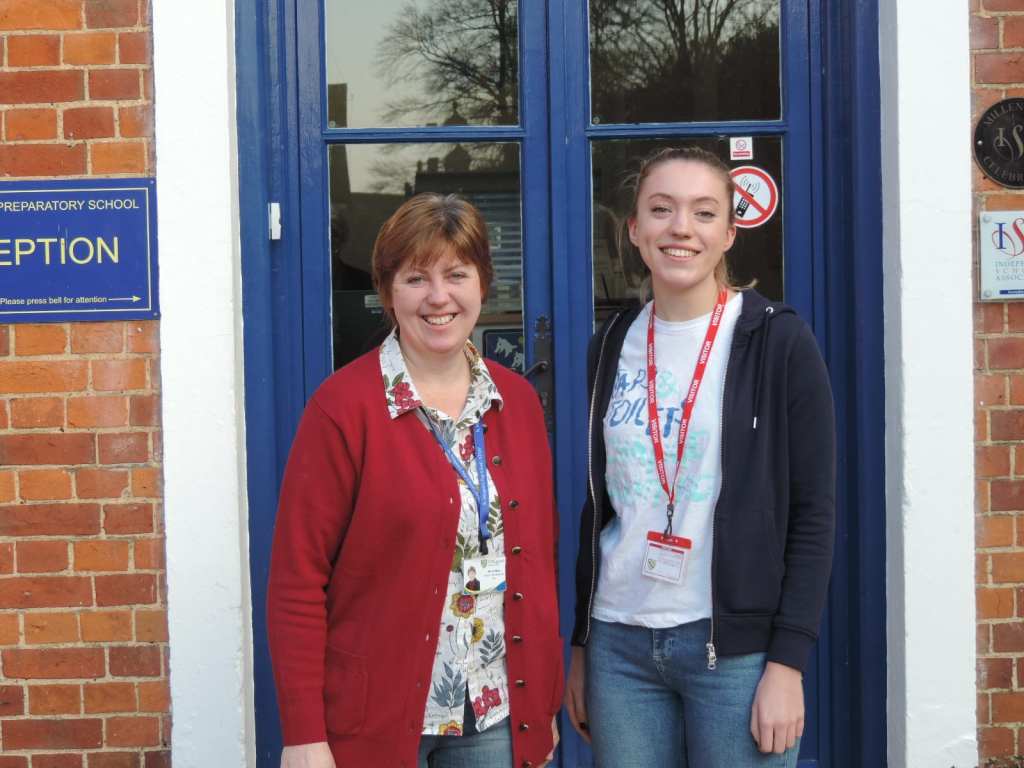 We were delighted to welcome former St. Margaret's pupil, Sophy Jones, back to school in January 2020 to hear about her fundraising challenge for Dig Deep, a charity which provides sanitation and clean water to schools in Kenya and about here studies in Zoology at the University of Sheffield.
We asked Sophy about her time at St. Margaret's.
When were you at St Margaret's?
I joined in Year 1 in 2003 and finished Year 6 in 2008.
Where did you study afterwards?
I went to New Hall and then the Colchester Girls Grammar 6th Form. I took a gap year, spending time in Australia and Botswana, and now I am in my final year at the University of Sheffield studying Zoology. I hope to go on to do a Masters at Imperial College.
I love animals and science, and my studies have taken me all around the world, doing some amazing work with endangered animals. I've studied baby sharks and giant tortoises in the Seychelles and helped relocate a leopard in Africa.
What were your favourite subjects and can you remember any of your teachers?
I've always loved science. I did A-levels in all three – chemistry, biology and physics! I remember doing experiments in the science lab at St Margaret's and Mrs Moss was my teacher. I had Mrs Mackle & Mr Mason for maths and Mr Baker taught art in the Art Room, which I remember has amazing views of the school grounds.
I learned to play violin and I was goal-shooter in netball, my favourite sport was rounders!
What's a stand-out memory of your time at St Margaret's?
I remember the big production at the end of each year, it was an incredible event. It was great fun rushing around to get changed in the hall and then running out on to the stage in the marquee. It was really exciting to perform in front of all the parents.
I also remember the day that Mr Manson's foot went through the floorboards in the corridor! We all found it hilarious but he was not amused.
We were all really inspired to hear about Sophy's studies and adventures since leaving St. Margaret's and hope that she will visit again.
Published on: 5th February 2021