We asked our Parents and Pupils to choose just one word they would use to describe St. Margaret's - This Word Cloud is the outcome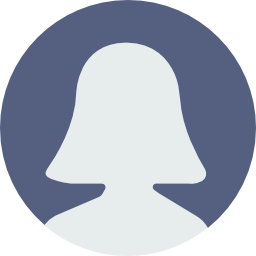 St. Margaret's Parent
If you are wishing your child to be prepared well for secondary education starting at 11, it is the best school in this area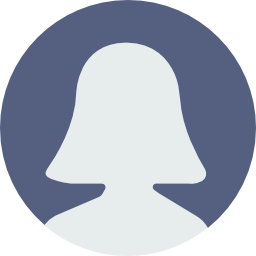 St Margaret's Parent
There is a great atmosphere at the school with a real emphasis on making the children happy whilst they learn. I particularly like how the school involve the family as well.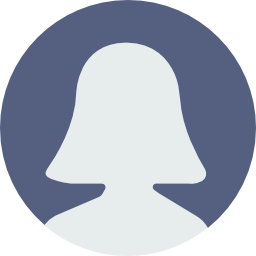 St. Margaret's Parent
It's more than just a school, it's a family. Everyone cares about each other, whether you are staff or students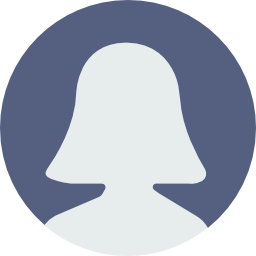 St. Margaret's Parent
I have had two children go through St. Margaret's and love the ethos of the school so that all pupils reach their full potential so I would recommend the school to all parents.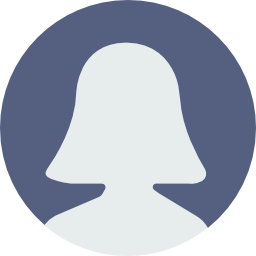 St. Margaret's Parent
It's simply a wonderful school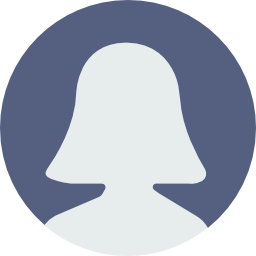 St. Margaret's Parent
I can't imagine a better learning and pastoral care environment for my child particularly being surrounded by excellent role models in the head, teachers and staff