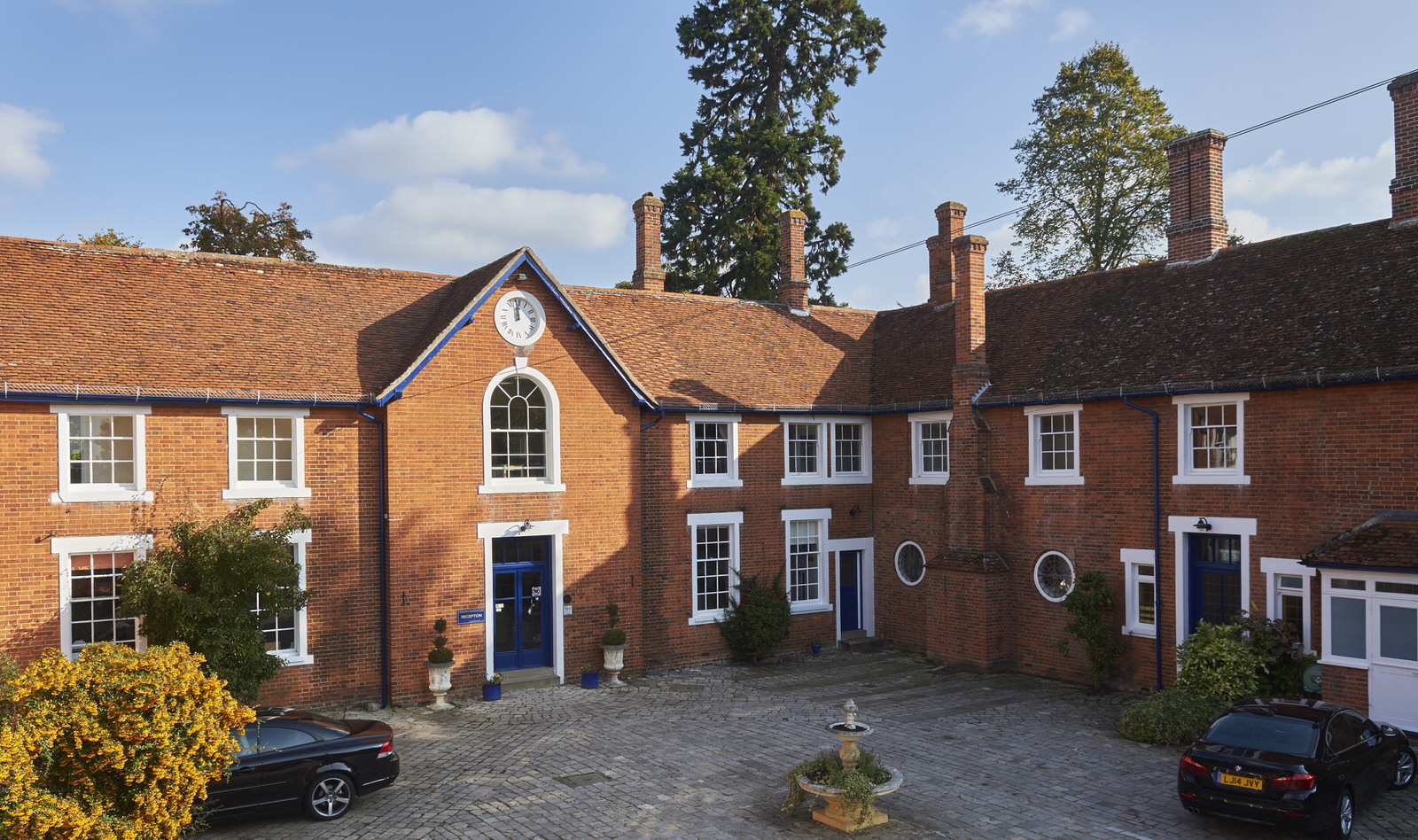 The school buildings dates back to 1715 and were originally the Coach House and stable block for Gosfield Hall. Acres of parkland and woodland adjoin the school grounds. St. Margaret's is situated in the North Essex village of Gosfield, between Sudbury and Braintree, and is within easy reach of Colchester, Chelmsford, Cambridge and Bishops Stortford.
Our Vision
"To provide a secure and happy environment in which every child is helped to fulfill their potential, to emerge with maturity, confidence and a sense of independence"
We want… every child to love coming to school and to love learning.
We want… all children to feel secure and cared for.
We believe… in teaching the whole child and finding exciting ways to enhance their learning experience so that when they leave St. Margaret's they say what a fantastic school it is in every way.
And this is what we aim to do
Provide a high quality education, where children can grow in knowledge and understanding.
Equip all children with appropriate skills, attitudes and values.
Create an environment where every child can fulfill their potential.
Encourage every child to benefit from our caring staff and fine facilities.
Enable every child to communicate with confidence in every situation.
Treat every child with the highest standards of courtesy, loyalty, honesty and fairness, and expect the same from them in return.
We look forward to welcoming you and your child to the St. Margaret's family.
History
A very brief synopsis of the history of Gosfield Hall and St. Margaret's, and why our houses –Green, Yellow, Blue and Red are called Rolfe, Wentworth, Knight and Nugent.
The first village church was built around 1190 by Aubrey De Vere, the 1st Earl of Oxford, whose father built Hedingham Castle.
The present church, St. Catherine's, was built in place of the original by Sir Thomas Rolfe in 1435 when Henry VI was King of England. It is he who Green House is named after. He also built the original Gosfield Hall, which was then called Bellowes Manor.
Rolfe's Great-grandson was Sir John Wentworth. In 1545 he built Gosfield Hall as we know it now. Yellow House is named after him. He was a member of Cardinal Wolsey's household and became High Sherriff of Essex and a wealthy landowner. Sir John Wentworth entertained Queen Elizabeth I who became a good friend of his daughter, Anne. The Queen continued to visit the Hall after John's death in order to see Anne.
In 1715, John Knight bought the Hall. Blue House is named after him. He was the Member of Parliament for Sudbury. He rebuilt the North, South and East sides of the house
Not long after John Knight died, his wife married again. This was to an Irish politician and poet called Robert Nugent. Nugent was a Member of Parliament. Red House is named after him. He was an important politician. There is a picture in Gosfield Hall of him painted by Thomas Gainsborough, the famous artist from Sudbury. He also built the mile long lake which was originally in the grounds, but is now privately owned, and used for waterskiing as well as Open Water Swimming.
Another important event at the Hall happened in 1807. Britain was at war with Napoleon in Europe. The King of France, Louis XVIII, was in exile and came to live in Gosfield Hall for two years with his court.
At about this time, the owner of the Hall, Earl Nugent's son-in-law, the Marquis of Buckingham, introduced straw hat making to the village. Many people did this and earned good money. Soon, the industry spread throughout North Essex. We celebrate this today by having straw boaters as part of our summer uniform for our younger girls.
After the Lowe family sold the Hall in 1946, Mrs. Peggy Lowe maintained ownership of the Coach House and stable block and opened a small private school, called St. Margaret's School. The school originally had just 10 pupils.
The Lowe Family Crest, which is featured on a beautiful stained glass window in St. Catherine's church is the basis for our school badge.