A bright future for Year 6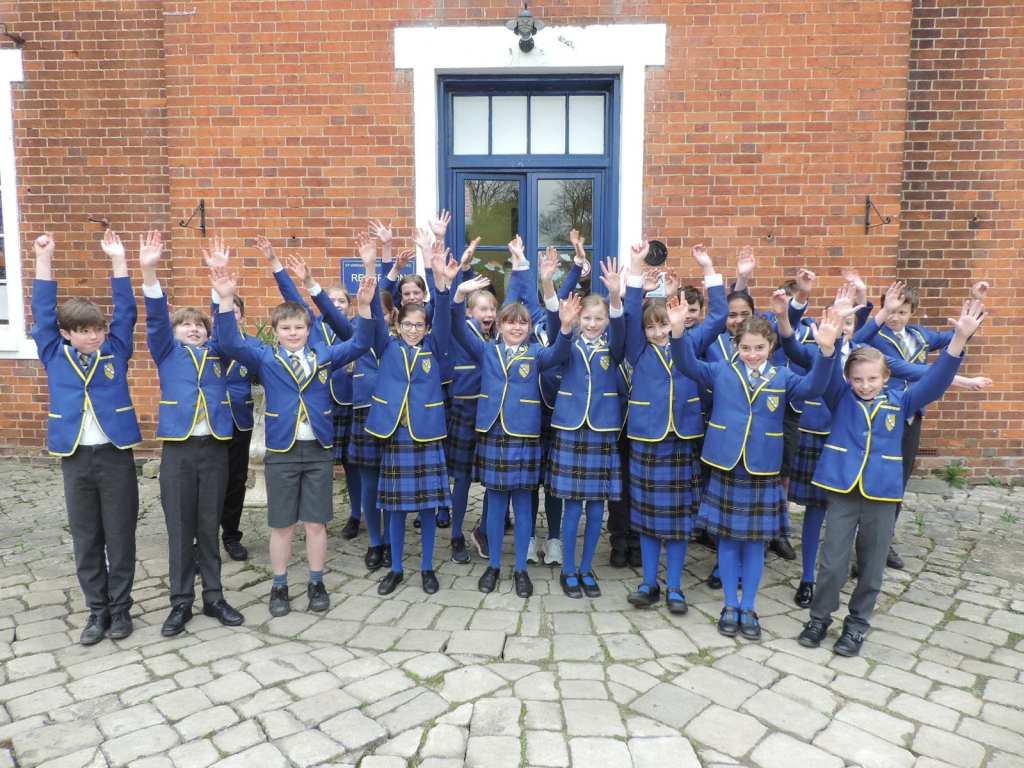 We are incredibly proud of our 2020/21 Year 6 cohort for their resilience and hard work during the most challenging time of their academic lives.
Not only have they had to deal with two lockdowns forcing them to undertake online learning at home. They have also had to adapt to a new way of life back at school, including keeping to year bubbles, no school trips, visits or sporting match fixtures.
Many of them had to undertake their senior school entrance exams and interviews virtually as well. With all senior school offers accepted, we are delighted to confirm that our 22 pupils achieved 15 11+ and scholarship offers, including Art/DT, music, drama, sports and academic.
We will be wishing them well on their next steps to schools including The Perse in Cambridge, St Mary's in Colchester, Felsted, Royal Hospital School in Ipswich, Culford, Ipswich School, The Leys, Stour Valley Community School, Gosfield School, St Joseph's, Hockerill with boarding and Hedingham High School, and we will be following their successes with interest.
To find out more about how we prepare our children for senior school please do contact us
Published on: 15th March 2021